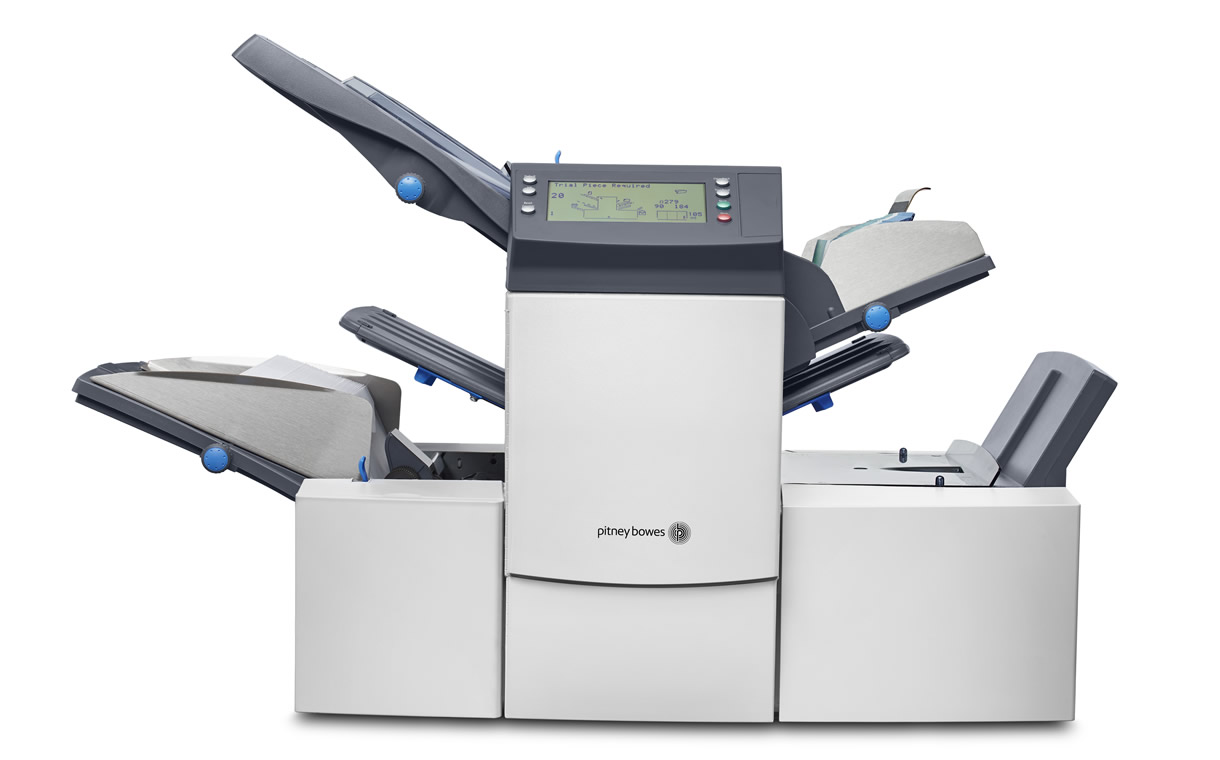 Getting your high-volume mail assembled quickly and accurately is crucial for the health of your business. Experience greater mail integrity with the Relay™ inserting series, ideal for any printed customer communications.
Pitney Bowes Inc. Photo Use Policy
This Web site is owned and operated by Pitney Bowes Inc. All of the content featured or displayed on this Web site, including, but not limited to, text, graphics, photographs, images, illustrations and software ("Content"), are owned by Pitney Bowes Inc., its licensers and its content providers. The following images may not be used in any form or fashion for promotional materials. All photography downloaded from this website is for reference only unless a prior agreement has been made with Pitney Bowes Inc.