Partnering with a technology leader makes it easier

Simple
The Pitney Bowes Commerce Cloud enables SMB's and enterprises to run cloud-based SaaS and mobile applications in a simplified and unified way.

Industry-leading
Powered by flexible technologies that ensure the highest levels of security, universal access, and choice of payment options including Pitney Bowes Purchase Power.

Accessible
Connect with Pitney Bowes clients looking for new ways to optimize and grow their business.

Innovative
Partner services can run as web applications or run directly from the Pitney Bowes SendPro® C-Series, our next generation, all-in-one office sending solution.
Join our partner community today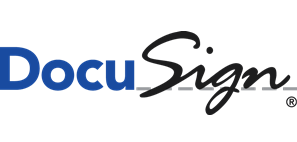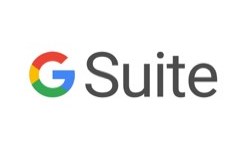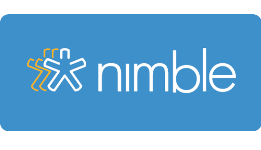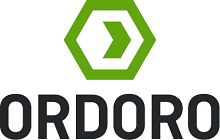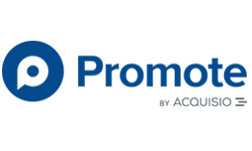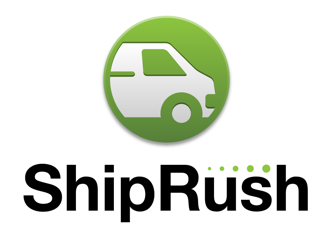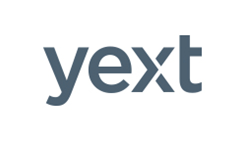 <! -- Full Width Banner --> <! -- Half Width Banner -->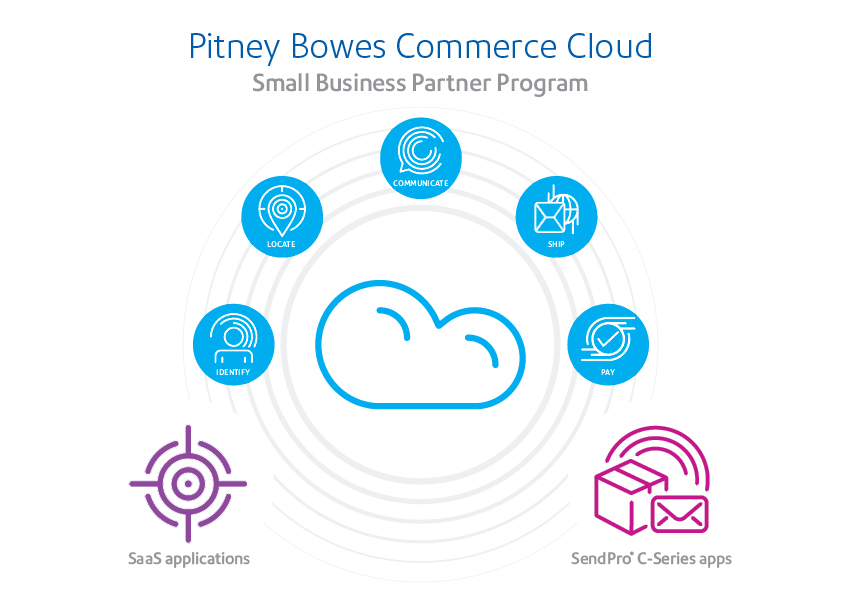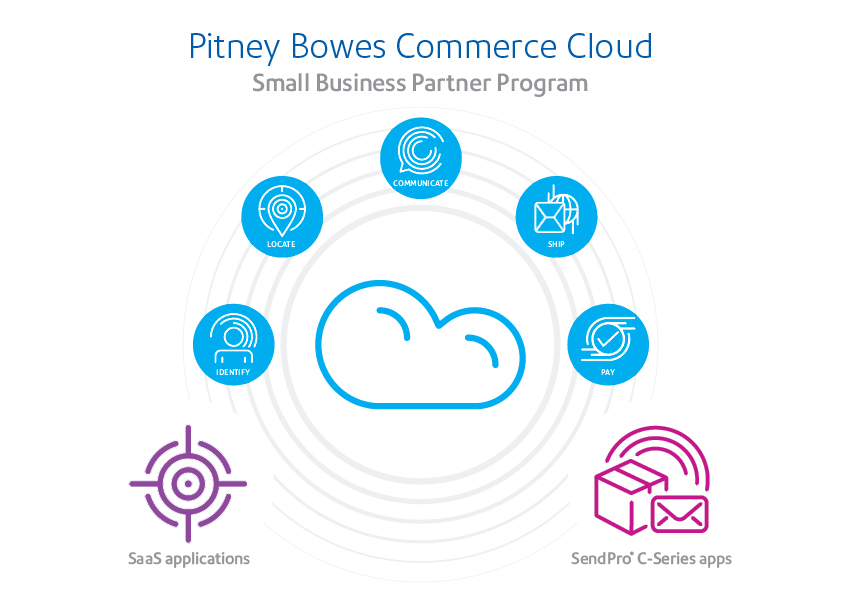 SaaS Applications
The Pitney Bowes Commerce Cloud helps businesses to identify customers, locate opportunities, enable communications, manage payments and power shipping from anywhere to everywhere. Adding partner applications creates an entirely new and improved client experience while offering tremendous value to businesses looking to more effectively connect with customers.
SendPro C-Series Applications
Shipping and Mailing-related applications are available on the new SendPro C-Series office sending solution via an embedded Google Android based tablet. The Pitney Bowes Commerce Cloud provides access to applications and useful integrations between Pitney Bowes and our partners that our clients are looking for to meet the needs of both their offices and customers.