Software Partner Program
Grow new revenue and drive innovation with in-demand solutions and end-to-end support.
Partner with Pitney Bowes and our award-winning program to achieve more.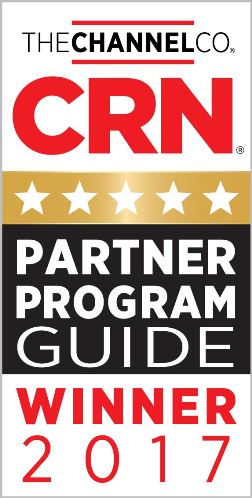 Learn more about Pitney Bowes
Discover what Pitney Bowes has to offer with 90+ years of innovation.
Discover why so many resellers partner with Pitney Bowes.
Global relationships and world-class solutions
Top 100 software company
1.5 million clients
90% of the Fortune 500
Leading-edge technologies
Unrivaled data portfolio
A Partner Program designed to grow your business
Business planning guidance
Market development funds
Sales automation systems
Training and joint enablement
Recognized as a Leader in The Forrester Wave™
The Forrester Wave™: Master Data Management, Q1 2016
The Forrester Wave™: Customer Analytics Solutions, Q1 2016
The Forrester Wave™: Geospatial Analytics Tools And Platforms, Q3 2016