More Productive
Eliminate the time you spend manually folding, inserting, and sealing your mail, like bills, statements, letters and marketing materials.
More Efficient
Add important messages in your envelope without any new effort. Fold your mail to take advantage of postal savings.
More Professional
You invest a lot in your business image. Protect that investment with consistent, professionally folded mail.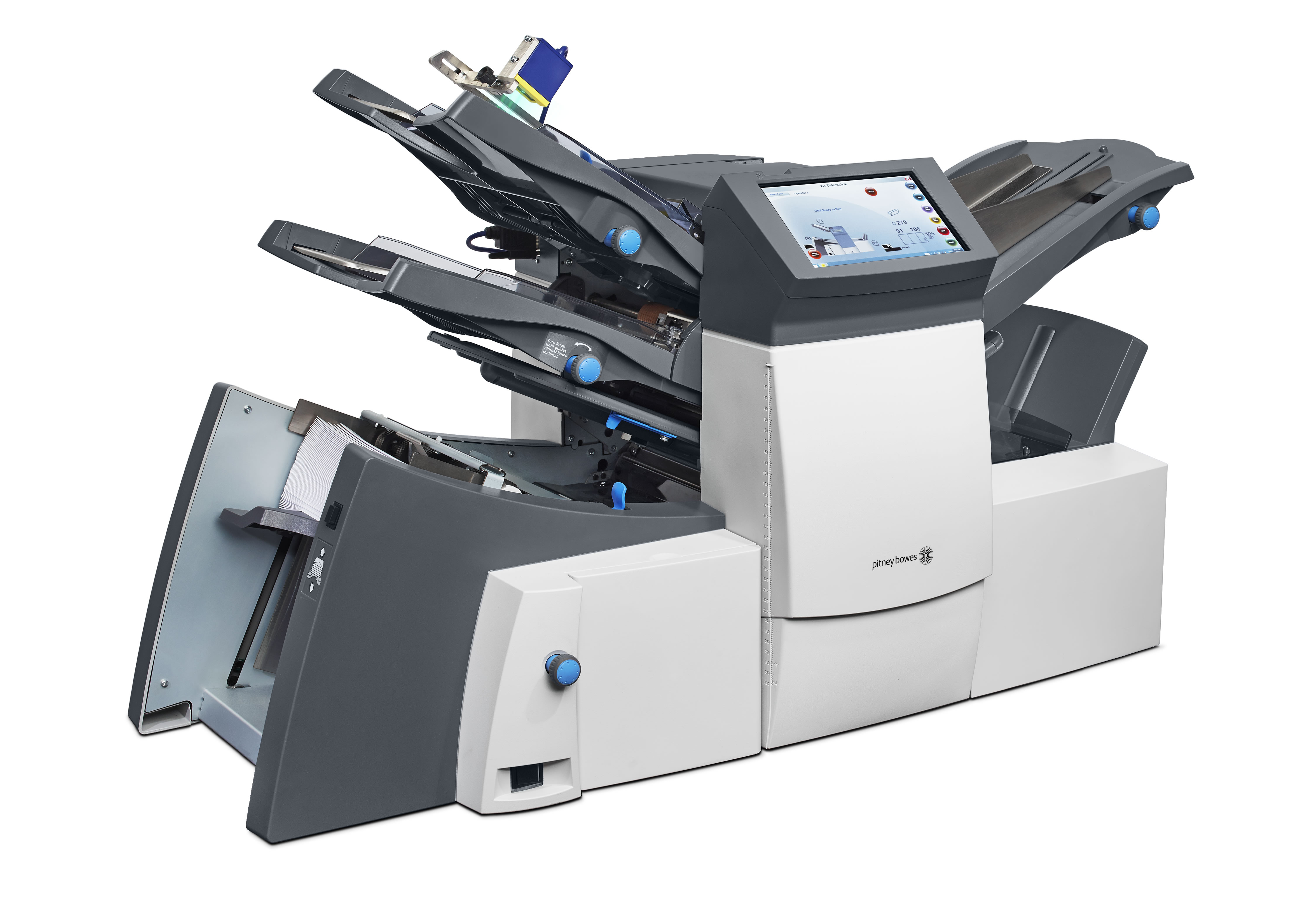 Watch a video