Increase your company's efficiency and profitability. Watch the videos to see how Pitney Bowes can help improve your customer communications.
We can help you master your customer communications.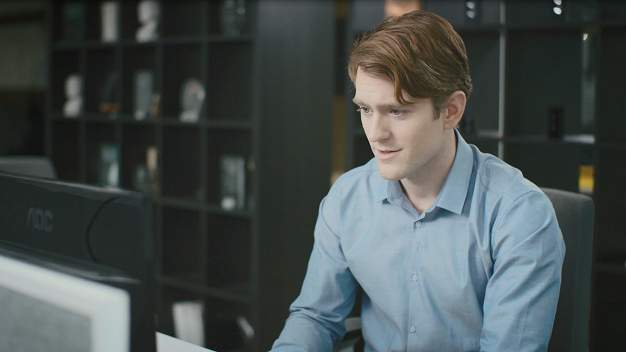 ---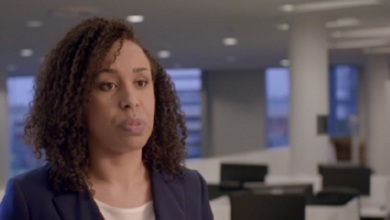 Easily modernize documents by adding color, simplifying design and updating branding.
---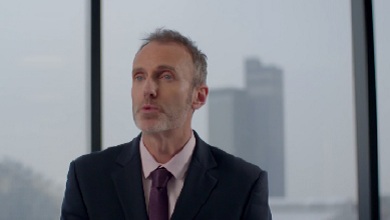 Keep your customer data safe and up to date to ensure your documents always reach the right destination.
---
Manage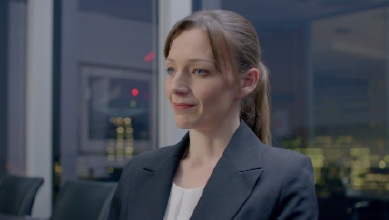 Bring organization to the chaos of people working in different locations and printing from different devices.
---
Produce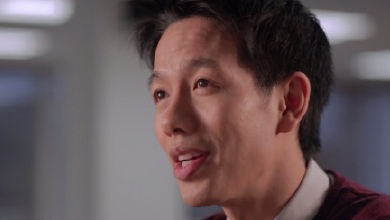 Cut the costs of customer communications without cutting any corners and making costly mistakes.
---
Send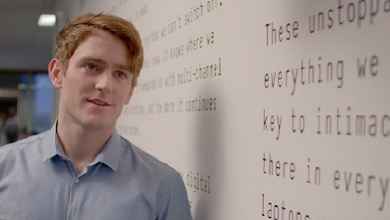 Seamlessly switch from physical to digital channels to give your customers the experience they want.