Ship Parcels, Packages and Flats
There's a better way to ship.

Our innovative solutions take the complexity out of managing your shipping processes.
Rethink the way you ship
Let us help you create a simpler, more efficient shipping process. Our latest, scalable shipping solutions eliminate the complexity of managing packages, mailings and overnights.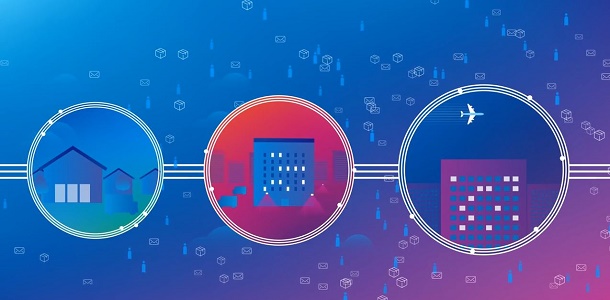 PitneyShip™ shipping software

Grow your business.
As your business grows, tasks like managing outbound packages and mail can take away from your focus and efficiency. Free up time and save money with the simple, all-in-one digital sending software solution that does the work for you.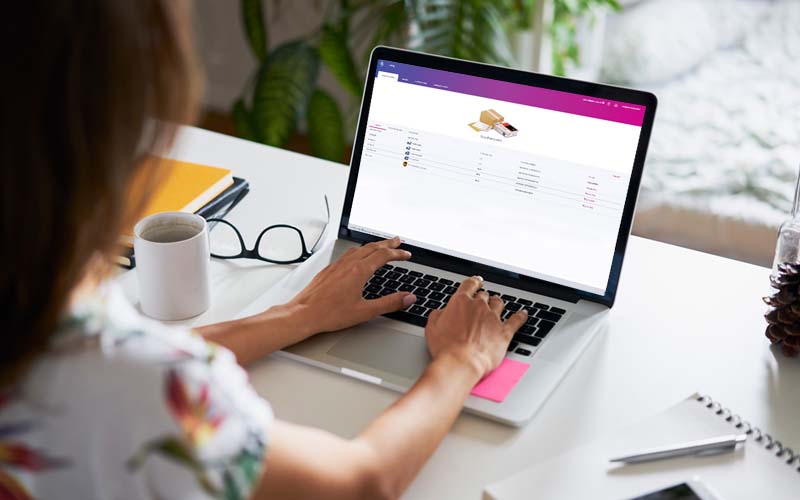 SendPro® Enterprise
Drive efficiencies with automation.
The larger the business, the more complex its shipping operations. Increase your efficiencies and keep track of every department's shipping activity with automated solutions designed specifically for large growing companies.