Shipping and Mailing for Small Businesses
No matter where you run your online business, sending packages and mail is simple with PitneyShipTM.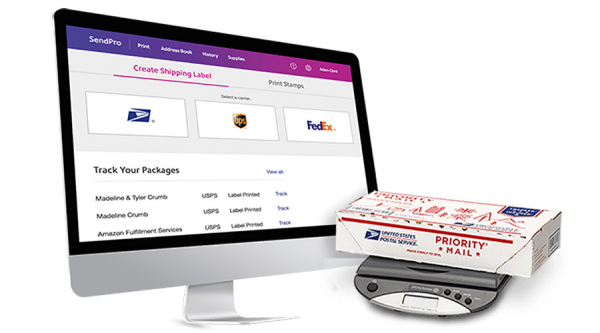 The online sending solution for your online or home business
PitneyShipTM shipping software lets you eliminate trips to the post office. Weigh, ship, and track packages right from your computer.
Discover PitneyShip™