Meet the SendPro® Family
Simplify the sending of packages and mail from an easy-to-use system.

All-in-one sending solutions for shipping and mailing

Ship
Simplify your shipping process by accurately weighing your package and selecting the best delivery option.

Mail
Process mail quickly and accurately all while gaining access to postage discounts.

Track
Centralize package tracking and email recipients automatically of status. Control all your postage and shipping spend in one consolidated report.

Receive
Automate your receiving process with the P-Series systems by easily scanning incoming package barcodes and having them automatically logged into the system.
Simplify the shipping decisions you make.
SendPro® Online
The all-in-one software solution for small businesses to ship and mail.
SendPro Online is the simplest, most complete online postage solution for sending letters, overnights and packages with USPS®, UPS® and other major carriers.
SendPro® Tablet
A smarter way to ship.
The first-of-its-kind, smart shipping solution that simplifies sending from virtually anywhere in your office.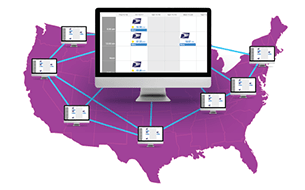 SendPro® Enterprise
Solutions for larger businesses to eliminate overspend on their sending.
Achieve complete control, visibility and accuracy over your shipping and mailing operation. It's designed to ensure that your employees make the smart decision every time they send.
Simplify the mailing decisions you make.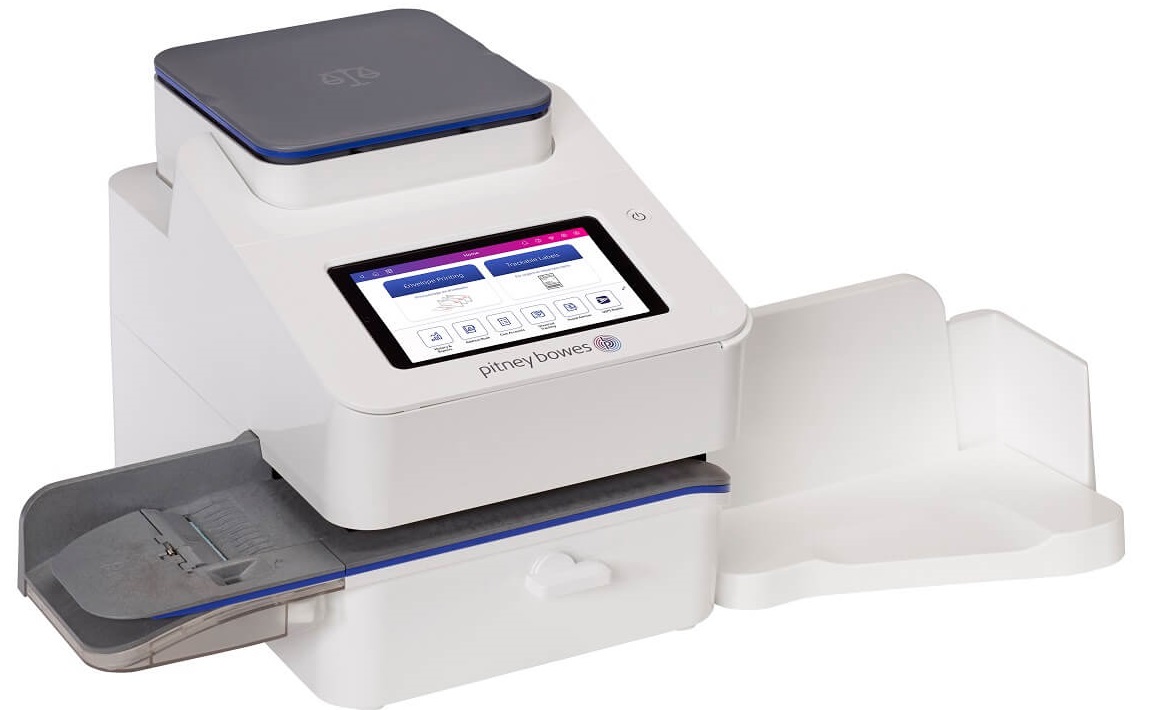 SendPro® C Lite
Mailing made simple.
Our easy-to-use office sending solution designed to simplify USPS® mailing and shipping.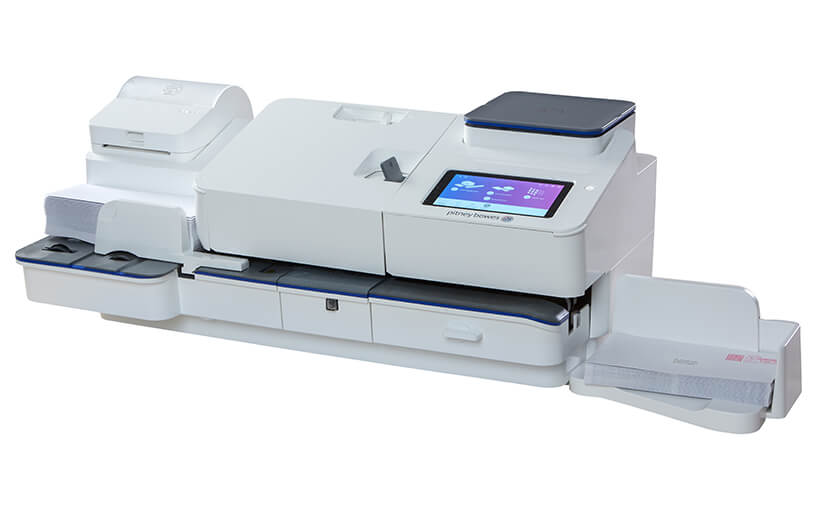 SendPro® C Auto
Handle batch mailing quickly and easily.
Processing mail in batches has never been easier with our auto-feed mailing solution. Feed, seal, print and save automatically.
SendPro® P-Series
Full mailing, shipping and receiving solutions.
Choose from different models, ranging from the P1000 to the P3000 to identify the right solution for your business.