Meet the SendPro® Family
Simplify the sending of packages and mail from an easy-to-use system.

All-in-one sending solutions for shipping and mailing

Ship
Simplify your shipping process by accurately weighing your package and selecting the best delivery option.

Mail
Process mail quickly and accurately all while gaining access to postage discounts.

Track
Centralize package tracking and email recipients automatically of status. Control all your postage and shipping spend in one consolidated report.

Receive
Automate your receiving process with the P-Series systems by easily scanning incoming package barcodes and having them automatically logged into the system.
Simplify the shipping decisions you make.
SendPro® Online
Designed to easily print postage and shipping labels from any computer, whether in the office or at home.

Ideal for up to 25 mail pieces/week and up to 200 shipments/month.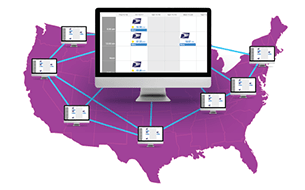 SendPro® Enterprise
Designed for your enterprise organization to gain visibility and control of all shipping and mailing activity across all locations, departments and your agile remote workforce.

Scalable to support 1,000s of users.
Simplify the mailing decisions you make.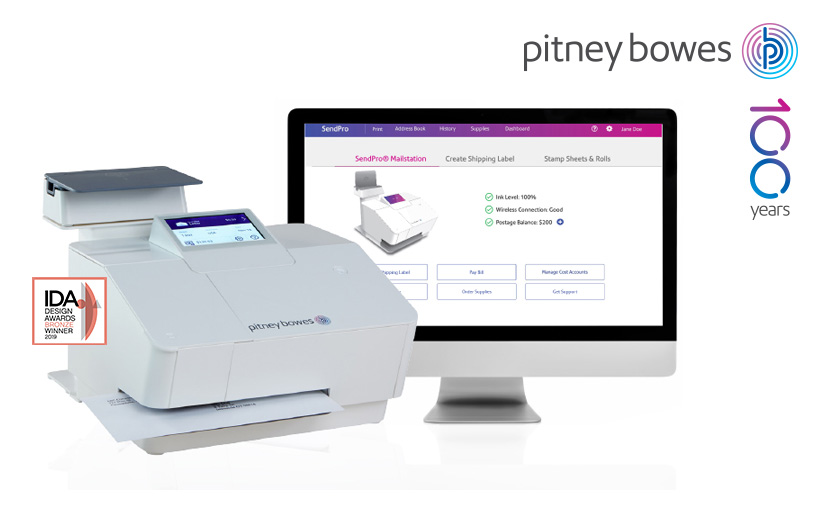 SendPro® Mailstation
SendPro® Mailstation is designed to easily print First Class postage on letters, large envelopes, or postcards from a compact, manual-feed device.

Ideal for up to 50 mail pieces/week.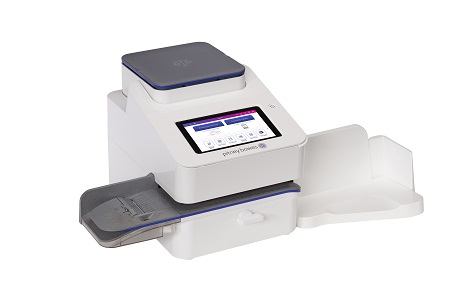 SendPro® C Lite
Designed to handle weekly mail volumes and office shipping in an easy-to-use device with semi-automatic mail feeder and optional label printer.

Ideal for up to 200 mail pieces/week and 100 shipments/month.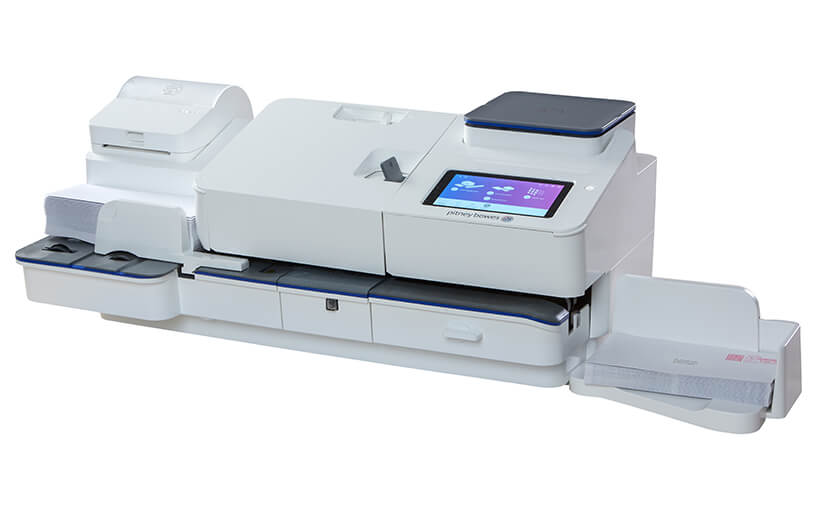 SendPro® C Auto
Designed to make processing large mail batches easy in an intuitive auto-feed device with reverse separation technology to minimize jamming.

Ideal for up to 500 mail pieces/week and 200 shipments/month
SendPro® P-Series
Designed to streamline multiple mailroom operations by automatically handling mail of different sizes, processing shipments and tracking incoming packages.

Ideal for more than 500 mail pieces/week and 200 shipments/month