Send mail and packages
Mailing and shipping made simple.
No matter what you send or how often, it's easy to find the sending solution that's precisely what your business needs.

Our latest innovation.
Do more and send more with the SendPro® C200.
The simplest, all-in-one technology for office mailing and package shipping.
---
Choose the product that's right for you, risk-free.
Ideal for sending mail and packages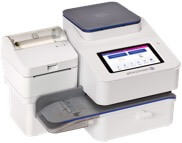 SendPro® C200
Starting at $36.99/mo
60-day free trial*
Free $25 Amazon.com gift card**
Ideal for sending mail
mailstation2TM
$19.99/mo
60-day free trial*
Free $25 Amazon.com gift card**
Ideal for basic sending needs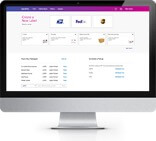 SendPro® Online
$5.00/mo
90-day free trial*
Free 10lb scale included
Questions? Call 844-319-0344