Shipping and Mailing | Pitney Bowes
SendPro® P1000 mailing and shipping system
A simpler, more streamlined way to send letter mail and large envelopes as well as shipping packages using USPS®, FedEx® and UPS® business accounts.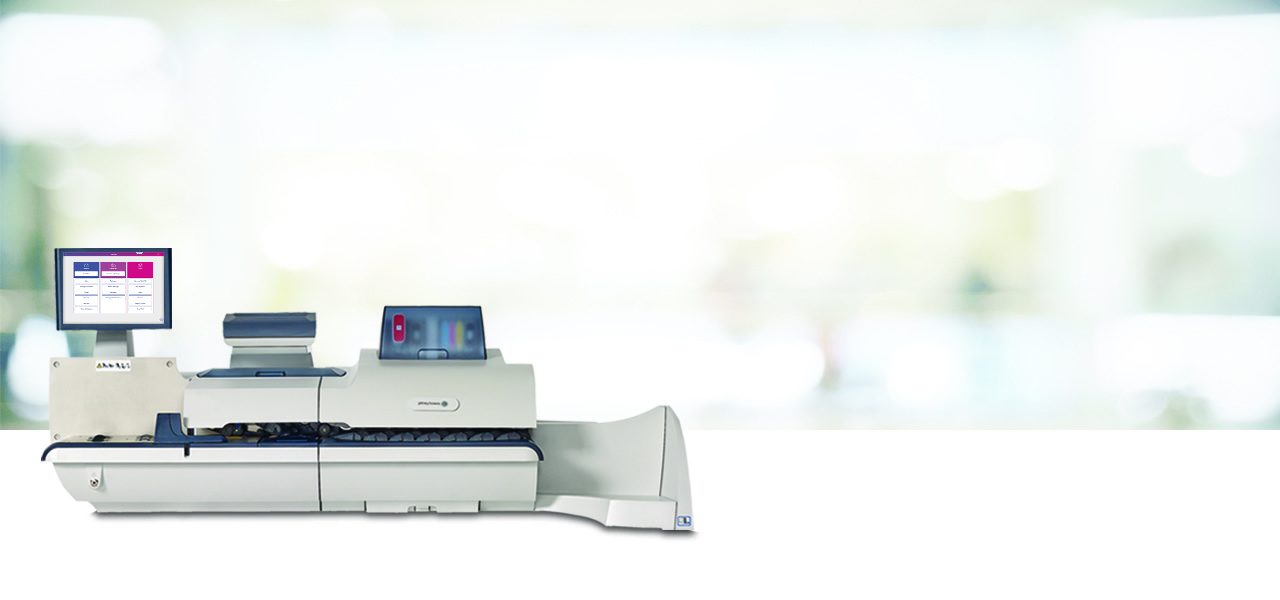 Designed to save you time and money, the P1000 is easy-to-use so everyone in your office can operate it.
Related Technology
Fast, versatile mailing and shipping systems that integrate all of your sending processes in one place. Now, you have the ability to mail, ship, track and receive in a system designed to automate and simplify the processing of mail and packages.
Learn more