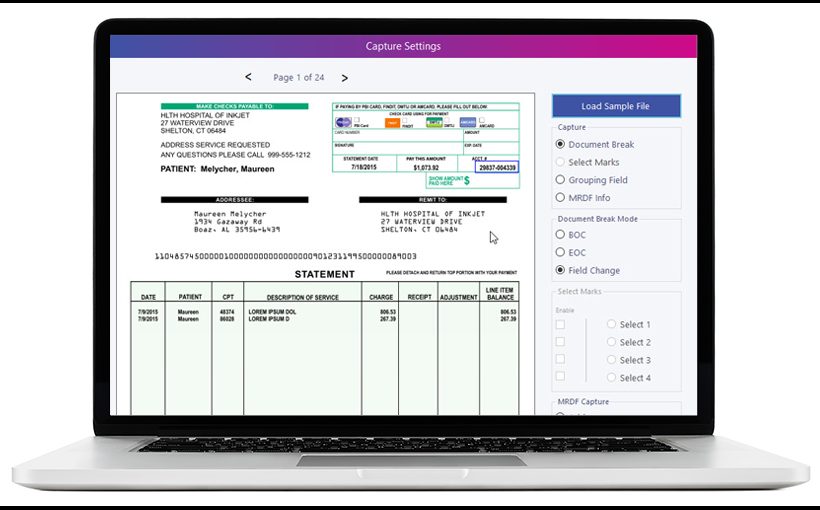 Relay® Integrity Pro
Take control of every page with our easy-to-use solution for print ready PDFs, Relay Integrity Pro.
With a simple click of a button, our on-premise solution applies 2D barcodes to your documents to ensure the right documents go to the right clients each mailing, reducing risk by keeping sensitive client data secure and saving you time. 

Contact us today
Provide continuity, accuracy and control of each page in the mail piece produced
Gain even more value and efficiency from your Relay inserter with the integration of our cost-effective software
Easily create jobs and send to multiple Relay series machines with a click of a button
On Premise solution to keep your critical data in-house
Postal coding plug-in integration for address validation, postage savings and more!
Optional File Based Processing support provides the highest level of document integrity