mailstation2™ postage meter
Saves you 3¢ per letter over stamps. Plus, save 20% off the regular price.
Gallery


Weigh
The built-in scale accurately weighs all of your mailings – from postcards to packages – so you get the right postage every time.
Print
Print accurate postage for most classes of mail directly on envelopes or labels and refill postage digitally in seconds.
Mail
Print most classes of mail including Priority Mail and Priority Mail Express and give your mail a polished look with a metered indicia.
Save
Enjoy exclusive postage discounts – save 3 cents per First-Class Mail® letter vs stamps – not available at post offices.
Features & Specs
Dimensions:
13.6" L x 11.1" W x 8.5" H
Electrical:
100-120 VAC, 50/60 Hz, 1.0
Media sizes:
Letters, large envelopes, postcards & small packages
Integrated weighing options:
Connectivity:
Network enabled via Wi-Fi, LAN or PC (USB) connection
Features:
Ink jet printer
Integrated 2 lbs. scale
Productivity:
Best for mail volumes of up to 100 pieces per month
Envelope printing speed of up to 18 letters per minute
Standard Rating
USPS® Mail & Shipping Services
USPS Domestic Rates
USPS International Rates
Core Supplies:
Ink cartridge
Tape strips for oversize items and packages
Simplify shipping and save
The perfect companion to your postage meter, SendPro Basic online shipping solution, allows you to ship and save on USPS® Commercial Base Rates. You can also upgrade your plan to simplify each phase of shipping with USPS® FedEx® and UPS®.
Eliminate time-consuming trips to the post office.
Add postage to mail pieces and parcels quickly and easily. There's no need to stick on stamps. With digital connectivity, you can download postage 24/7 and get the most up-to-date postage rates.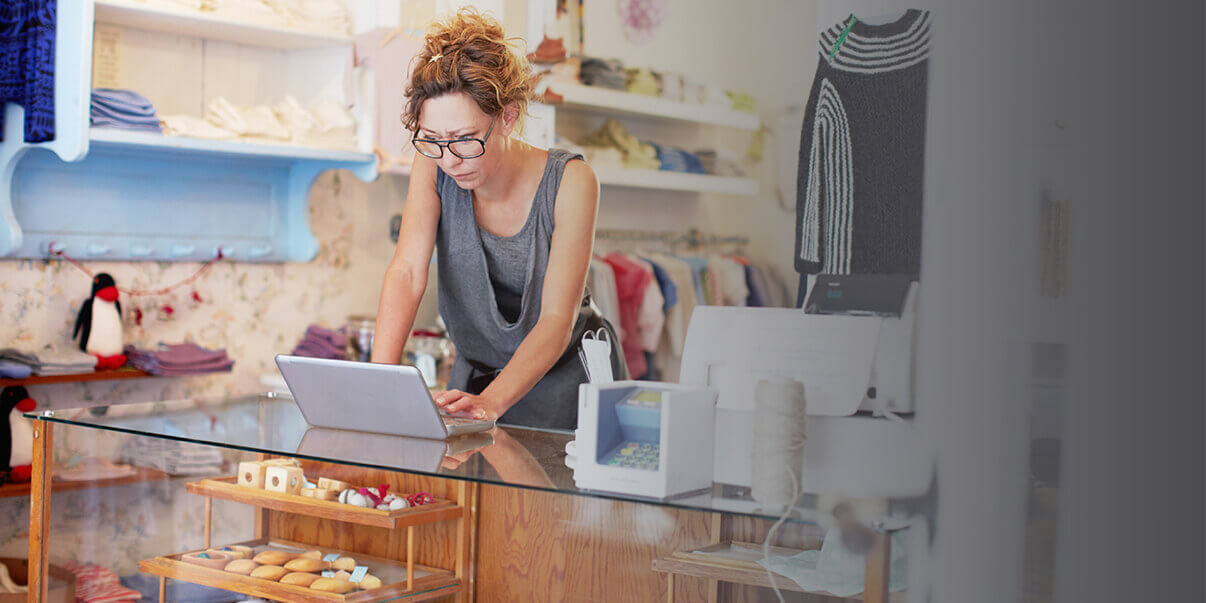 Save money on your everyday mailing
Enjoy discounted USPS® mail rates that you can't get from the post office. The built-in digital scale means you'll always have the correct postage.
Designed for your small business
A compact footprint that fits onto almost any desk or workspace. The mailstation2 comes with clear step-by-step instructions for easy set-up and an inkjet printer that is low maintenance.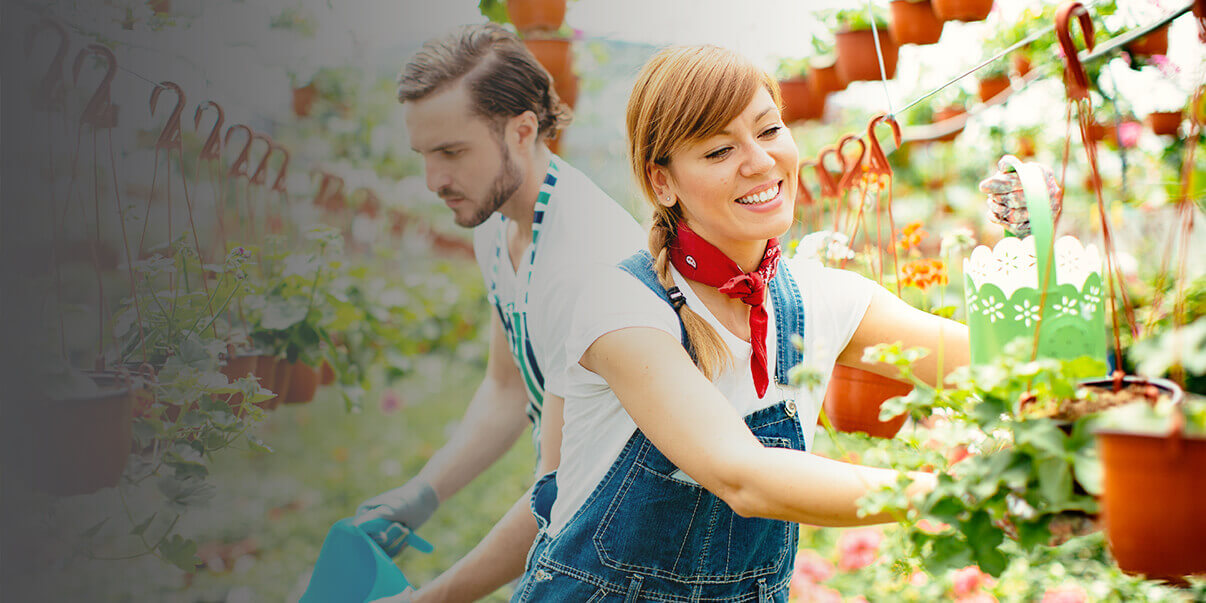 Promote your business on every piece of mail.
Print your company logo, advertising message and more alongside postage on every letter or package you send. Your mail will look more professional, stand out and promote your business all at the same time.
Frequently Asked Questions
What's included in the 60-day free trial?
Your free trial machine comes complete with a starter pack containing an ink cartridge and postage tape strips. You only pay for the postage and any additional postage refills and supplies you use during the trial.
What happens if I want to cancel?
If you are not completely satisfied, return the meter and scale during the trial period with no further obligation. We will even refund your original shipping charge. Any unused postage will be returned by the USPS.
When will I start paying for the machine?
Your monthly payments will start approximately (but not before) 60 days after you take receipt of the equipment.
No. As long as you continue to pay the monthly rental amount there are no additional charges other than the cost of postage, postage refills and supplies you use.
*Postage, supplies and carrier charges apply. Unless you cancel during the trial period, charges of $19.99/mo. will apply. **$20/mo for 2 years ($480 value) in free postage coupons are redeemable after the trial period.