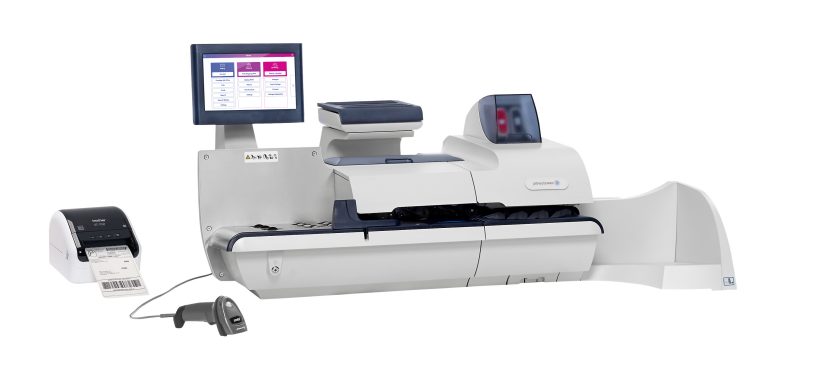 SendPro P-Series
Mail, ship, track and receive with our fastest, highest capacity office mail system
Reduce costs and simplify mailing, shipping and receiving workflows with an automatic office mail system designed for high-volume mailing and shipping.
With the Weigh-on-the-Way® feature, sorting mixed-size mail is no longer necessary. The high-volume automatic feed-and-seal feature delivers speeds of up to 310 letters per minute, while the large color touchscreen display makes it easy enough for anyone in the office to use. Not only will you work faster and smarter, you'll reduce spend with carrier-compliant integrated access to USPS®, UPS® and FedEx® services—at rates not available at the Post Office or carrier stores.
The SendPro P-Series is much more than an ordinary postage meter solution. It's a fully automatic office mail system with the speed, capacity and features you need to get business done.

Request More Information

JD Power recognizes Pitney Bowes
Pitney Bowes has been recognized by J.D. Power for providing "An Outstanding Customer Service Experience" for its Technology Service & Support Program.
Learn More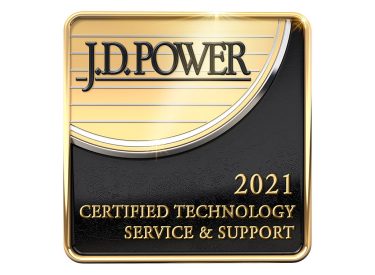 J.D. Power 2021 Certified Technology Service & Support Program, developed in conjunction with TSIA. Based on successful completion of an audit and exceeding a customer satisfaction benchmark for Technology Service and Support operations. For more information, visit http://www.jdpower.com or www.tsia.com.