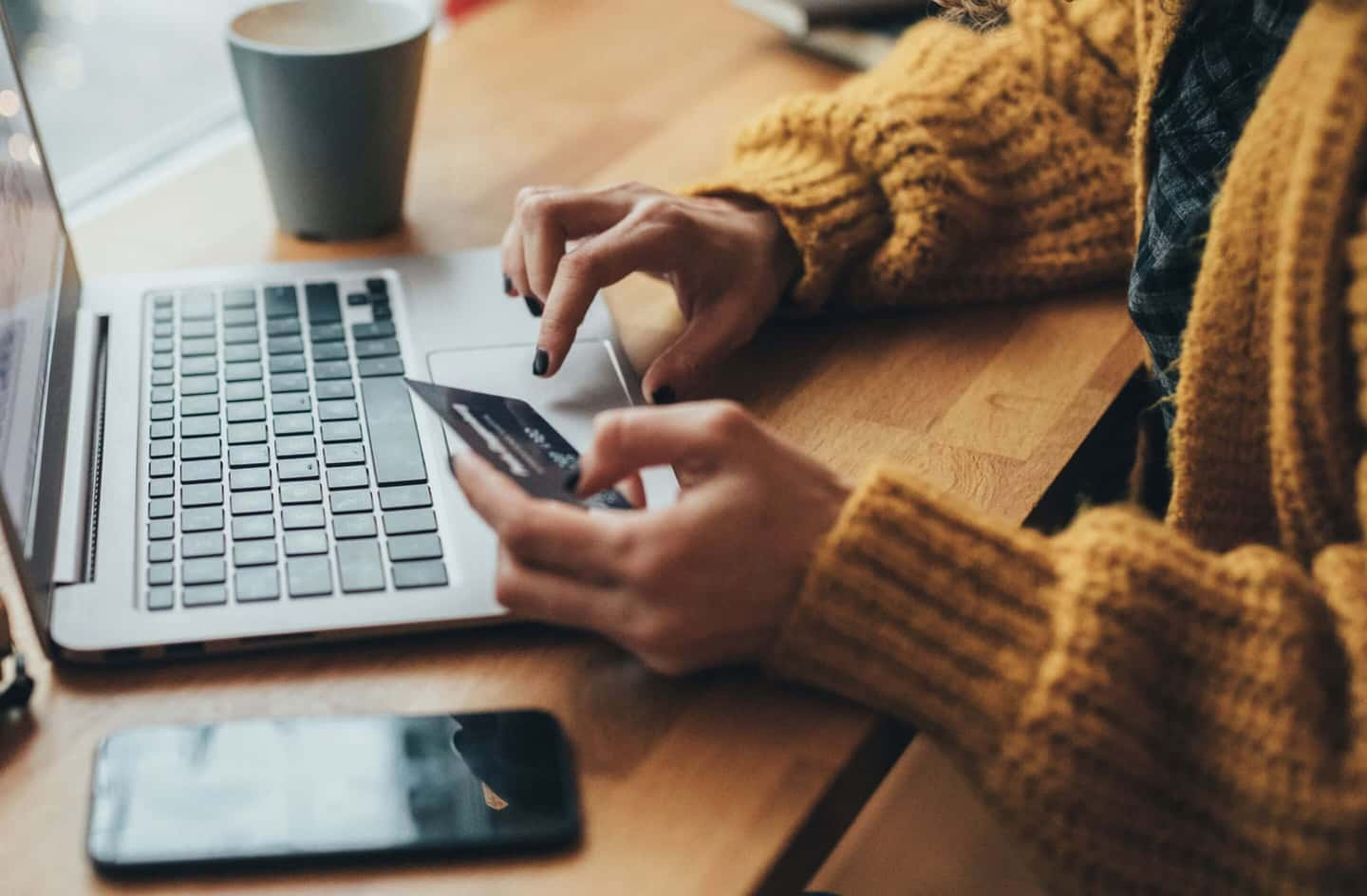 2000er-Jahre
Vereinfachter
grenzüberschreitender Versand
Pitney Bowes bietet erstmals Optionen zur Onlinefrankierung, wodurch sich der grenzüberschreitende Versand klar vereinfacht.
Von 2000 bis 2020
Mit Optionen zur Währungsumrechnung, E-Commerce-Lösungen sowie internationaler Logistik, Auftragsabwicklung, Lieferung und Rücksendungen bieten wir wegweisende Produkte und Services für den grenzüberschreitenden Handel, die unseren Kunden den personalisierten globalen Versand deutlich erleichtern.
2001
Pitney Bowes releases the APS™ series advanced productivity system. Designed to integrate seamlessly with the DFWorks™, it provides unprecedented online management and control of the document process.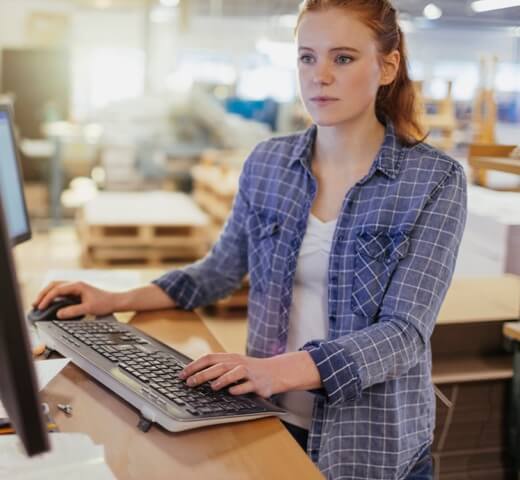 2001
September 11th - four Pitney Bowes employees lost their lives during the collapse of the world trade center. At that time, Pitney Bowes employed 700 people within blocks of the towers. In an immediate response, we converted our board room into a command center to assist in locating missing persons. A Pitney Bowes scholarship fund has been created in honor of those that died that day.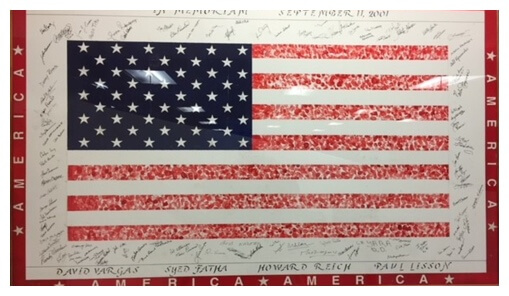 2001
Pitney Bowes named WasteWise Partner of the Year by EPA. WasteWise is a voluntary partnership program to help businesses and institutions find practical methods to reduce municipal solid waste, increase recycling, and encourage the buying and manufacturing of products with recycled content.
2002
Pitney Bowes acquires the PSI Group, Inc. to become the largest presort services mail company in the U.S.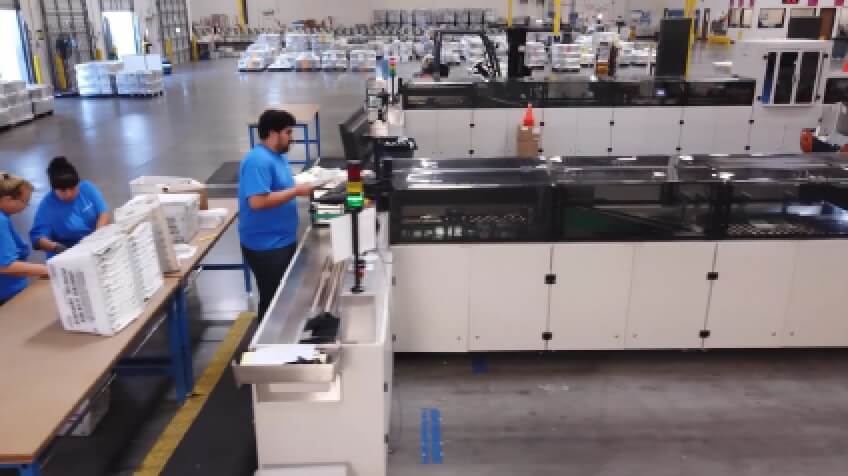 2004
Pitney Bowes partners with ebay and enables sellers to print labels for cross-border shipping.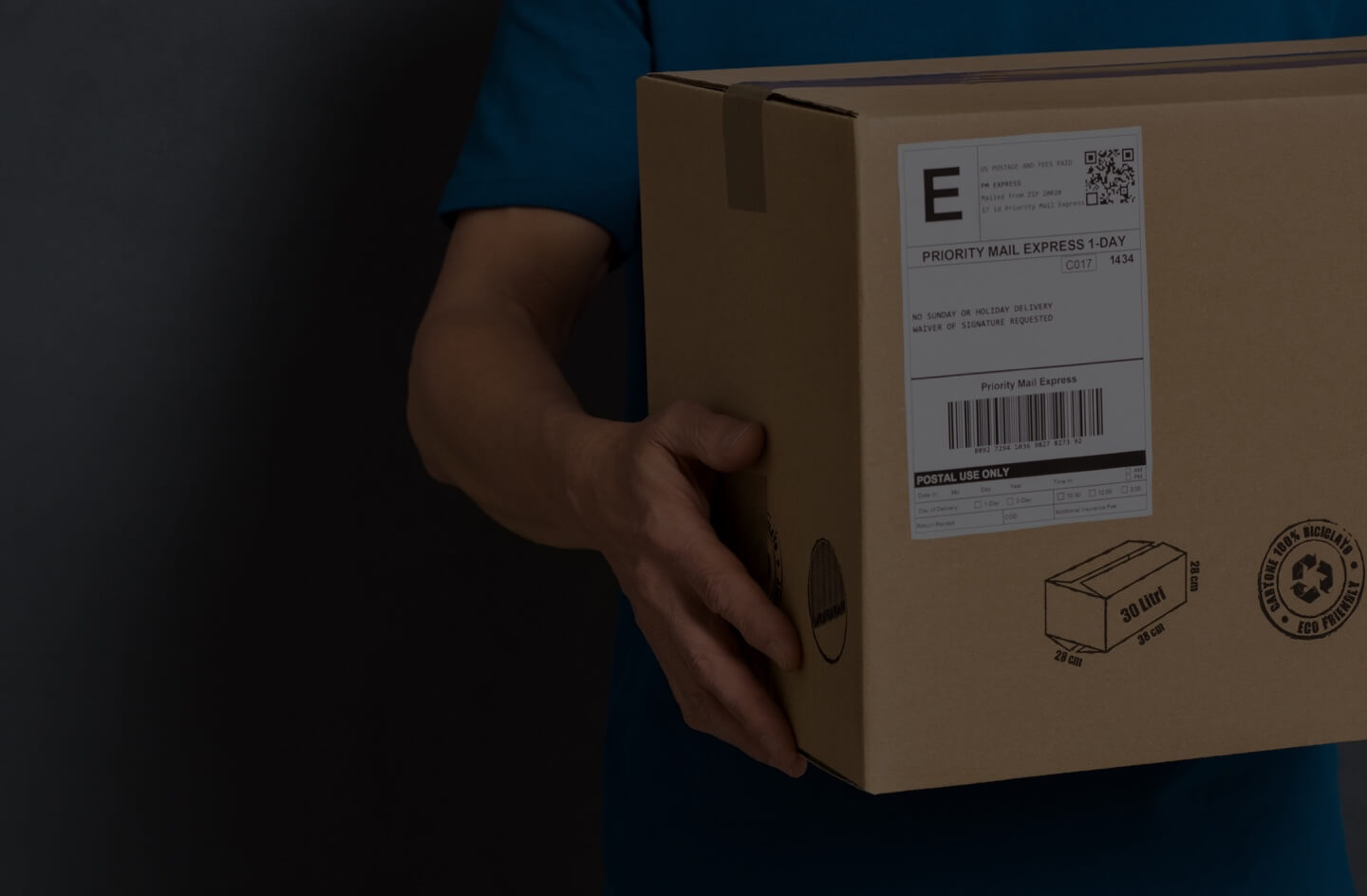 2005
Pitney Bowes forms the Pitney Bowes Foundation. Recently, our global team volunteer program, Dedication to Education, resulted in 85 education projects benefiting underserved school districts in our communities. In addition, the foundation's matching gifts program doubles the contributions of our employees, benefiting more than 1400 non-profit organizations.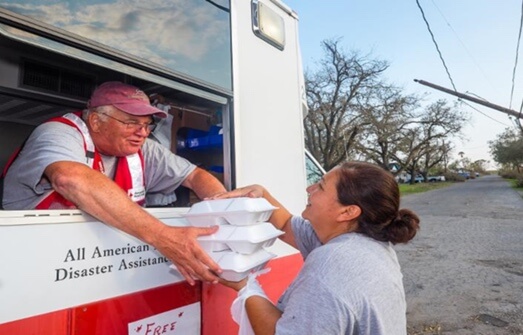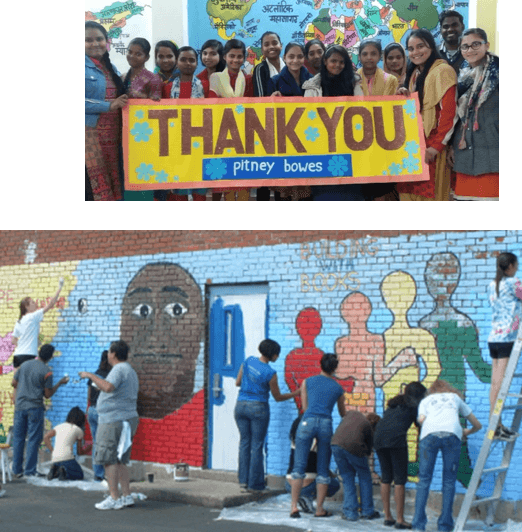 2005
Pitney Bowes expands its shipping business with the acquisition of clear path technology. In collaboration with several leading retailers in ecommerce and shipping, we design a seamless, cross-border purchasing experience for international buyers.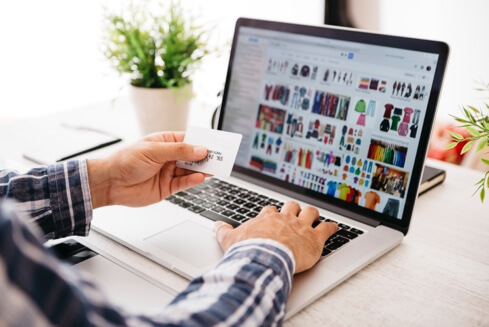 2007
Pitney Bowes acquires MapInfo, the leader in location intelligence digital solutions. The acquisition strengthens our software portfolio in terms of data quality, communications ability and addressable precision.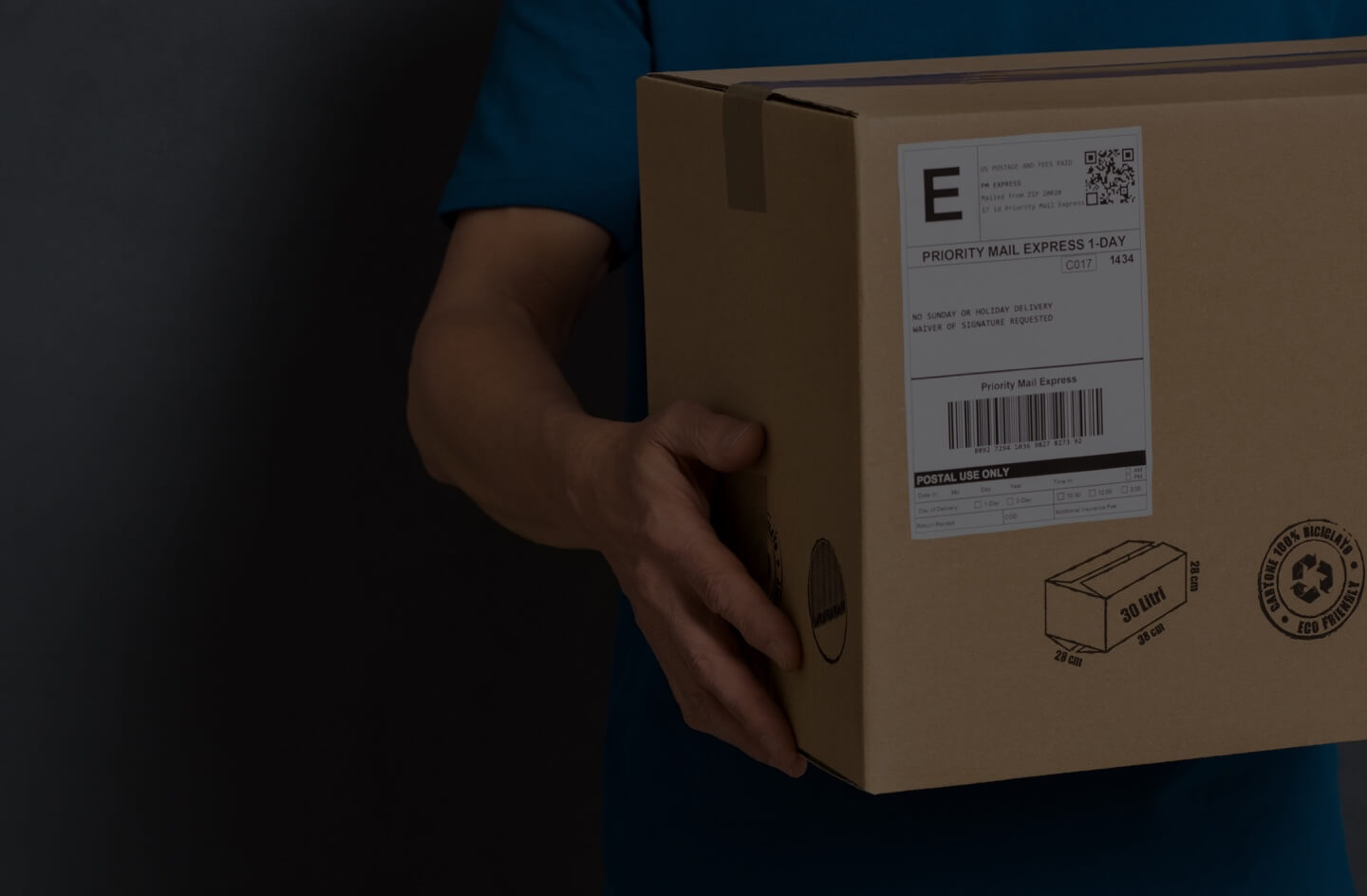 2008
Pitney Bowes introduces the IntelliJet printing system. This innovative new system delivers rich, vibrant colors, remarkable speed and lower costs to high-volume transactional mailers.