Inserters, Sorters and Printers
Fold documents. Stuff envelopes. Protect sensitive information.

Achieve operational excellence by automating the folding and stuffing of your envelopes and introducing high-speed colour inkjet printing solutions.

Insert
Improve speed, compliance and flexibility by inserting mail accurately and securely.

Sort
Cut costs and boost compliance by sorting and tracking mail and parcels.

Print
Create customer value and engagement by printing impactful mail efficiently.
Table top inserting systems

Our tabletop inserters help mailers of all sizes fold, insert and seal volumes from a few hundred up to 200,000 mailpieces per month.
Relay® low to mid volume folder inserters
Spend less time stuffing envelopes with our fast and simple-to-use systems.
Low-to-mid-volume mailers can quickly fold, insert and seal between 900 to 3,500 envelopes per hour, saving valuable time and money.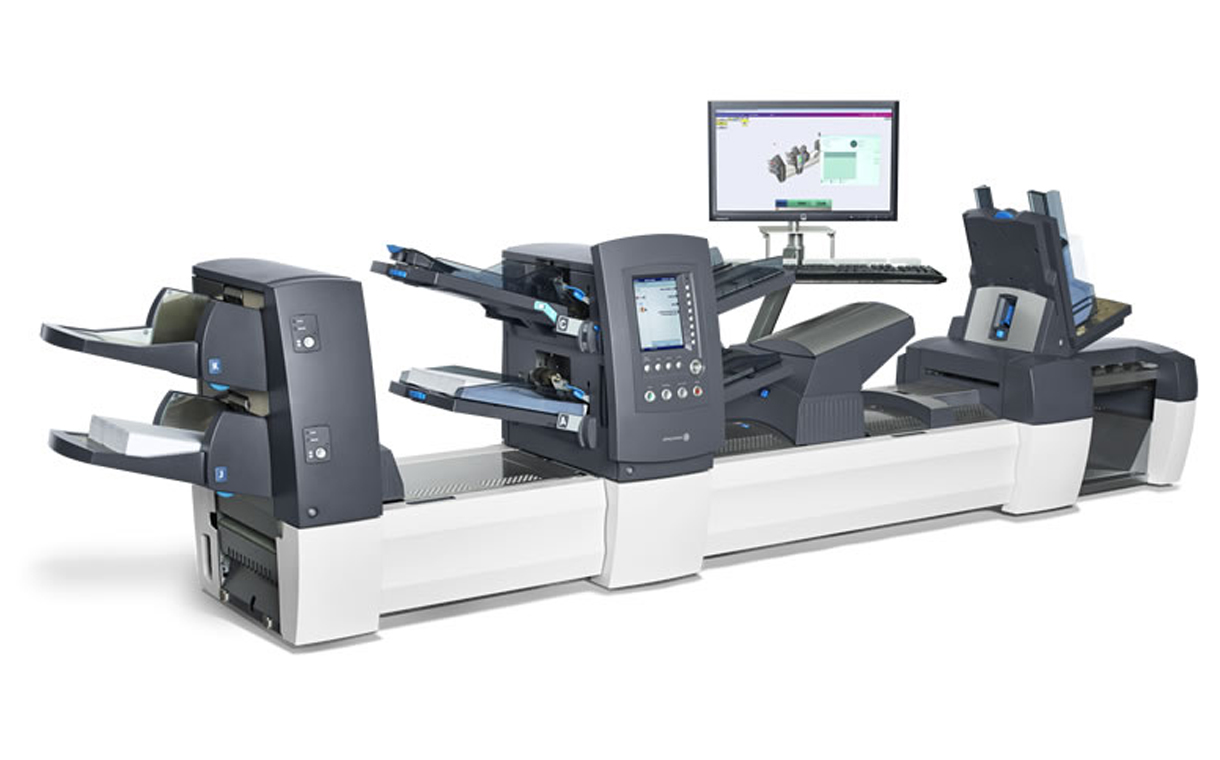 Relay® mid to high volume folder inserters
The simple way to increase productivity and accuracy.
Using file control technology, our systems can handle up to 5,400 envelopes per hour, increasing productivity and accuracy.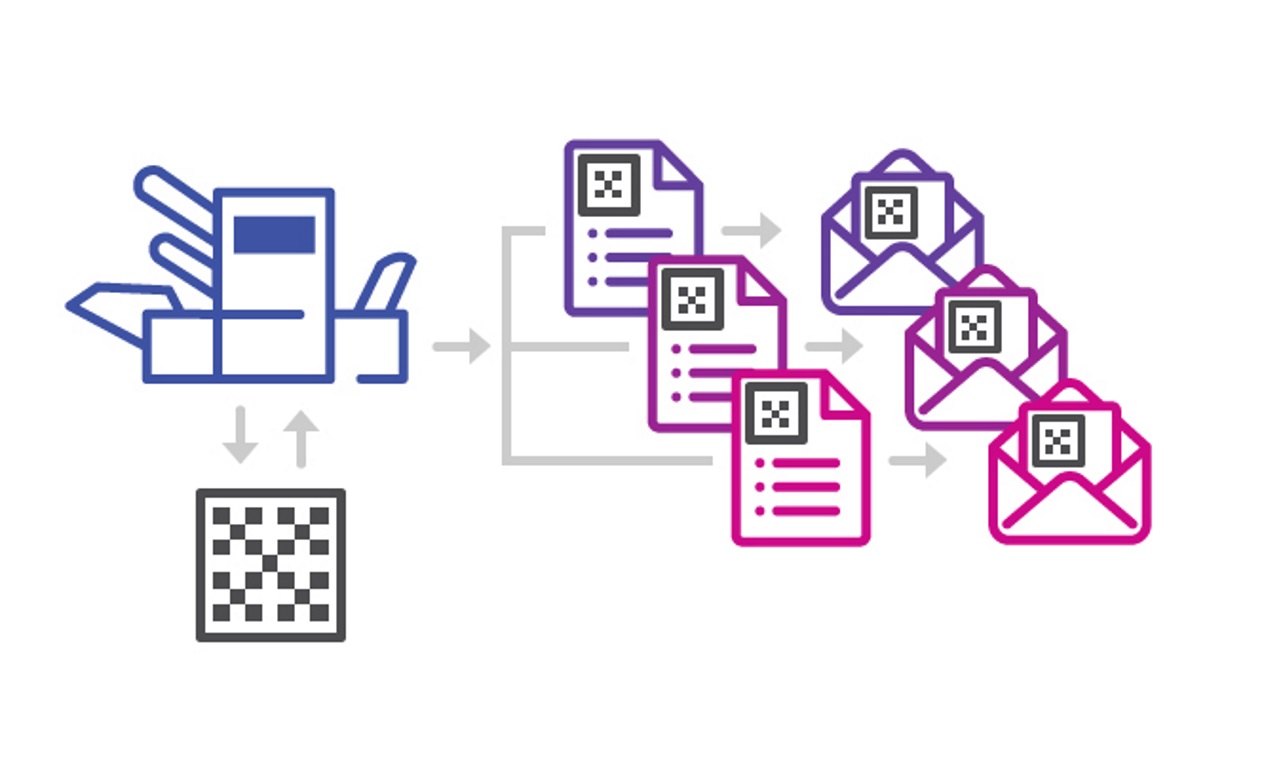 Relay® Integrity Express
Fast and secure mail folding and inserting made easy.
Relay® Integrity Express, from the Pitney Bowes Commerce Cloud, makes it simple to add 2D barcodes to your documents that your folder inserter then reads to automatically assemble your variable page documents into the right envelopes.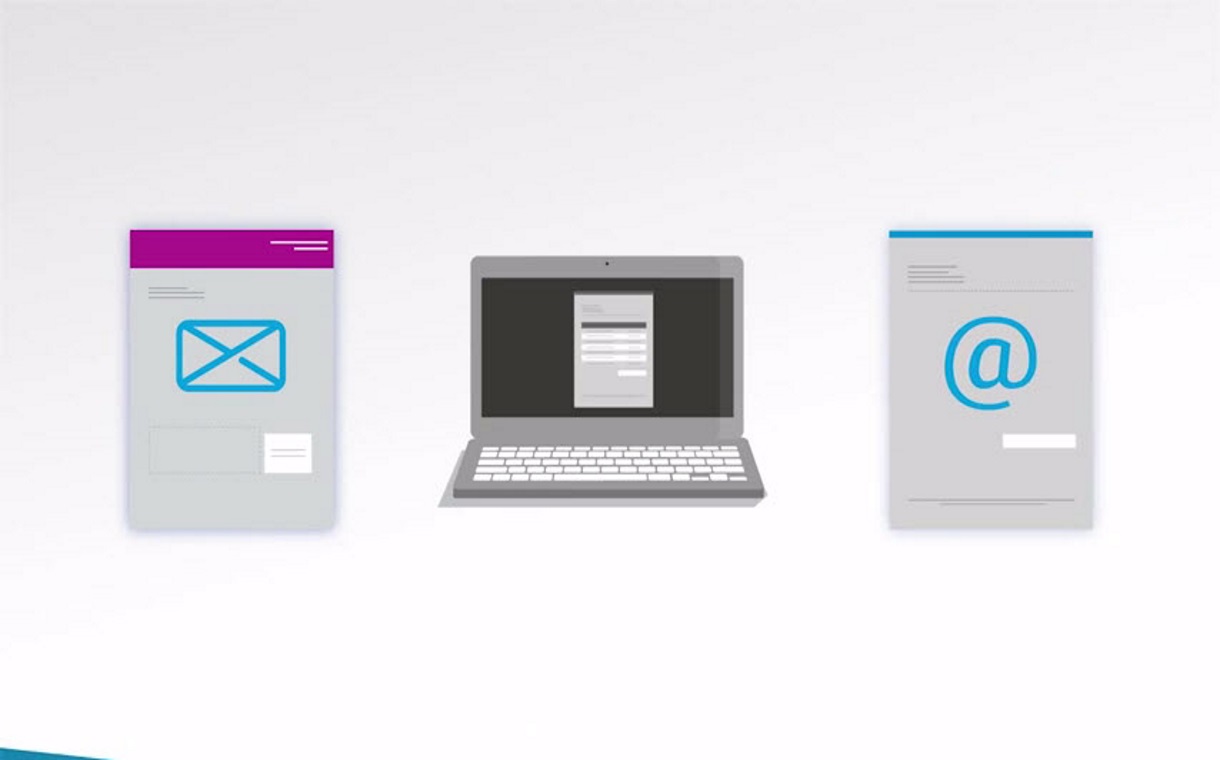 Relay® communications hub
Help your business evolve with flexible mail creation.
The Relay® communications hub lets you modify and improve your print communications as well as getting you ready for sending digital communications. Minimise disruption by working seamlessly with your existing systems.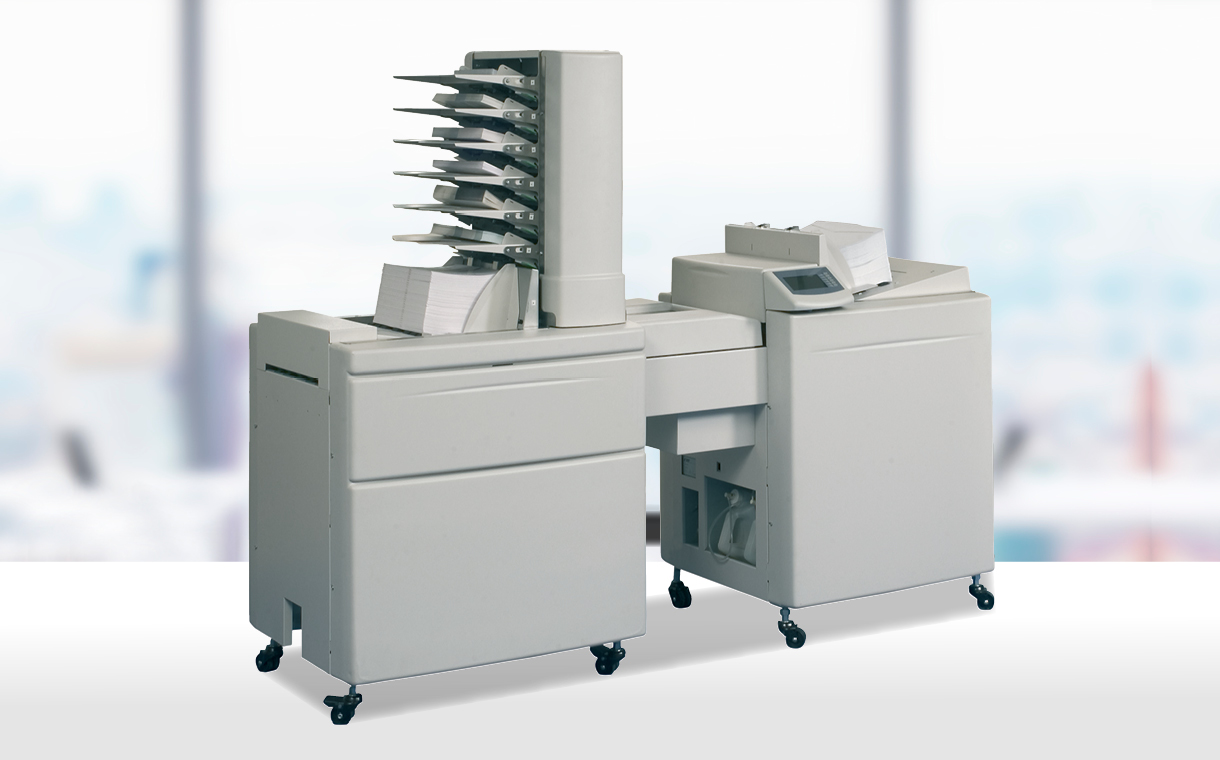 FastPac™ DI880 Inserting System
Be ready for anything
If you work in a direct mail company, a distribution centre, an in-house mailing operation, or a copy shop, the FastPac™ DI880 Inserting System can save you time and increase your profit margins.
Production inserting systems

Our production inserters help mailers insert volumes from a few hundred up to millions of mailpieces per month.
Streamline mail production with a unique envelope wrap process.
Our transactional wrapping system can accurately process up to 26,000 pieces per hour.