Streamline direct mail. Reduce mailing costs.
Sending promotions, invoices, statements and letters is critical to your organisation. Many organisations are still folding paper and stuffing envelopes by hand, wasting both time and resources. You don't want to spend more time than you need to handling mail.
With the Relay folder inserters, you can process mail faster and more accurately than doing it by hand, so you can get back to business. You save valuable time and money, while gaining the peace of mind that your communications are assembled accurately and on time.
Multi-Channel Delivery.
The Relay multi-channel communications suite digitises every document you produce, making multi-channel delivery and digital archiving easy. It gives you the freedom to change the content and design of outbound communications, and how they are sent, both physically or digitally. You can create more efficient, more effective and more secure physical and digital community communications with no errors.
See the Relay™ multi-channel communications solution in action.
Watch how the Relay™ communications hub digitises your print-based communications, making it easy to transition from print to digital delivery and archiving.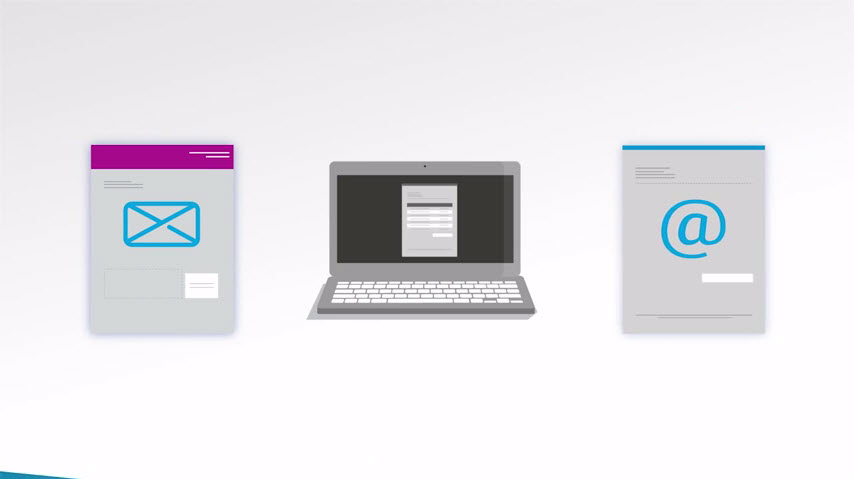 Engage customers
Grow your business with personalised communications.

Increase productivity
Speed up your output with automated operation.

Ensure accuracy
Ensure the right mailpiece with the right message gets to the right customer.

Cut postage costs
Leverage discounts from metered and presorted mail.