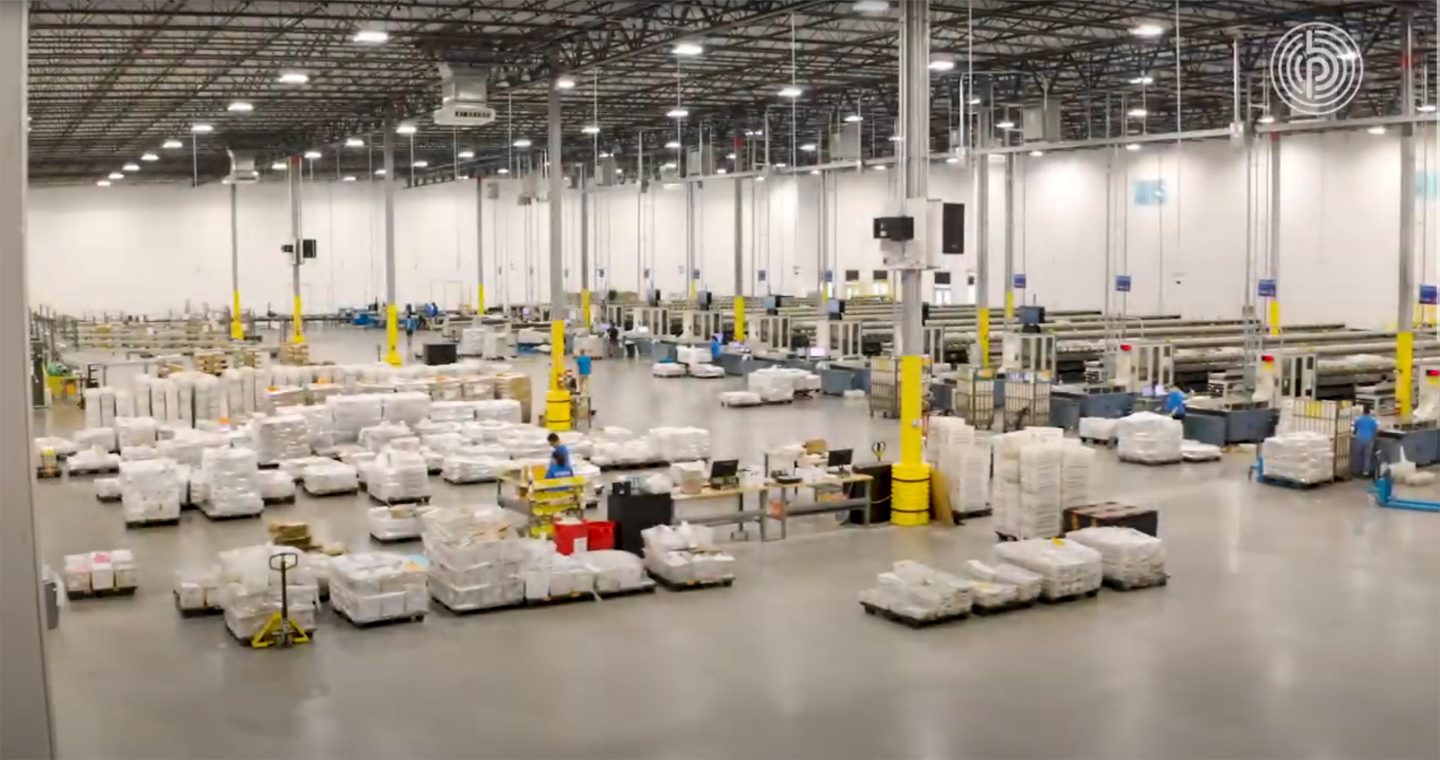 Experience end-to-end mailing excellence.
We've created a new way to experience Pitney Bowes Presort Services, the most advanced, best-in-class presort service in the U.S.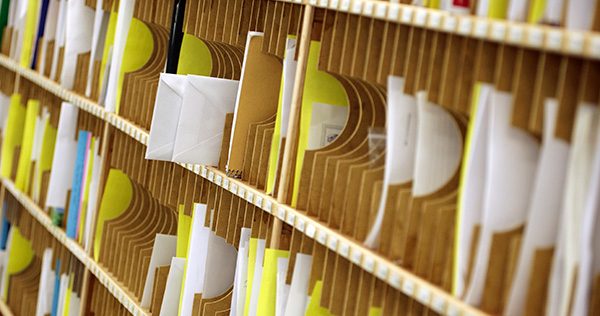 Did you know?
Presort Services commingles 17 Billion pieces of mail annually across it's nationwide network of operating centers. Our process and automation  innovations increase speed, efficiency and accuracy, while eliminating costly errors. 
Explore our US network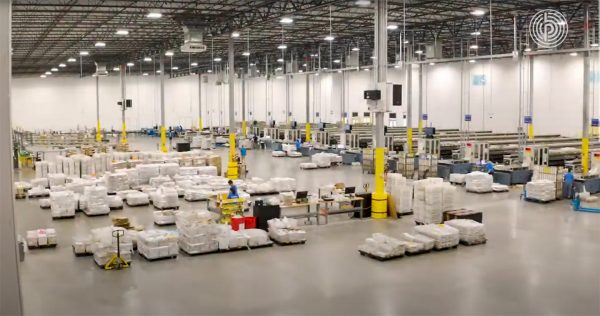 Discover discounts you never knew existed
It's all in the commingling magic. Commingling your mail with other mailers' saves you money. The finer the ZIP sort, the bigger the savings.  And our guaranteed per piece pricing eliminates budget surprises.  
Take a virtual tour
Explore the possibilities
Contact us to arrange a no-obligation consult with a Pitney Bowes mailing expert.