<font style="font-size: 42px;">Keep your residents and staff safe with a LobbyTrac<sup>TM</sup> visitor management system.</font>
Manage visitors with greater speed and security.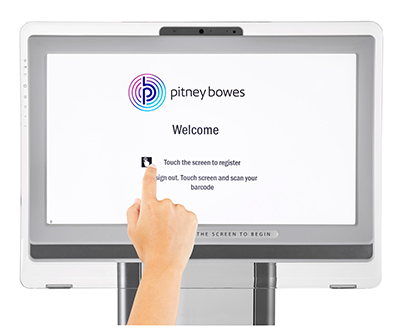 Watch how you can seamlessly keep your facility safe.
LobbyTrac provides a seamless solution to manage visitors, contractors, and casual employees on your facility. Our easy-to-use sign in system, gives greater visibility of visitors for the protection of residents and staff.
Better traceability of visitors both current and past, thanks to real-time reporting functionality.
Improved safety and security of residents, staff and visitors.
Self-service system: facility entrance can be managed without dedicated reception staff reducing physical contact.
Option to include online pre-registration which enables barcode access to your site rather than physical check-in.
Automatic notifications of visitor's arrival to relevant staff member(s).