Benefits of metering your mail
Find out more about the benefits of using a postage meter and why metering mail is right for your business.
How does metered mail work?
Metered rate is an Australia Post mail category that provides a discount for full rate domestic articles paid for by a postage meter. Metered mail rates for business-sized letters offer deep discounts off stamped postage prices bringing a cost-effective solution to businesses.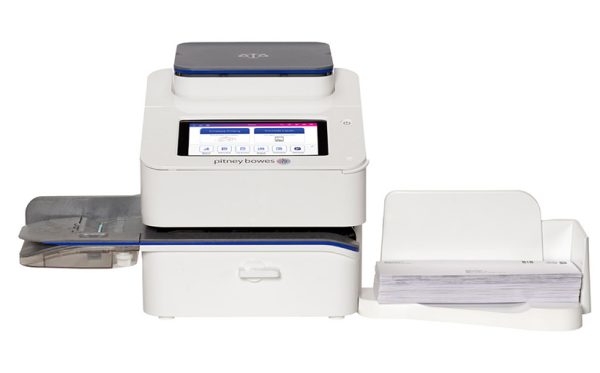 Take control of your mailing and shipping with metered mail
A postage meter lets you create your own mini-post office, sending mail and packages directly from your office or mail centre. With a postage meter you can print postage for Domestic letters, parcels, express post and satchels plus International mail and parcels. Pitney Bowes' end-to-end solutions will simplify your everyday office sending, giving you access to postal discounts to save you time and money.
Discover SendPro C today
Benefits of using a postage meter

Save time, increase productivity and never queue at the post office again.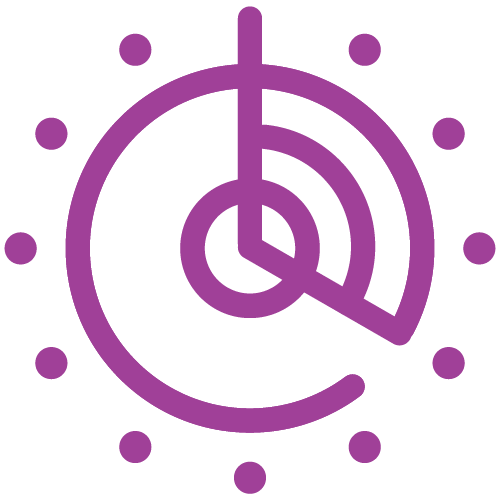 Process mail quickly and efficiently. A postage meter is easy to use.

Choose the speed that suits your business for letters: Priority or Regular.

Conveniently lodge up to 300 letters in Australia Post street post boxes.
Save when sending. A postage meter automatically ensures you pay the correct postage on every item.

Print quality graphics and promotions on your envelopes, plus a return address to improve accuracy.

Get better visibility into overspending. Choose the right sending options for your business.