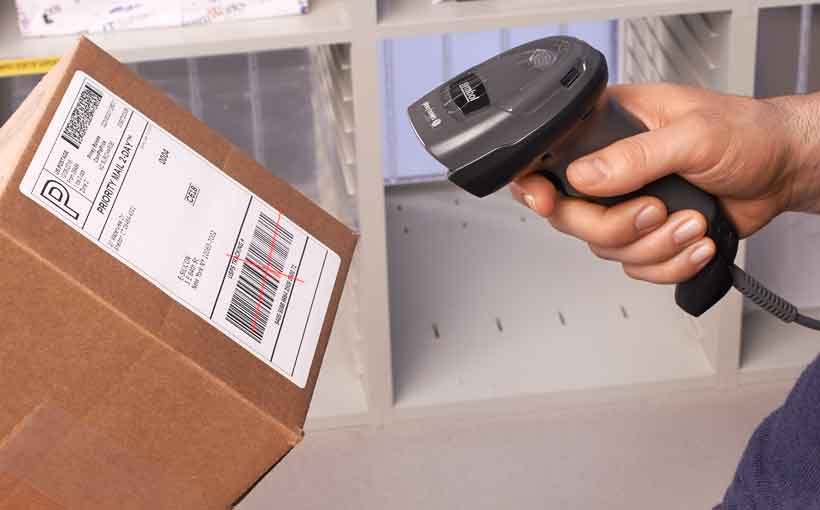 SendSuite® Tracking: Enterprise mail and parcel tracking software
No matter if you're a corporate office, a college mail center, a healthcare facility or a government office, when someone is waiting for a package or asset, they expect you to have the details.
With SendSuite Tracking those details are just a click away. Our on-premise parcel tracking software simplifies the delivery experience by providing accurate status and complete visibility of packages, assets and more as they move across your organisation to their final destination.
Request more information
Track, monitor and deliver with confidence:
Scan bar codes for tracking numbers, carriers and information about recipients.
Create daily internal delivery logs and manifests.
Reroute packages and assign alternate recipients.
View tomorrow's incoming deliveries or asset requests. 
Improve efficiency with extensive analysis and reporting capabilities.
Customise receiving screens to fit your requirements.
Receive and track like never before with inbound package tracking management
Track
Track the movement of packages, documents, products, visitors and much more.
Simplify
Automatically capture all relevant information into the system with the simple scan of a barcode.
Deliver
Get accurate, real-time package statuses throughout your enterprise.
Manage
Get easy administrative management with simplified permissions and credentials.
An inbound shipment tracking software that grows with your business
With SendSuite® Tracking, staff can track shipments, documents, assets, visitors and more across your entire organisation.
You'll be able to easily add or remove users using the intuitive browser-based interface. Employees will also be able to create sophisticated reports using Crystal Reports®, the business intelligence industry leader, included with SendSuite® Tracking.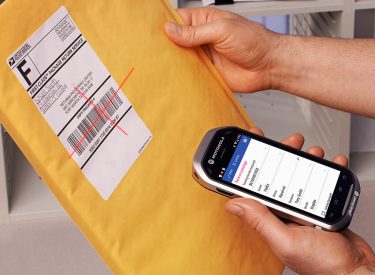 Inbound mail, package and asset tracking, simplified.
Eliminate inefficient manual processes and gain visibility on inbound mail, packages and assets across your entire organisation.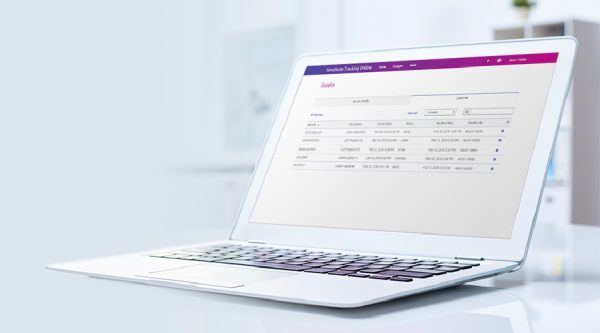 Discover SendSuite Tracking Online
Designed to track and receive mail using a cloud-based solution that gives you complete visibility over all inbound packages. 
Find out more