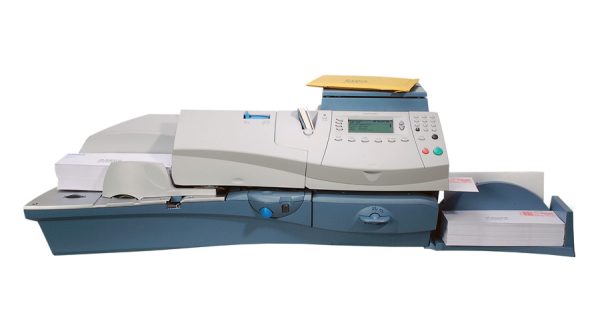 DM450™ SL Digital Postage Meter
Maximum productivity and connectivity is crucial for business today. The DM450 SL Digital postage meter uses the very latest technologies to achieve fast and accurate mail processing,  all within a connected environment.
Enjoy the capabilities of a fully functional mail centre while saving both time and money with the advanced features of the DM450 SL postage meter.
Contact us
Avoid time consuming trips to the post office to queue or prevent keeping piles of stamps in the office.
Save on your everyday mailing.
Never worry about running out of ink again; your machine will tell you when it reaches a low ink status.
Accurately weigh your mail to get the right postage rate every time.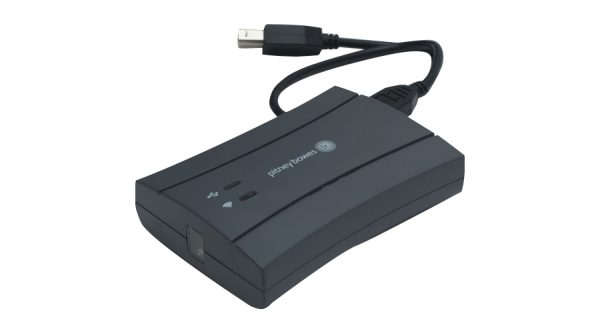 Mailing made simple with SmartLink™
SmartLink™ gives you a digital connection to make it easy and convenient to update postal rates, software and graphics. Benefits of your connected DM450 SL meter include:
• Automatic postal rate updates and software updates.
• Remote diagnostics with support and error troubleshooting notifications.
Request more information
Our clients are the centre of Pitney Bowes.
We are proud to be trusted by these leading companies…
*Conditions apply. Contact us to find out more.