About Smart Access Management
Our Story
At Pitney Bowes, we're changing how organisations like yours think about business automation and workspace access management. We're also changing customer perceptions of our brand.
As an enabling partner for digitised services supporting vital, complex business processes, our solutions automate legacy processes to help increasingly data-driven businesses transform more intelligently.
The Pitney Bowes Smart Access Management system leads our workspace access services – a customisable, compliance-led solution for controlling on-site and remote workplace entry.
And to help guide you through your Smart Access Management journey, we created SAM.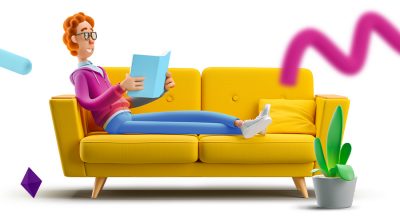 Introducing SAM: Your Digital Doorman
Hi – I'm SAM. Your Digital Doorman and custodian of all your physical and digital spaces.
Now, I know how tricky it can be for businesses to manage visitor access in a world of hybrid work. But that's why I'm here, to be your friendly workspace guardian.
I hold the digital keys to all your sites and systems, so I can manage who comes and goes – and warmly greet your visitors. And because I'm always connected, I'm ready to give you a real-time, data-driven view of your people, visitors, and contractors whenever you need it. I can also check and confirm visitors' rights to be in any place at any time.
I'm a compliance expert too, so I'll always be on the lookout to keep your workspaces protected helping you get on with what matters most – growing your business.
My motto? 'Delivering assurance and inspiring confidence.'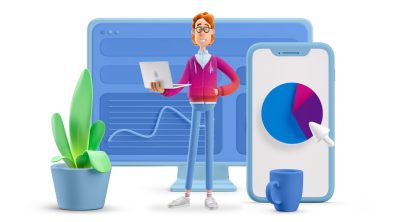 How do I get SAM?
Complete the form below and we'll call you back. Or please call us on 1800 110 198 or email at india.marketing@pb.com.