Providing consistently compliant and welcoming workplaces
Smart Access Management (SAM) enables contactless staff, contractor and visitor sign-in via an easy-to-use workplace visitor management system.
Book a demo
More than just staff and guest sign-in
Premium Kiosks & Devices
A range of options to accelerate registration for both occupied and unattended receptions
Visitor Management System
Manage multiple sites from a single, centralised online portal to manage employees, visitors, and contractors
Health & Safety Compliance
Set access restrictions, and account for everyone on-site in the event of an emergency
Monitoring & Reporting
Quickly run real-time reports and monitor on-site behaviour to ensure everyone is safe and their presence recorded
Customisable Content
Customise the user experience, including branding, registration fields and health and safety messaging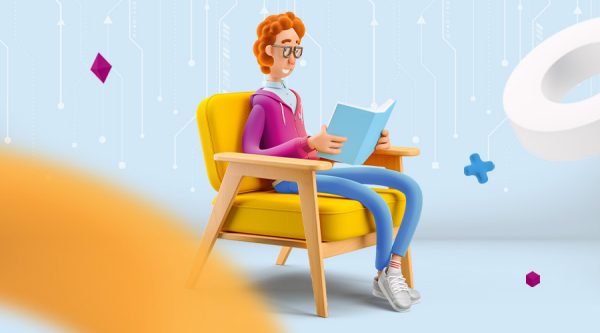 Why Smart Access Management?
To provide secure, compliant access management for visitors, employees and contractors in order to:
Comply with visitor health checks
Streamline, real-time visibility of processes
Manage physical and digital business access
Improved security in the new hybrid world of work
Delivering assurance. Inspiring confidence.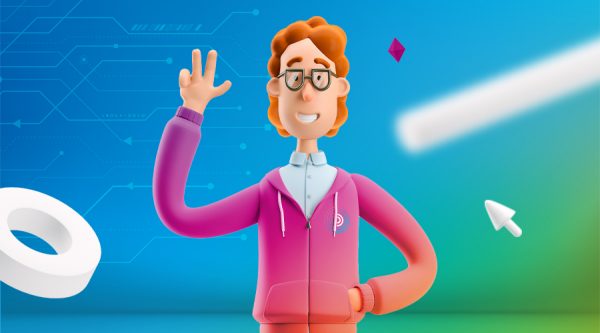 The Digital Concierge
Hi, I'm SAM, Digital Concierge and guide to our Smart Access Management system.
I manage visitor access and visitor tracking for businesses in a world of hybrid work. I hold the digital keys to all sites and systems, so I can manage who comes and goes – and I'm always connected, so I can give you a real-time, data-driven view of your people, visitors, and contractors whenever you need it.
Learn more about me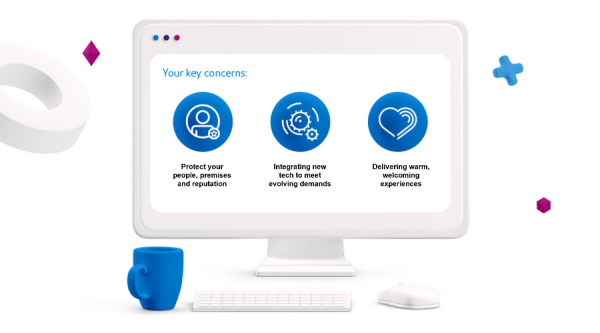 Configuration
Get the right Smart Access Management configuration for your organisation at a price point that makes sense with our flexible solution modelling and support.
Configuration
How do I get SAM?
To discuss how SAM can become your digital concierge, complete the form below and we'll call you back.
Or please call us on 0800 PITNEY (748639)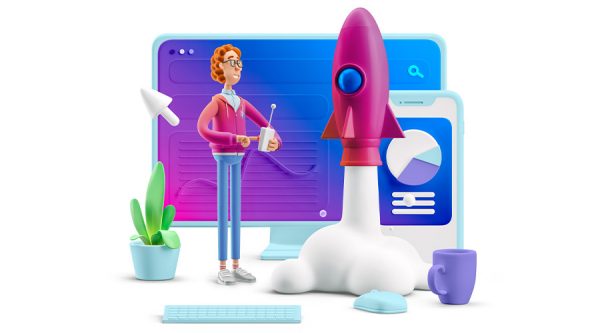 SAM Features
SAM uses intelligent, data-led technology and real-time monitoring to enforce physical and digital workspace access authorisation. The system effortlessly supports HR, IT and facility managers in protecting their organisation's people, premises, and reputation. This digital visitor management solution is fast, secure, and simple for end-users to sign in using a QR code or device. On the admin side, the system's ongoing service agreement guarantees any issues are quickly resolved.
See all features