2020
100 years of doing the
right thing, the right way.
Every day, we work diligently to do the right thing, in so many ways:
Clients
Our client's success is at the center of everything we do. This commitment fuels our success, now serving over 750,000 businesses around the world.

Culture
At Pitney Bowes, people matter. They always have. We celebrate the diversity of our 11,000 employees worldwide. From the start, we've worked to create an inclusive environment that enables everyone to develop their skills and make a difference.

Community
We believe giving back to our communities yields invaluable returns. Last year, through our focus on literacy and education, we supported more than 110,000 students and 1,425 nonprofit organizations.

Craftsmanship
From our first postage meter to today's ecommerce shipping and logistics services, sending technology and financial solutions, we strive to craft excellence in all that we create. It's what enables us to move more than 125 million parcels and facilitate the sending of billions of mail pieces each year.

To this day we work to
make things better.
We are humbled and grateful for the many awards and recognitions we've received during our first century of business. It inspires us to continue these efforts every day. Some of our more recent acknowledgements include:
New horizons: our latest
innovations in 2020.
Introducing SendPro Mailstation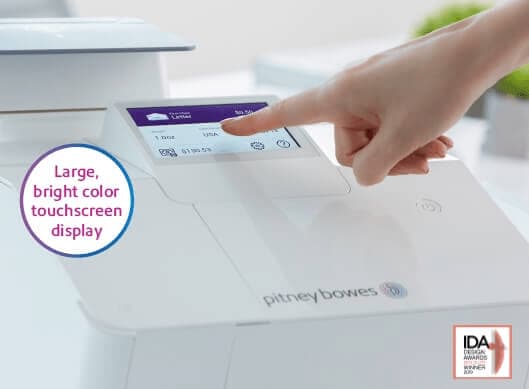 From the beginning, we've championed small and medium-size businesses. This tradition continues with the launch our next generation mailing solution, the SendPro Mailstation. Digitally connected, it features the largest touchscreen among its competitive set, a 5 lb. digital scale and access to SendPro® Online, which enables up to 40% discounts on USPS Priority Mail®.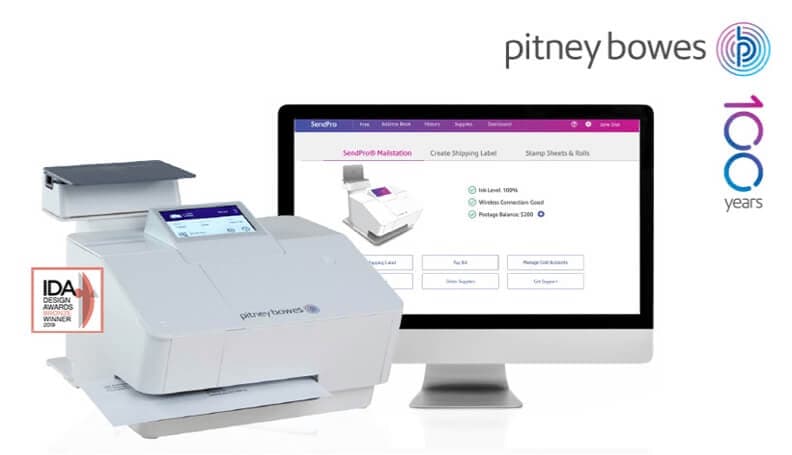 State of the Art Logistics Facilities
Our new Super Center's feature fulfillment automation technology powered by robotics that efficiently sort thousands of bins in a 10 thousand square foot footprint. These Super Centers also feature Pitney Bowes' new Complete Returns solution, an offering from the Pitney Bowes' Commerce Complete platform. This saves retailers time and cost while also allowing consumers to receive faster exchanges and refunds.
Continued Progress in Sustainability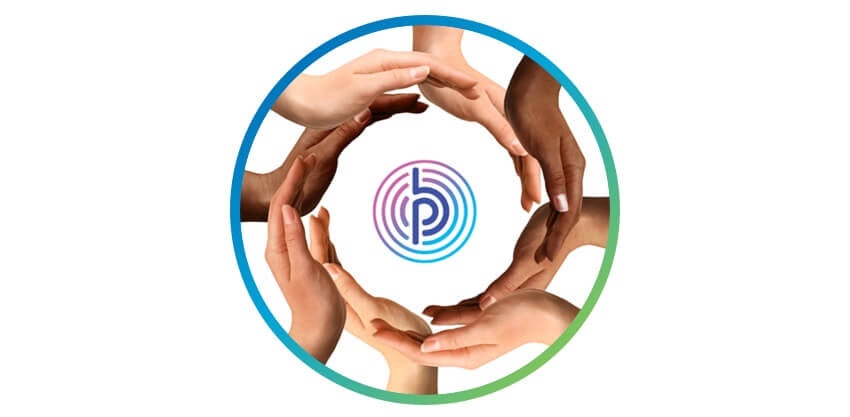 Through the combined efforts of the participating sites in the USA in our WasteWise Initiative, our achievements in the areas of waste reduction, waste reuse and waste recycling have indeed "made a difference" to the communities in which we operate.
Today we remain committed to making our operations greener. We reduced our electricity consumption by approximately 34.0 million kilowatt hours from our 2007 baseline. To date, through waste reduction activities, Pitney Bowes has avoided 267,480 MTCO2E (Metric Tons of Carbon Dioxide (CO2) Equivalent) - equal to the removal of more than 49,354 cars from the road. Our robust remanufacturing process has kept more than 3.6 million pounds of products out of our waste streams in the past decade.