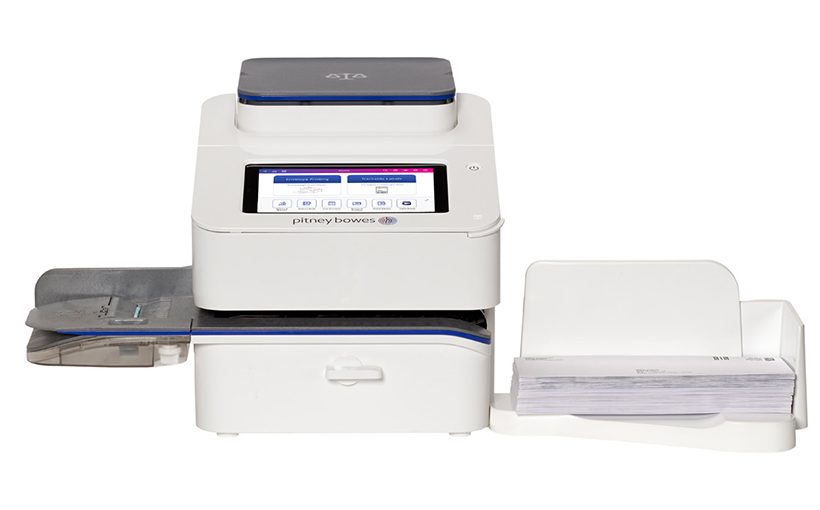 SendPro™ C
Businesses need to operate as efficiently as possible. The SendPro C postage meter is reliable and easy to use, allowing you to process mail in record time. You can be confident your business is paying the correct postage every time.
* Process mail at up to 65 letters per minute, print postage quickly, and accurately weigh small parcels.
* Efficiently manage mailings and save on postage from your device.
* User friendly experience thanks to an integrated touch screen.
Request more information
Why SendPro C is perfect for your business
Increased visibility into overspending. Choose the right sending options for your business.
Save up to 5.9%* on your everyday mailing.
Proactive support through touchscreen notifications, diagnostics and how-to guides.
Speed up your mailing workflow and prevent costly misprints with presets.
Improve your efficiency and spend.
Our clients are the centre of Pitney Bowes.
We are proud to be trusted by these leading companies…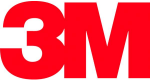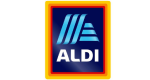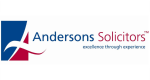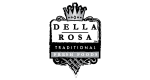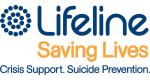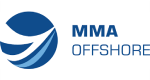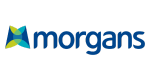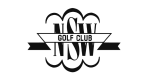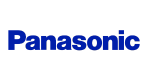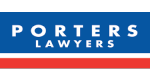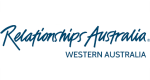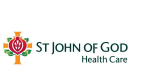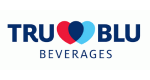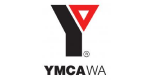 *Conditions apply. Contact us to find out more.