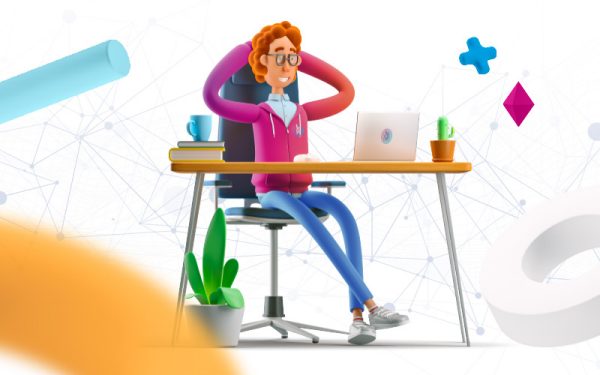 Contractor Management
With Pitney Bowes Smart Access Management®, you can now control, manage and onboard any contractor that enters your premises, save the necessary documentation, and track compliance levels across your sites.
Contact us
Keep track of your contractors and ensure that they are following the relevant compliance requirements.
Easily onboard, manage and track the contractors within your organisation. Avoid tedious paperwork and manual processes, SAM centralises contractor onboarding, compliance and provides real-time reporting.
Tracking Time on Site:
Effectively track when contractors enter and leave the premises by recording their entry and exit times via the online portal.
Contractor Onboarding and Qualification:
SAM facilitates the onboarding process by collecting and verifying contractor information, qualifications, licenses, and certifications. It ensures that only approved and qualified contractors are engaged, reducing the risk of non-compliance or working with unqualified individuals.
Compliance and Risk Management:
SAM helps ensure compliance with regulatory requirements, safety standards, and internal policies. It can track and manage contractor documentation, such as insurance certificates and safety records, and send automated reminders for expiration or renewal dates. This reduces the organisation's legal and financial risks associated with non-compliant contractors.
Communication and Collaboration:
Centralised communication platform where you can exchange information, documents, and updates with your contractors. It streamlines communication channels, ensures clear documentation of discussions and decisions, and facilitates efficient collaboration on projects.
Cost Management and Efficiency:
SAM automates and controls contractor-related processes, such as time tracking, the system reduces administrative overhead. It enables accurate tracking of contractor work hours leading to more effective budget management and resource allocation.
Data and Reporting:
SAM provides robust reporting capabilities, allowing organisations to generate comprehensive reports on contractor compliance and other relevant metrics. These reports offer valuable insights for decision-making, contract negotiations, and process improvements.
Explore our other visitor sign-in system features
We offer an array of Smart Access Management features beyond contractor management. Explore our suite of
features
today to see how we can help you protect your premises.