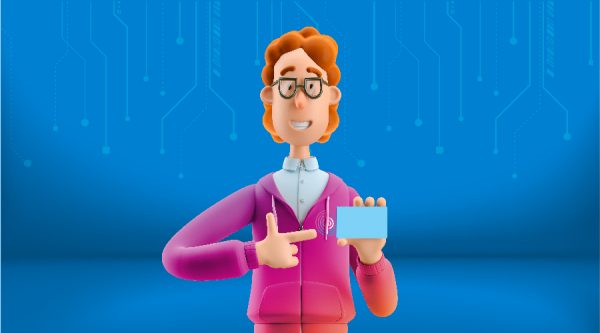 Custom badge printing
Custom badge printing offers frequent visitors a convenient way to streamline their check-in and check-out process with personalised visitor ID passes.
Contact us
An easy and efficient way to identify and verify frequent visitors, keeping track of who is coming and going from your premises.
Customisable branding
Custom badge printing allows for more flexibility when designing visitor IDs, allowing organisations to add logos, colours, and other unique elements that reflect their branding.
Improve site security
Custom badge printing requires minimal data entry on the part of the visitor, and helps to ensure that any potential threats or unauthorised personnel are more easily identified upon entrance.
Streamlined check-in process
Visitors receive a personalised ID pass that contains important information such as their name and photograph, making it easy for them to check in without having to fill out paperwork each time they visit. Visitors will also receive a unique QR code that they can use to check-in and out.
Explore our other visitor sign-in system features
We offer an array of Smart Access Management beyond custom badge printing. Explore our suite of
features
today to see how we can help you protect your premises.