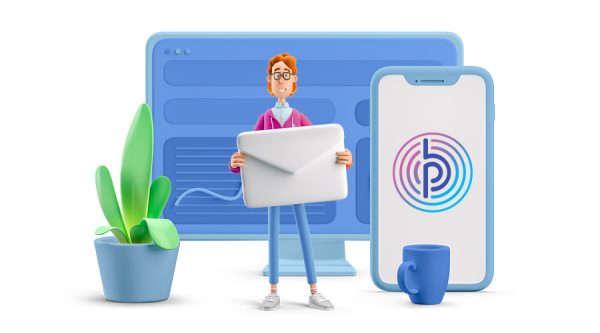 Online portal
Our portal offers a centralised system for managing multiple sites with ease. Manage and track visitors on your premises quickly and easily via your desktop or mobile phone.
Contact us
Streamline the process of registering and tracking visitors, saving time and resources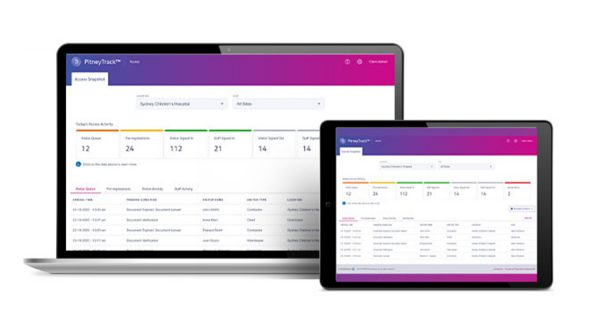 Easily manage multiple sites from a single platform.
Optimise workspace experiences using shared site data.
Create custom workflows to manage visitors more effectively.
Feel empowered with the ability to set access restrictions for employees, visitors, and contractors.
Enjoy greater control over managing your sites' visitor numbers and relevant documentation.
Access to evacuation reports.
Pre-registration
Visitors who come to your sites frequently can be pre-registered, allowing you to verify their identity beforehand and easily manage access restrictions all through your online portal.
Emergency button
In the case of an emergency the online portal gives you a view of who is in your premises in real-time. Have complete visibility over your visitors and see when they signed-in and out.
Create custom workflows
Create a range of different workflow options to fit the needs of your business, such as authorising and verifying visitor identity before they arrive, and setting access restrictions based off of their documentation, certifications or approvals.
Customisable kiosk screens
Tailor your visitors sign-in experience by customising the user experience including interface graphics, branding, registration fields, health and safety messaging, and your visitors' ID labels.
Explore our other visitor sign-in system features
We offer an array of Smart Access Management features beyond our online portal. Explore our suite of features today to see how we can help you protect your premises.