Delivering assurance. Inspiring confidence.
Hybrid working is here to stay
83% of businesses expect a hybrid mix of in-office and working from home to remain for the foreseeable future
Data privacy is a human right
The Human Rights Review Tribunal has issued fines up to $168,000 for privacy breaches
Ensuring Health & Safety at work is a primary concern
38.8 million working days lost due to work-related illness and workplace injury in 2021
Adhering to Government 'Right to Work' requirements
Employers that break employment law in NZ face a penalty of up to $20,000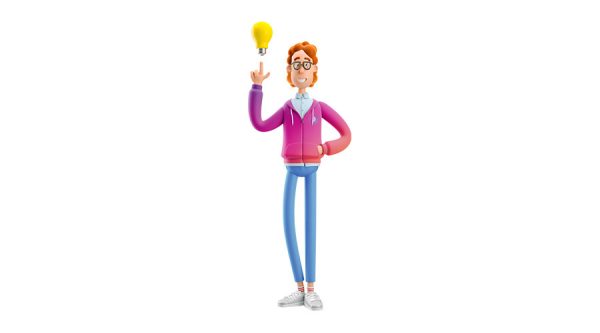 Meet your Digital Concierge SAM
Businesses are re-evaluating how they can manage their workplace entry systems to find smarter, more intelligent and intuitive ways to manage the physical and virtual needs of their workplace.
Pitney Bowes Smart Access Management™ promises to tackle these challenges face-on with your digital concierge, SAM.
SAM simplifies and supports
Protection for your people and premises
Data protection & compliance
Intelligent technology
A welcoming environment
How do I get SAM?
To discuss how SAM can become your digital concierge, complete the form below and we'll call you back.
Or please call us on 0800 PITNEY (748639)