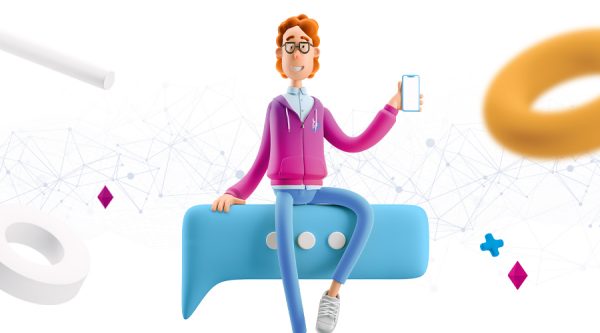 Adding questionnaires to your sign-in process
Collect custom sign-in questions for visitors and staff quickly with Yes/No or multiple-choice questions and avoid time-consuming, questions upon sign-in. The data is then stored in your visitors' records, along with any other required documentation.
Contact us
Easily create different types of sign-in questionnaire for first-time visitors, employees and contractors.
Tailor questions for each group
At sign-in, you may wish to gather different information from different groups, such as first-time visitors versus full-time employees. Just select your visitor group when setting up the custom fields. By collecting only the information you need, you can accelerate the sign-in process and comply with data protection legislation.
Improve health and safety
Our visitor management system replaces the sign-in paper process. This makes it simple for visitors to complete important questionnaires. Plus, it makes it easy for you to keep your records organised and up to date. Depending on the visitor type you select, you can ask the same questions during each sign-in or retain their answers across multiple visits.
Notify team members
Set up your visitor management system to immediately notify specified personnel when certain answers are submitted. This enables you to quickly act on the information captured at the sign-in process.
Explore our other visitor sign-in system features
We offer an array of Smart Access Management features beyond customisable questionnaires. Explore our suite of
features
today to see how we can help you protect your premises.