Business Shipping and Mailing Services | Pitney Bowes​
What top marketers know about shipping
Five ways shipping delivers for brands
Think the customer experience is over once the order is placed? Top brands would say absolutely not. Today, shipping has a starring role in direct-to-consumer marketing. But some companies haven't given much thought to shipping outside of standard promotional tactics. Shipping is an extension of a company's brand.
Enter Jackie Ardrey. She is a senior retail executive with 15 years of experience who steered marketing, buying, supply-chain operations and packaging design at high-end retailers like Harry & David, Hannah Andersson and Cold Brew Kitchen. Here, Ardrey shares why today's best retailers include shipping, tracking and receipt as important experiences in the customer continuum.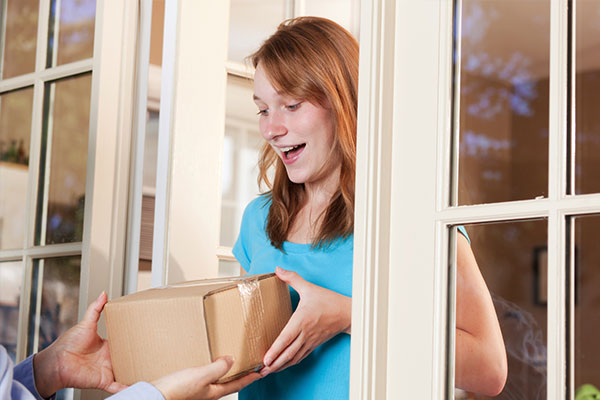 1. Deliver a powerful moment Harry & David knows that shipping can be an emotional touch point for consumers. Almost all their merchandise is sent as gifts, so the company works to deliver a memorable experience, including the actual moment of arrival on the doorstep.
As owner of Cold Brew Kitchen, Ardrey creates a similar sentimental experience with each shipment via design, special packaging, handwritten notes and tried-and-true methods like package tracking. "There's a big psychological play to it all. It's really branding at its best."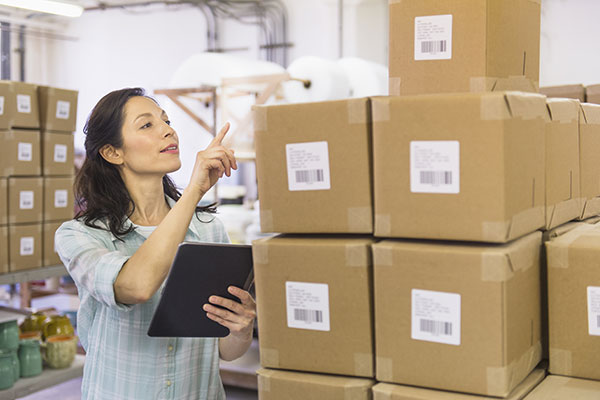 2. Create product line innovations. In some categories, the push to same-day shipping has spurred innovative thinking. One of today's hottest new direct-to-consumer segments is subscription-model shipping, where businesses are launching new lines of products, services and sales to entice customers. "Platforms like Cratejoy are a great example of how to capitalize on this," Ardrey says. "The customer demand is high. Waiting for a new shipment every month can be exciting and something to talk about with friends again and again."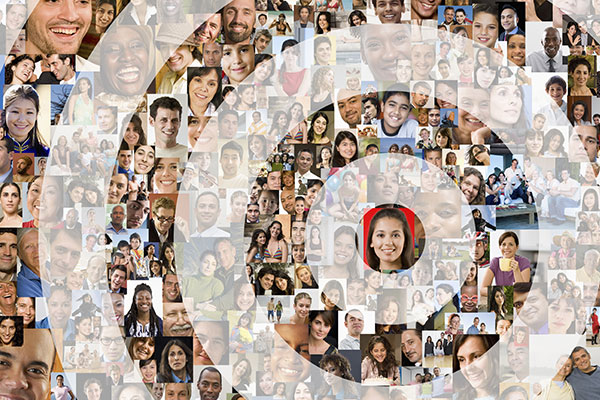 3. Stay true to brand promises Some brand promises resonate deeply with consumer beliefs. While attention is paid to product ingredients, materials and messaging tactics, it must follow through to shipping and delivery. For example: One retailer with an all-organic pledge goofed when goods were shipped in poly-bags, an item with a decidedly non-ecological feel. "Messages can fall down at the point of delivery if you don't think every step through," Ardrey warns.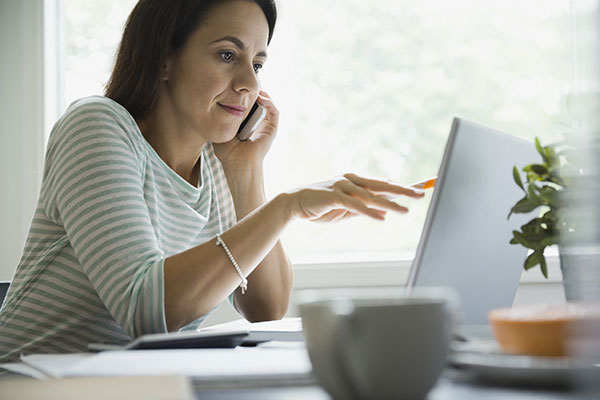 4. Keep the conversation going Ardrey believes that proactively reaching out during the shipping cycle offers another touch point that can increase loyalty and future value. "When brands invest in technology that allows them to communicate about something their customer is interested in, it is almost always a winning strategy," she says. "When you communicate with them along the way, and let them know you care about what they care about, they will also ultimately be more understanding if something doesn't go 100 percent according to plan."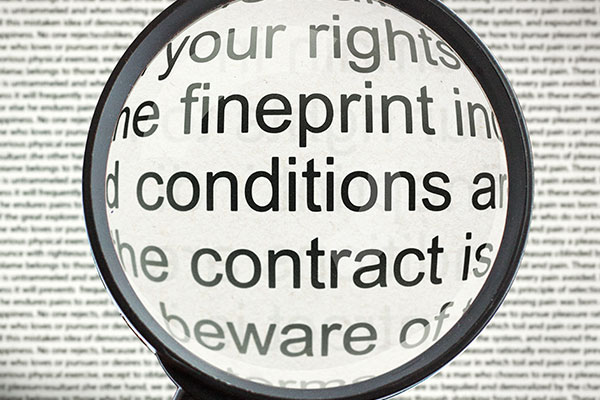 5. Still, don't miss deadlines Any logistics die-hard will say responsibility for the brand doesn't drop away once marketing is out of the picture. In fact, it's just the opposite: Shipping decisions can make acquisition, retention and loyalty goals even harder to obtain.
One missed deadline, however, and you may lose the customer. Ardrey elaborates: "If the customer isn't happy with the shipping process, you've created a real problem for your brand." 
The takeaway The best marketers know every package delivery represents an opportunity to connect, communicate and reinforce positive brand perceptions and drive the bottom line. Ardrey sums it up: "Do you want to just sell something, or do you want to build a brand that will endear customers to you? Do it right from end to end, and you'll keep them for life."
Related Technology
Pitney Bowes can transform your business' international and domestic shipping operations. Send, receive, track, and sort shipments across the globe.
Learn more