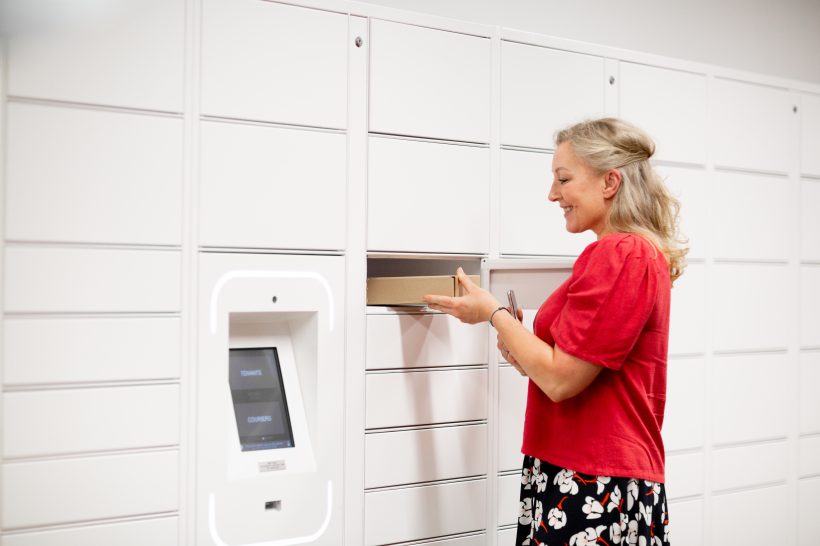 Smart Lockers
Pitney Bowes provides a smart locker, software and service solution for optimal management of deliveries. Our custom-built lockers are modular and scalable, delivering safety, security and convenience to your building.

Request more information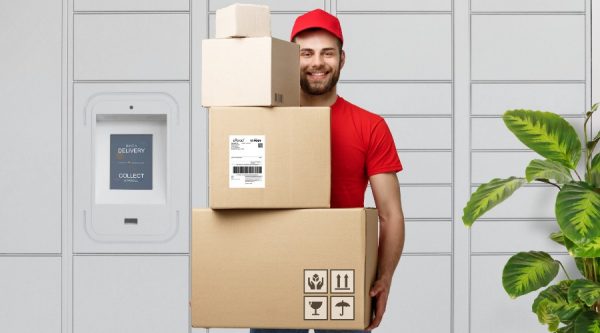 Discover our smart lockers
As the number of parcel deliveries grows each year, so does the need to modernise how those parcels get delivered. Discover the Pitney Bowes parcel locker solution that's safe and secure.
Watch video
Discover hassle-free parcel management.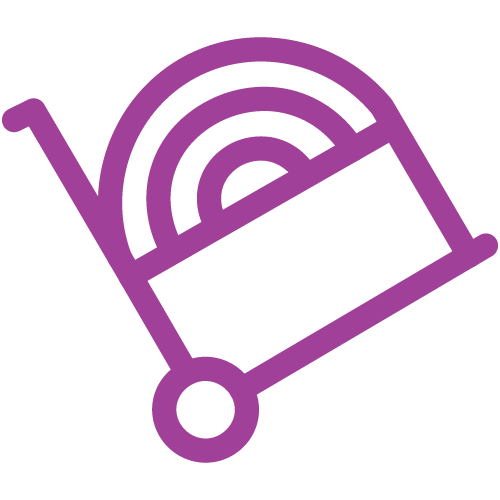 Your staff or couriers from any company make contactless deliveries directly into your lockers.

Collections and deliveries are recorded to monitor and register accountabilities, thus mitigating risk.

Recipient automatically receives a secure access code and can collect the parcel at their convenience 24/7.
Lockers are modular and customisable, with the option to increase bank size at any time as your demand grows.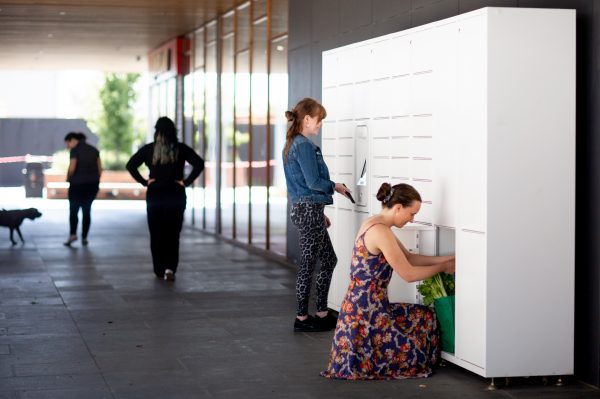 Meet increasing delivery demands
Suitable for retail, commercial offices, residential apartments, student residences and mailrooms of all sizes and across all industries.
View brochure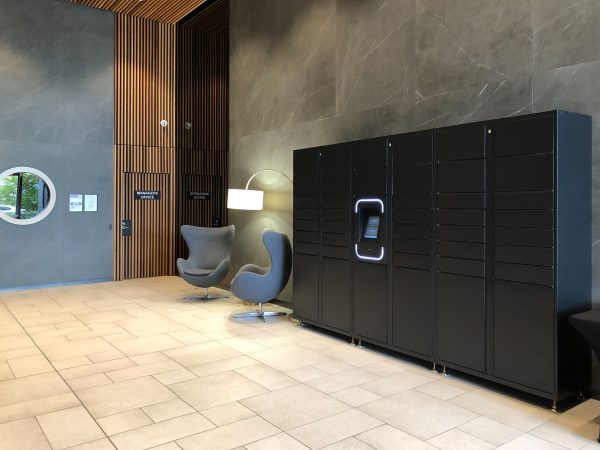 Flexibility to suit your needs
Design a bespoke system with a kiosk and any combination of towers, suitable for indoors or outdoors and requiring nothing more than power. 
Find out more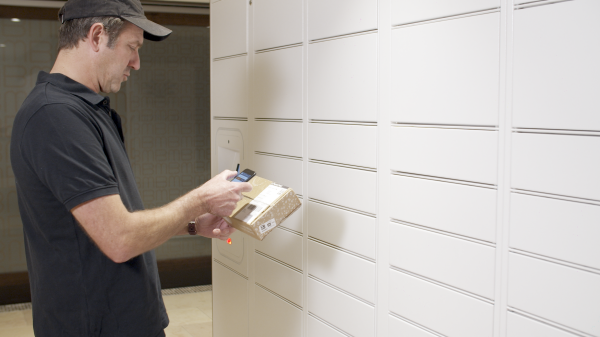 No signature required
The system provides a digital-signature for every delivery and collection transaction, providing complete traceability.
Learn More