Postage Meters and Office Shipping Software
Send mail and packages easily from your office or mail room.

Streamline all of your office sending and save mailing and shipping costs with New Zealand Post.
What's the difference between a postage meter and an office shipping solution?
What is a postage meter?
A postage meter weighs and prints postage accurately on your outgoing business mail (essentially replacing a stamp). Postage is downloaded to your meter through your computer or digital telephone line, enabling you to pay for your postage without making trips to the post office or keeping piles of stamps in the office. You also gain access to New Zealand Post metered mail discounts.

What is an office shipping solution?
Pitney Bowes office shipping solutions are designed to help you simplify each phase of shipping through New Zealand Post. For example, the SendPro P Series mailing systems simplify processes by integrating mailing and receiving into a single system. The P Series provides a simpler, more streamlined way to send letter mail and large envelopes. With the receiving application, you can accurately log all of your incoming packages and important documents.


Weigh
Accurately weigh all of your mail to get the right postage rate every time. Conveniently send parcels on demand with SendPro using the inbuilt weighing scales and shipping rates calculator.
Print
Print precise postage for most classes of mail and professional looking shipping labels - complete with required barcodes - directly on envelopes or labels.


Send
Send most classes of mail and shipments through New Zealand Post right from your office or mail room. Keep a close eye on your postage costs by tracking and reporting on different team or client accounts.

Save
Postage meter customers can access a small letter rate of $0.955c for Regular delivery and also enjoy deeper discounts on all categories of mails and parcels. Plus receive an additional 2.5% rebate on all postage resets.
We offer many sending solutions to meet your business needs.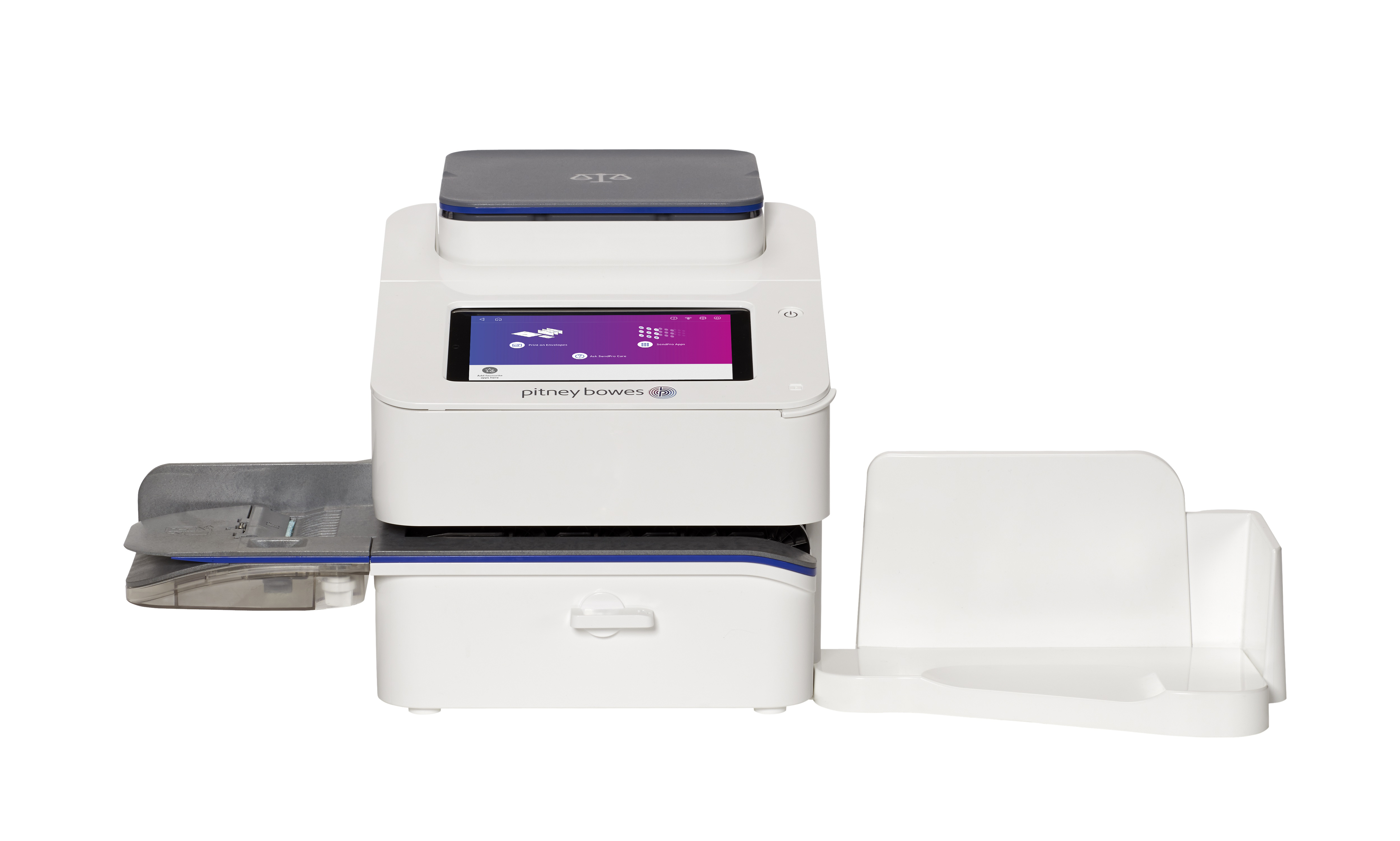 SendPro™ C
Today, small businesses need to operate as efficiently as possible. The SendPro C postage meter is reliable and easy to use, allowing you to process mail in record time. You can be confident your business is paying the correct postage on every letter and parcel.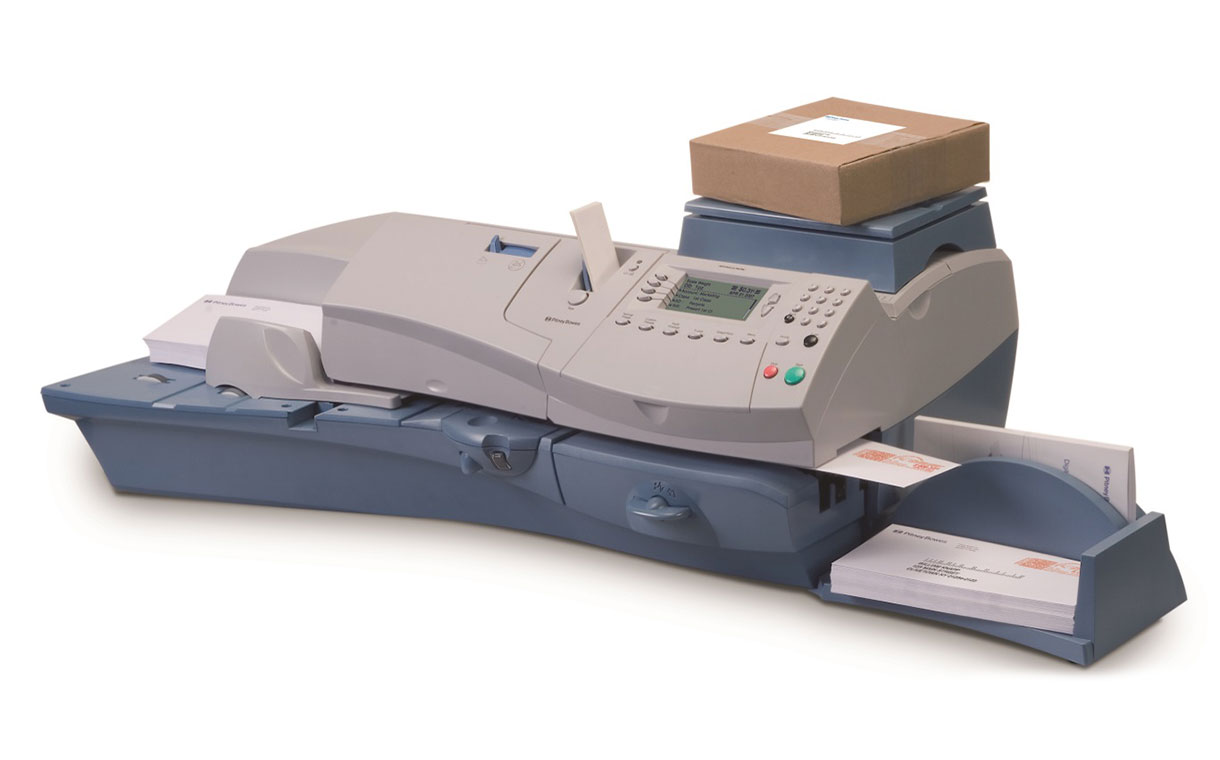 DM400™ Digital Postage Meter
The perfect mailing system for a multi-user environments.
Capable of processing mail at speeds of up to 95 letters per minute, this system combines streamlined performance, solid design and easy operation.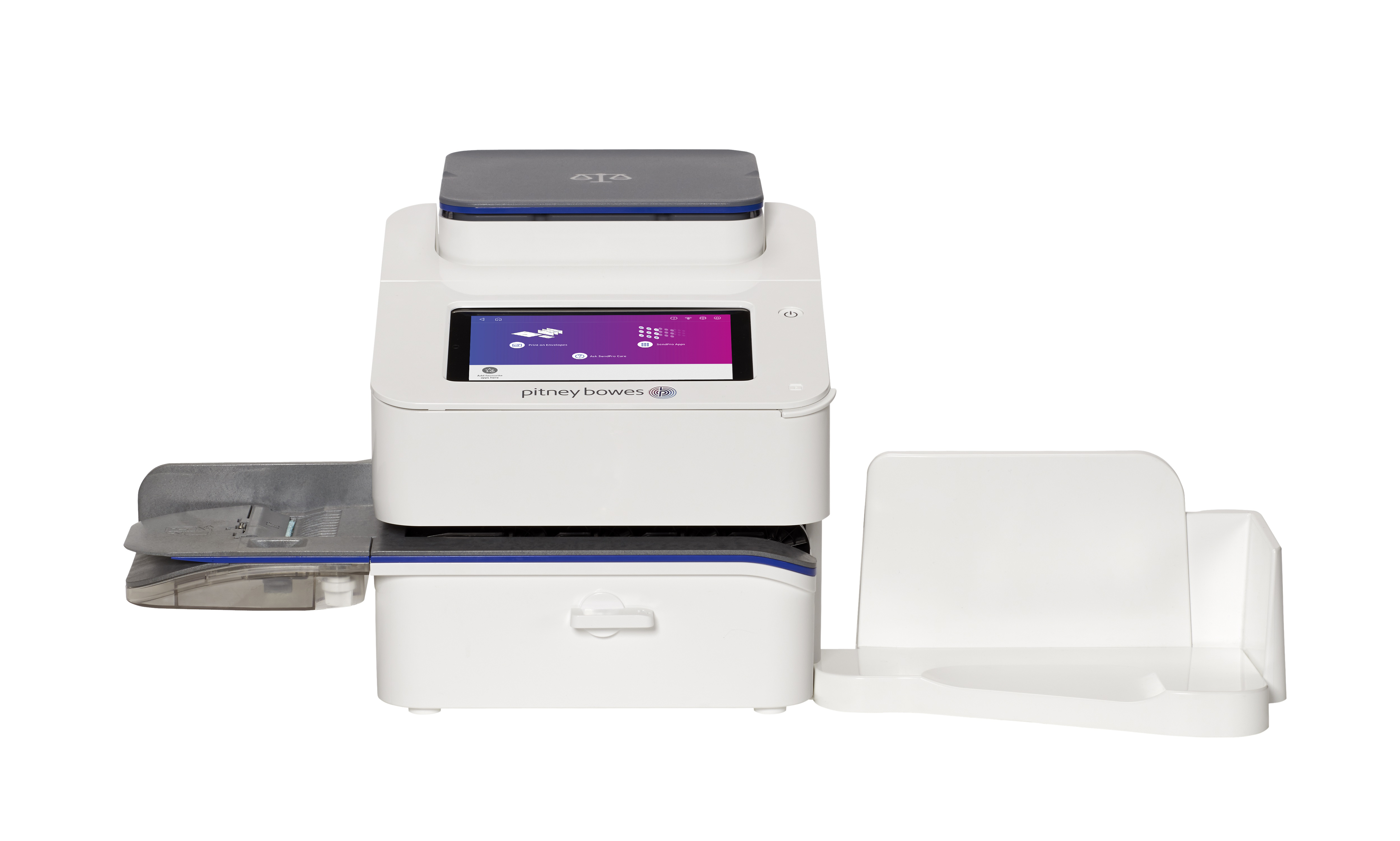 PB Post
PB Post is a convenient way to pay for your postage as you go.
PB Post offers you the ability to have your own post office within your office. By selecting Pitney Bowes as your postal services provider you will enjoy greater postage discount.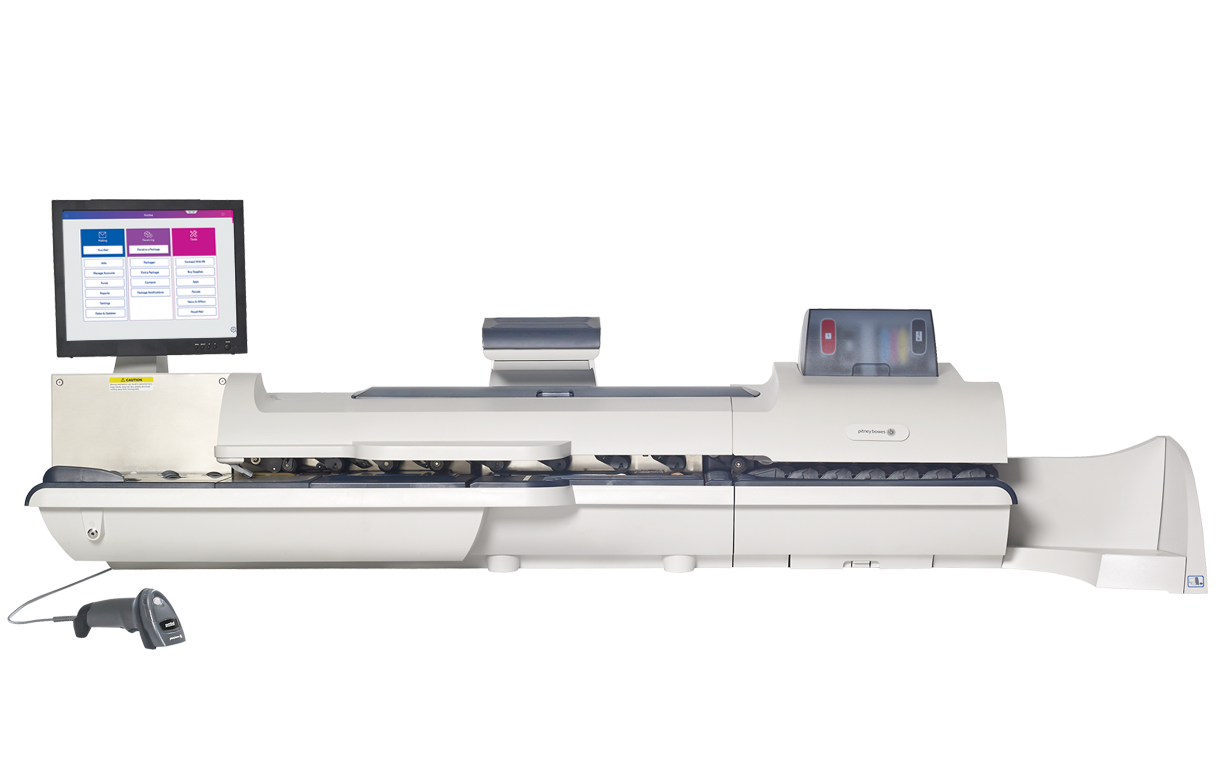 SendPro® P-Series
Mail and receive all in one place
Simplify your mailing processes by integrating mailing and receiving into a single system. With the receiving application, you can accurately log all of your incoming packages and important documents.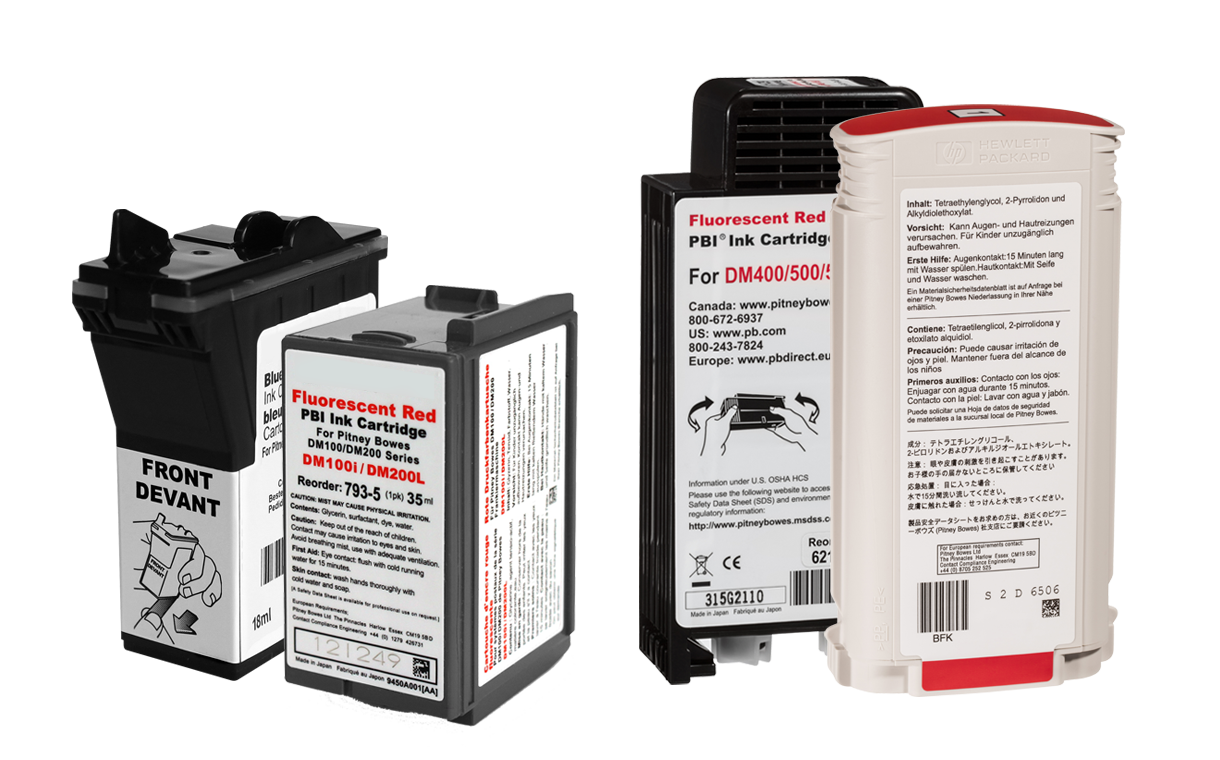 Postage Meter Ink and Office Supplies
Buy all your genuine postage meter supplies online
View our full range of postage meter ink and office supplies. We offer a range of shredding and binding supplies, envelopes, office products and geniune PB inks which have been specifically formulated for our machines.
Why Pitney Bowes?

90 plus years of innovation
As the inventors of the first commercially available postage meter, we have 90 plus years of experience delivering innovations that help clients navigate this complex and always evolving world of commerce.

Over 1.5 million
That's how many small businesses across the world we help communicate to their clients, fulfill orders while enhancing productivity, improving mail delivery and optimising postage spend.

Trusted partner
We understand companies want tools and partners that have experience navigating this world, while also finding hybrid solutions to move them forward in the digital space. Simply. Efficiently. And cost-effectively.