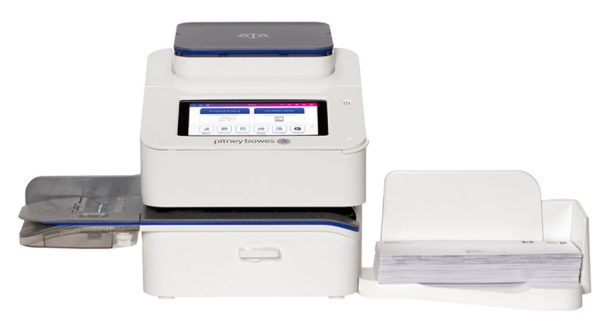 PB Post
PB Post is a convenient way to pay for your postage as you go. It offers you the ability to have your own post office within your office. Choose Pitney Bowes as your postal services provider and enjoy greater postage discounts.
Find out more
Transparency
Pay for your postage via one monthly invoice.
Savings
Using PB Post will give you greater discounts on your postage. 
Automatic updates
Your meter automatically updates the latest rates to ensure you pay the correct postage every time.
Eliminate waste
Add postage after the mailpack is created and eliminate the need for pre-printed envelopes.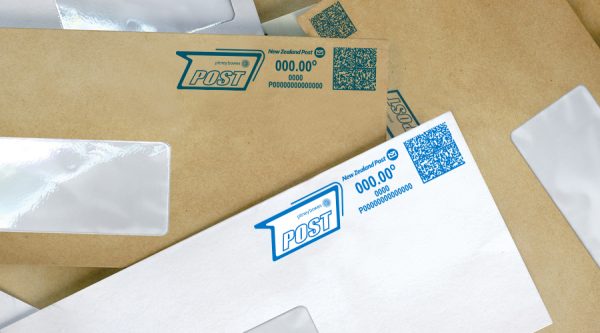 It's easy to get started with PB Post
1. Contact us on 0800 748 639 or email and we'll help you join PB Post.
2. Pitney Bowes then becomes your Postage Provider.
3. If you don't already have a postage meter, Pitney Bowes offers the option to lease a meter for a small monthly fee.
4. Start using PB Post and start saving on your everyday mailing.
Find out more