Simple and efficient visitor and contractor management for a new era
How digital solutions can help your organisation minimise health risks, drive increased security and ensure compliance.
Discover a customisable, compliance-led solution to manage people on your sites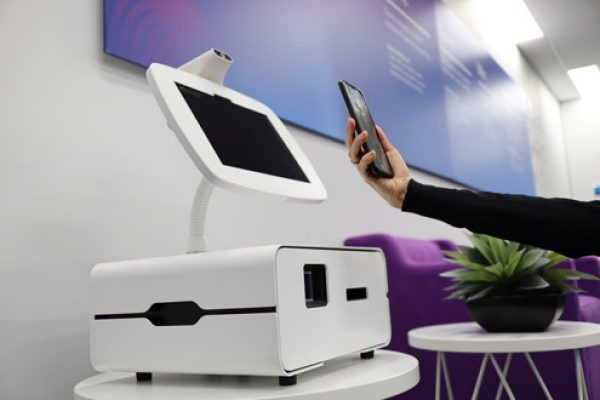 Workplace health and safety legislation and the need to minimise health risks and increase security in the (post) pandemic era means that organisations can no longer rely on having a manual visitor log-book. Businesses must collect accurate information that can be accessed at any time from anywhere. Pitney Bowes can help.
Pitney Bowes LobbyTracTM Pitney Bowes is a compliance-led, cloud-based solution to manage your staff, visitors and contractors easily and efficiently. Our contactless, self-service system provides total visibility and data-driven access management. It is fast, secure and simple to use. The system can be configured according to your specific needs and requirements.

Minimise health risks, drive increased security, ensure compliance and protect brand integrity with a digital visitor and contractor management solution. 

Here's how LobbyTrac can support your organisation: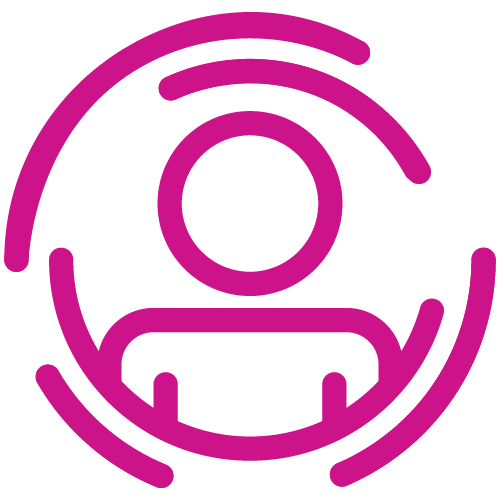 Simplify access
Visitors and contractors can be registered ahead of time, giving them access via a QR code.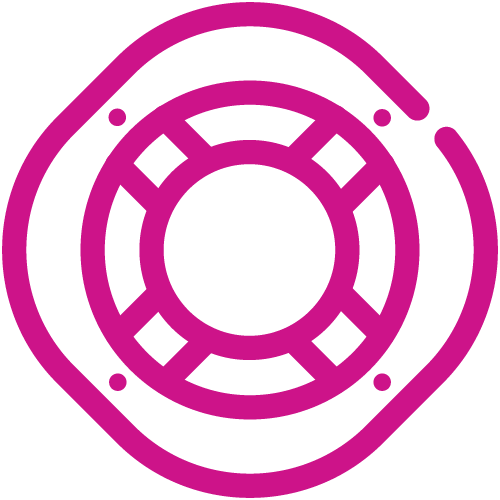 Increase safety and security
LobbyTrac captures all necessary details and ensures only authorised persons are on site.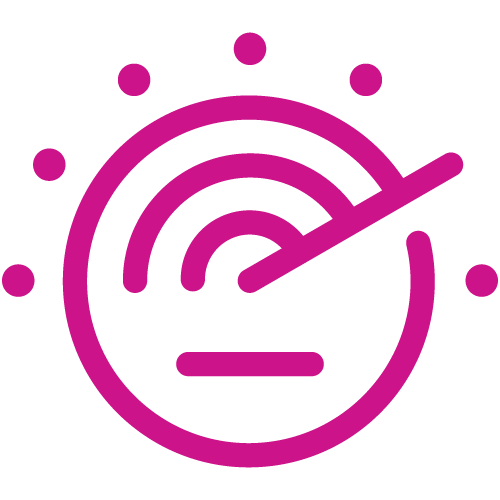 Increase efficiency
Enable quick registration and automatically notify the relevant staff of a person's arrival for a smooth sign-in experience.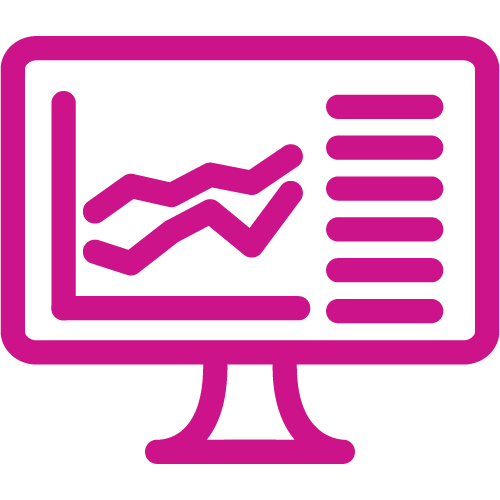 Increase visibility
Easily access real-time and historic reporting of visitors, contractors and staff on-site.

Ensure compliance
Information is hosted in a secure cloud-based environment ensuring data compliance.
Want to learn more about LobbyTrac?
Let one of our knowledgeable Pitney Bowes product specialists take you through our range of digital visitor and contractor management solutions.