Pitney Bowes Innovation Timeline
Delivering more than 90 years of innovation, Pitney Bowes provides software, hardware and services thai integrate physical and digital communications channels. Long known for making customers more productive, Pitney Bowes is increasingly helping companies grow their business through advanced customer communications management.

1920-Pitney Bowes was founded by Arthur Pitney and Walter Bowes in Stamford. Connecticut around the innovative postage meter, which had to be approved by the ILS, Congress because it printed currency.
On November 16.1920. George Hein. a Pitney Bowes office boy. presents a check to Richard Plunkett, an assistant postmaster, who then sets and "locks" Ihe postage meter that dispatches the world's first metered mail.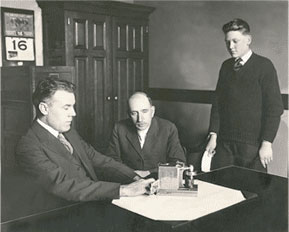 1920 - On December 10. 1920. the company posts the first metered mail using a Model A Mailing Machine and a Model M Postage Meter [pictured]. The Model M weighed 18 pounds.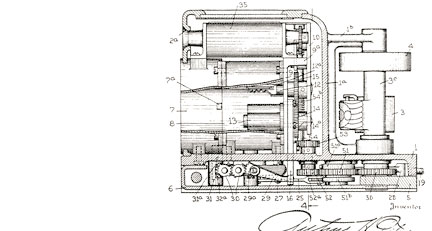 1922 - First commercial postage meter installations took ptace [pictured is the Model M). Early customers include National City Bank in New York (later known as Citicorp, The New York Times and John Wanamaker's department store. Also during this year, the first postage meters are sold outside the United States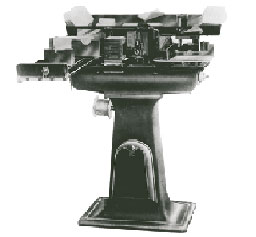 During the 30's, metered mail grew from $32 million in postal revenue to nearly $190 million.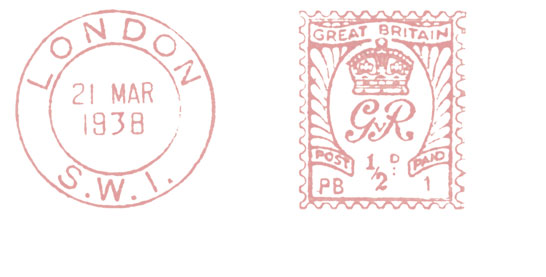 1930 - Security is essential to the success of the metered mail system and record-keeping is meticulous. Security also determines that meters are only rented and never sold. Pictured is a copy of an early rental agreement.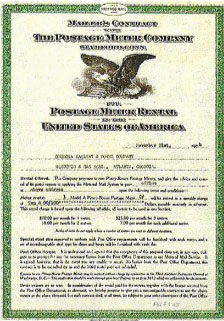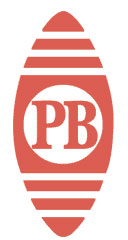 1930 - The company adopts an employee stock purchase plan, Pictured is the company's original logo that represented the "Mark ot Product Excellence" and "Pledge ot Postal Service."
Today, Pitney Bowes has 2 million customers and processes $20 billion in postage funds a year.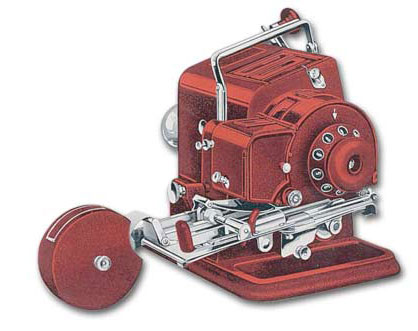 1933 - The company expands its product line offerings to include the omni denomination meter to print postage from ½ cent to $99,00 at a time when the largest-value adhesive stamp was $5.
1938- Waller H. Wheeler, Jr. named President and Chairman of the Board, Wheeler gathered the sales force once a year at sales leadership conferences to celebrate "beating quota." In his first year, he invites top performers to the Berkshires in western Massachusetts.
By 1949, postage paid through metered mail accounts for36% of all U.S. postal revenues.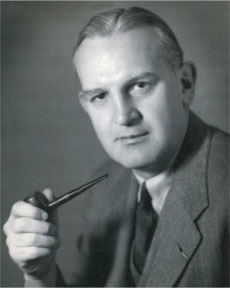 1942 - CEO Walter Wheeler boycotts a hotel when it refuses to register one African-American Pitney Bowes salesperson during the company's annual recognition event.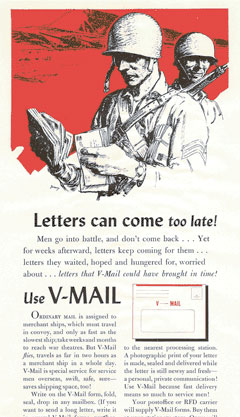 1942 - Pitney Bowes supports the war effort by manufacturing 28 different products for the Army and Navy. The company would earn four "E" awards for war production excellence.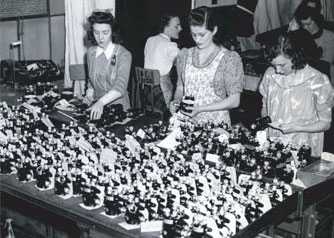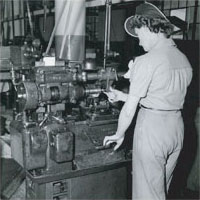 1942 - Women were nearly 40% of the workforce at the Stamford plant.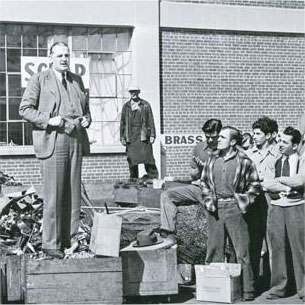 1942 - "Scrap for Victory" drive produced 50 tons of metal for war materials.
1949 - The "R" line meters and mailing machines were introduced for large, medium and small mailers.
1949 -Pitney Bowes introduces the "DM" desk model, the first mass-market postage meter Other innovations include folders, Tickomeiers and an electronic mail opener.
Today, Pitney Bowes sorters leverage best-in-class technology with seamless data and workflow integration to deliver g reste- postage and operations L sayings. Sorting more types at mail - from postcards and letters to flats, small parcels, even poly wrap® and irregular shaped pieces - for multiple savings opportunities.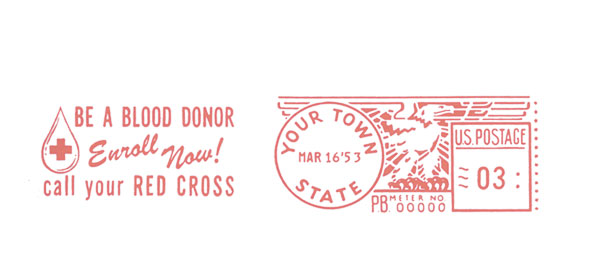 1950 - The brand power of the name "Pitney Bowes" is built through sales, service and advertising in national magazines. The theme is constant: Metered mail makes the mailer's life easier.
1950 - Pilney Bowes is Listed on the New York Stock Exchange.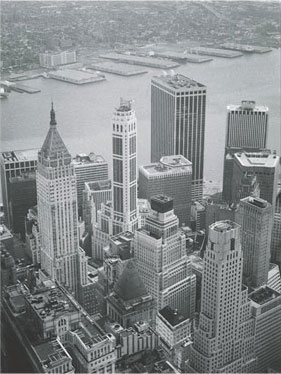 1957 - Iniroduction of the first automatic mail-sorting machine in the United States Postal Service.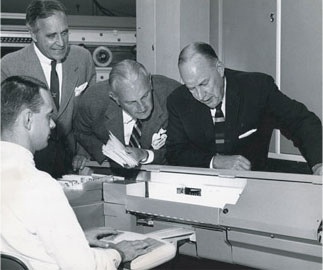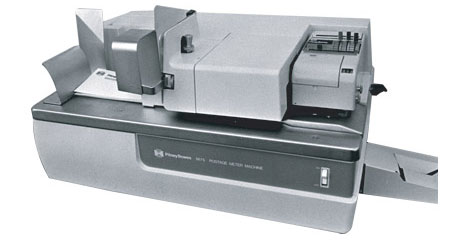 1959 - Pitney Bowes unveils the "5000" series - a smaller, faster, omni-denominational meter and mailing machine.
Growth in business mail leads to the implementation of the zip code system in 1963.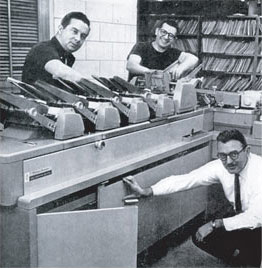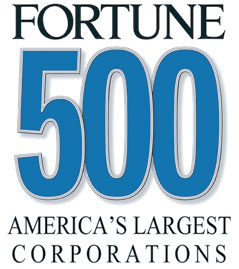 1962 - Pitney Bowes joins FORTUNE Magazine's List of FORTUNE 500 companies.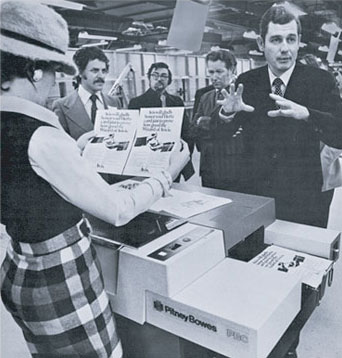 1966 - As part ol the company's business diversification efforts, electrostatic desktop copiers areadded to the product line.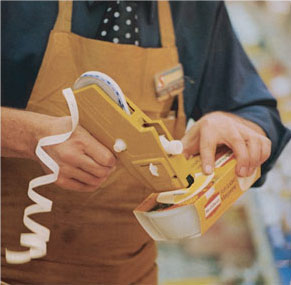 1968 - Pitney Bowes acquires the Monarch Marking System Company, which wou Id go on to prod uce the first bar code equipment for retail trade use.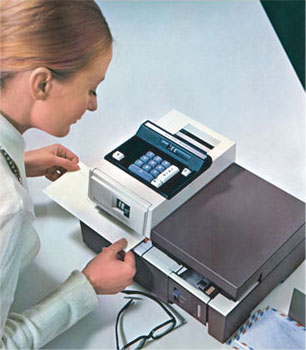 1968 - The TOLICHMATIC was the first mailing machine of its kind in the history of metered mail.
ln 1970. Pitney Bowes adapts new logo, symbolizing the intersection of paper-based a electronic communication.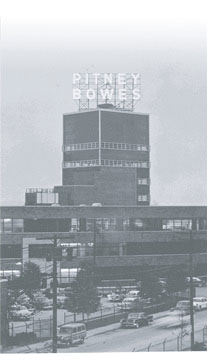 1976 - Formation of the Pitney Bowes Credit Corporation provides customers with a broad range of financing and payment solutions.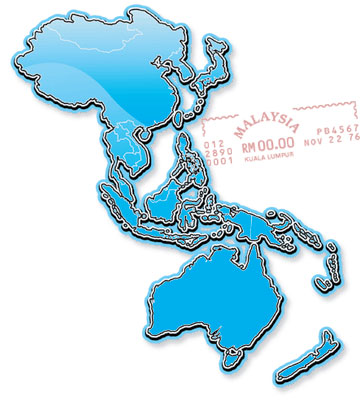 1977-Pitney Bowes has $600 m llion in revenue lor about $32,500 per employed, doing business in 12 countries and continuing its geographic expansion in the Asia Pacifiic region.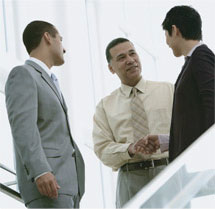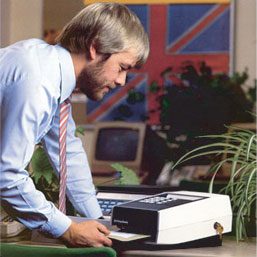 1978 - Pitney Bowes introduces remote meter resetting - otherwise known as Postage by Phone® - eliminating the need to make trips to the Post Office.
1979 - Pitney Bowes acquires the Dictaphone Corporation. Electronic scales join the production line.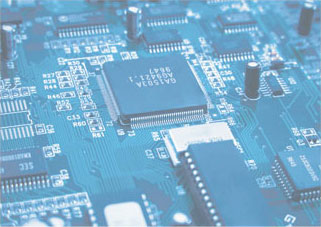 Technological renewal meant applying electronics to functions that for 50 years had been performed mechanically.
By 1980, revenue collected by the US Post Office through postage meter resets surpasses $8 billion - 49% of total postal revenue.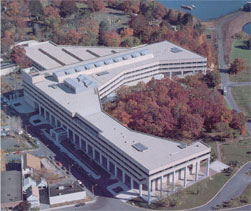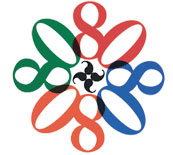 1980 - Pitney Bowes is 60 years old and highly successful. It begins a process of renewal that would match historic strengths to future challenges, A symbol of this determination is a new corporate headquarters designed by LM. Pei & Partners.
1981 - Pitney Bowes continued to expand in Asia Pacific with an office in Japan and the company's chairman traveled to China to sign a trade agreement.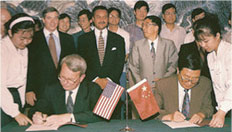 1986 - New copiers, facsimile machines and scales with microprocessors are added to the product line.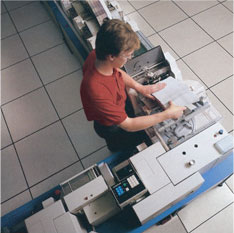 1987 - The 3100 series inserter could collate, insert enclosures, seal, count, and stack envelopes in one uninterrupted operation.
1988 - Pitney Bowes Management Services is formed to provide on-site staffing, service expertise and know-how in mail and document management.
In 1990, company revenue exceeds $3 billion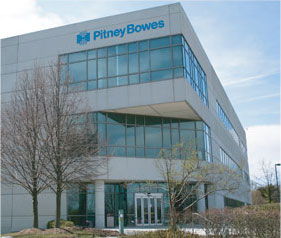 1990 - Grand opening of the Technology Center in Shelton, CT

1992 - A new age of integrated mail processing begins with the launch of the Paragon® system - which automatically calculates and affixes postage based on weight and size of mail.
1994 - Pitney Bowes receives The Catalyst Award which annually honors innovative organizational approaches with proven, measurable results that address the recruitment, development, and advancement of all women, including diverse women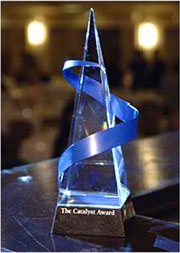 1996- Purchase Power™ is introduced, providing financing for equipment, services and postage to customers worldwide.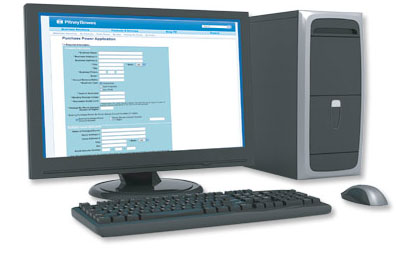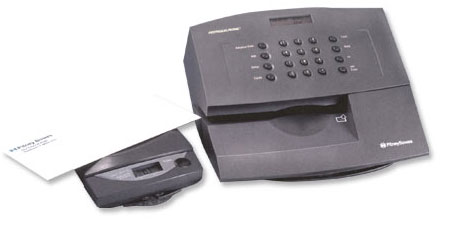 1996 - The launch of the Personal Post OtficeTM increases demand for Pitney Bowes products among the smatland home-office markets.
During a decade of tremendous expansion, the company invested in over 90 acquisitions and expanded its portfolio of offerings in areas such as mail services, location intelligence, software and printing.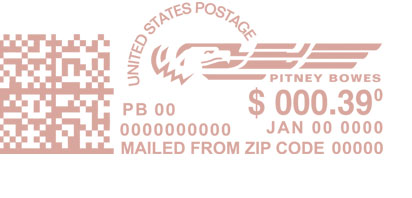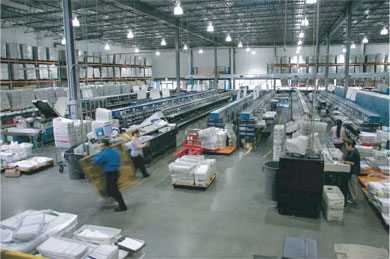 2000 - Pitney Bowes becomes the largest provider of mail presort services in the U.S., aggregating outbound mail from many organizations and enabling more mailers to enjoy the benefits of postage discounts.
2002-The introduction of IntelLiLinkTM technology signals a new era of mailstream connectivity.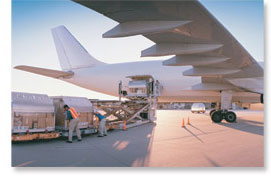 Pitney Bowes also becomes a Leading international mail consolidator in the U.S., allowing outbound international mail to get to its destination faster and at lower cost to the mailer.
2004 - Pitney Bowes selected the #1 company for Diversity by DiversityInc. The DiversityInc Top 50 Companies for Diversity is the Leading assessment of diversity management in corporate America and globally.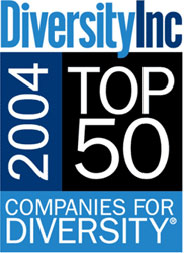 2004 - Group 1 ® Software is acquired, expandin Pitney Bowes' presence in customer communications management software.
2007 - Maplnfo, a provider of location intelligence solutions, is acquired by Pitney Bowes.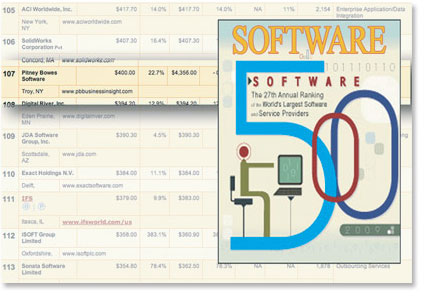 2009 - Pitney Bowes is recognized as one of the world's largest software companies, according to Software Magazine.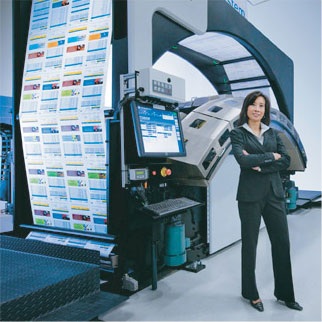 2009 - Pitney Bowes launches the IntelliJet™ Printing System, a new production color-printing system for high-volume transactional mailers.
Pitney Bowes is now a global enterprise deriving 30% of its revenue from outside the United States.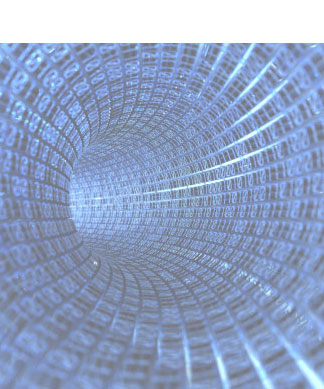 To celebrate its 90th anniversary on April 23rd, 2010, Pitney Bowes corporate officers rang the closing bell of the New York Stock Exchange.

2010 - Pitney Bowes introduces the Connect+™ Communications Series to help organizations deliver more powerful messages. The systems print on-demand with high-resolutions graphics and text in color or black on the outside of the envelope.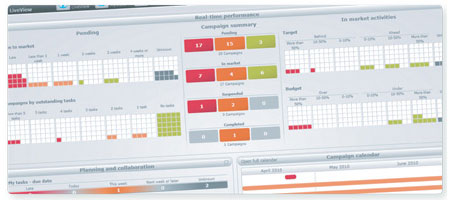 2010- Pitney Bowes acquires Portrait Software pic. Oxforshire, UK; to provide customer communications management software to enhance existing customer analytics and relationship management systems.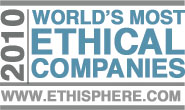 2010- Pitney Bowes is recognized by the Ethisphere Institute as one of the World's Most Ethical Companies in 2010for the fourth year in a row. Pitney Bowes earned a spot on the List by implementing ethical business practices and i nitiatives that benefit customers, shareholders, employees and communities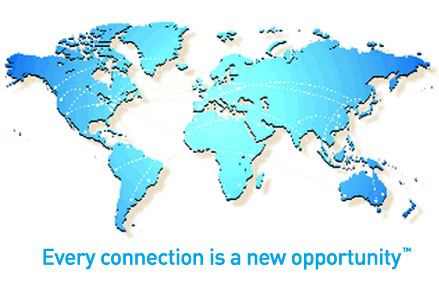 2010 - Pitney Bowes's software division, based in India, earns recognition as one of India's Top 50 Best Companies to Work For in 2010 by the Great Place to
Work® Institute.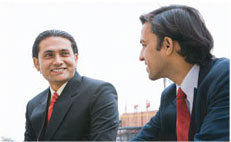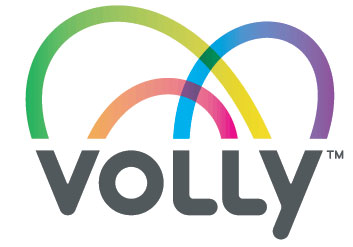 2011 - Pitney Bowes launches Volly™ secure digital delivery service, a new cloud-based digital mail communications platform that will empower consumers to receive, view, organize and manage bills, statements, direct marketing, catalogs, coupons and other content from multiple providers, using a single application.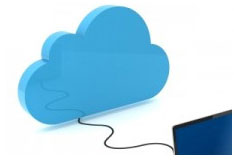 2011 - Pitney Bowes introduces the pbSmart™ family product line. These o n demand, cloud-based communications solutions—from e-mail marketing tools to online postage services—can make communications with customers and prospects more effective, efficient, and profitable.
The National September 11 Memorial & Museum names Pitney Bowes as its Global Partner of the Year for the company's commitment to the mission of the Memorial and Museum.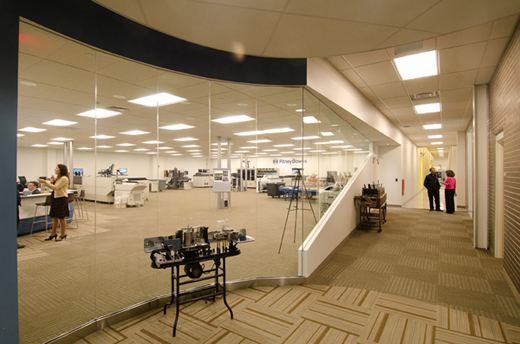 The Global Technology Center in Danbury, Connecticut opens, bringing together Pitney Bowes engineering, research and development, product management, and information technology services in Connecticut under one roof for its communications solutions businesses.