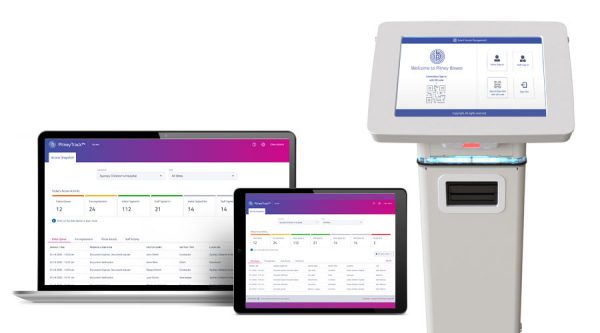 Pricing that works for you
SAM is totally flexible. In fact, with 2 unique packages available to choose from its easier than ever to find an option that meets your budget.
SAM can be tailored to unique requirements too, just get in touch about our bespoke packages.
Start free trial
Subscription
Pitney Bowes Smart Access Management®
£29.95
-
-
-
-
-
-
-
-
-
Pitney Bowes Smart Access Management® Pro
£59.95
Know which configuration works for you?
Download a business case you can tailor and share internally.
Flexibility designed for you
Now you've seen the software and pricing options, here's everything you need to know about our flexible support, hardware and finance offerings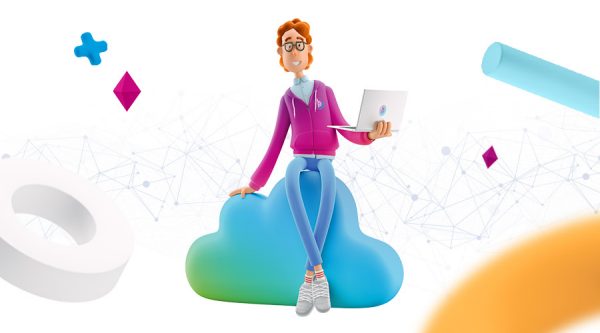 Support
Smart Access Management offers a flexible range of ongoing hardware and software support and maintenance to suit your businesses' needs – with the assurance of working with a single, trusted supplier. This includes optional service contracts and SLAs for all equipment, including next-day callouts, breakdown coverage, and parts replacement (PSM). We can also train your employees to use SAM without the need for specialist IT skills.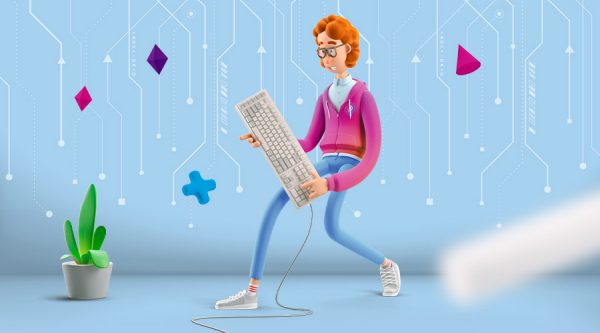 Hardware
Access future-proof, integrated technology that's built to scale and evolve as your business grows.. We offer on-site hardware installation and can work closely with your team to configure your system just the way you need it. Smart Access Management is available in three hardware configuration; Countertop, Kiosk Countertop or Freestanding Kiosk Unit.
Learn more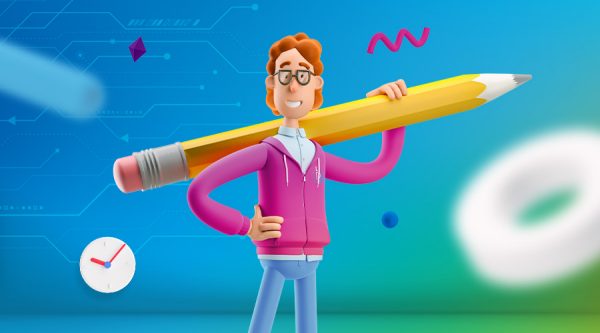 Payments
We can offer a phased commercial agreement, including a flexible 36 or 60-month fixed-term contract built around your needs. This means you'll benefit from:
Direct cost savings making it easier and cheaper to get started with Smart Access Management
Fixed payments and positive cash flow for long-term transparency and resilience
Ready to use Smart Access Management hardware and software
Clear and easily manageable off-balance sheet debt
How do I get SAM?
Complete the form below and we'll call you back. Or please call us on 02045 792 428.