Pitney Bowes solutions for business automation. Improve efficiency in office or working remotely.
Automate common business tasks for greater speed, efficiency and savings. The time is now.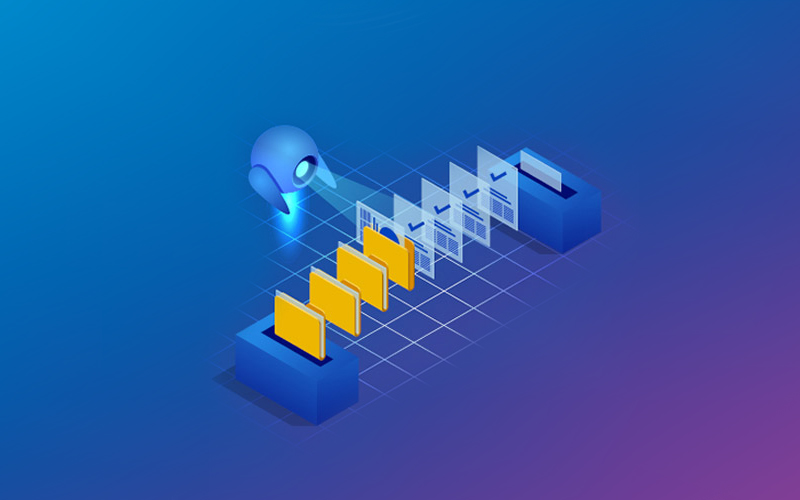 e-invoicing
No more keying in invoice data, no supplier process changes and removing manual errors. Fully automated, saving you time and money.
e-invoicing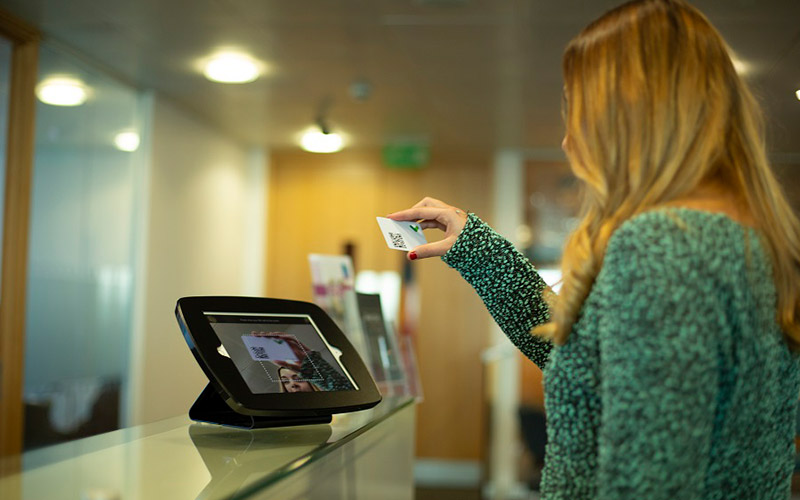 Visitor Management
Stay on top of who is in the building and where they are. Customisable, contactless, secure and improves site safety.
Visitor Management