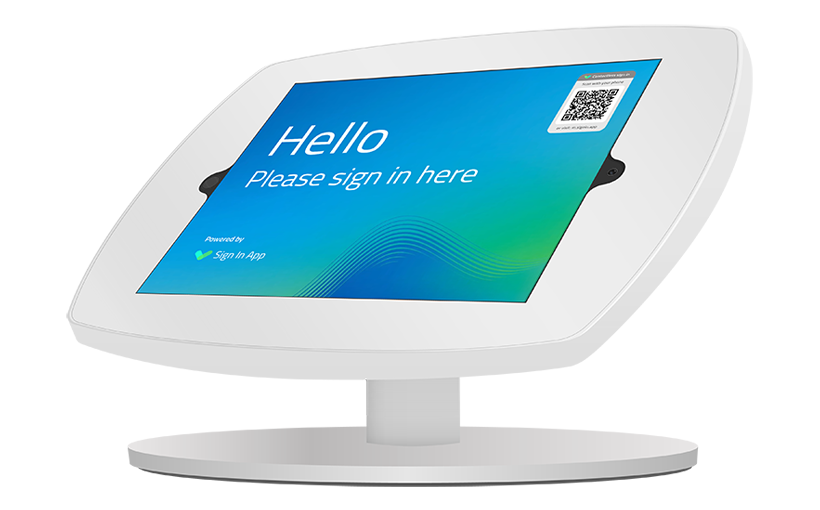 Smart Access Management®
Managing the flow of people through your business and ensuring preventive measures are in place is no easy task. Pitney Bowes Smart Visitor Management solution provides you with the confidence and the tools to help manage each step - from verifying visitor entry through to delivering health and safety, wellness and compliance guidelines. Our zero-touch sign-in gives peace of mind to anyone coming through your doors, whether that's welcoming back employees or greeting visitors.
Contact Us

Zero-touch sign-in via any mobile device using QR codes.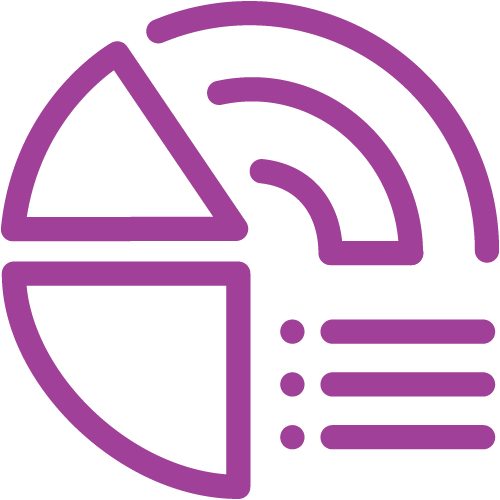 Add custom data fields such as health questions and tailor them to each visitor.

Easily record the movement of people across multiple sites and be GDPR compliant.

Simple integration with your existing systems and optional SIMS integration for schools.
Zero-touch | painless administration | GDPR compliant
Other features and benefits
Frequently Asked Questions
What is Zero-Touch sign in exactly?
By simply scanning the QR code that is displayed on the tablet in your reception area, your guests will be able to register from their own smartphone.
Does this work for multiple sites?
Yes, you can manage all sites through one portal, meaning you can switch between office locations to see who is on site and where at any given time.
Can the system be used for Staff as well as visitors?
Yes, the Smart Visitor Management system will register all visitors, staff and contractors plus more. We also supply access to a mobile app that staff can use to sign in and out of the building, meaning you have full visibility.
Do you offer a demonstration of the product?
We understand that most organisations would want to personalise the system to suit their own company requirements. With this in mind, we offer personalised demonstrations with one of our specialists, who will run through the software functionalities applicable to your requirements via an online screen share.
What information can you capture from visitors when they check in?
As the system is fully customisable, it allows you to capture as much or as little visitor information as you wish. This can include questionnaires or acknowledgment to policies and notices.
Can I add my own messages to the tablet screen?
Yes, most clients use this functionality to show messages or play looping videos so all important notices are clearly communicated to anyone who is entering the premises.
How can we quickly view an evacuation list in the event of emergency?
The evacuation list can be accessed from anywhere, with real-time accuracy reflecting who is currently on site. The list is available immediately on a smartphone with our app or any internet connect device.
How long is our visitor data retained for?
All data stored within the system is controlled by you. You have the ability to set the retention period from with your own account whether that be 7 days to indefinitely all according to your own privacy & GDPR policies.