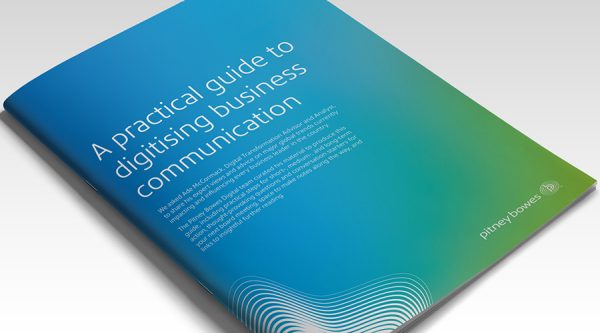 Digital Transformation Strategy – are you prepared?
Our guide is full of advice and practical steps to ensure your business is ready for the digital future.
Covering disruption, innovation, leadership, people, and importantly data, our guide will help ensure your business is fit for the digital future.
Download our guide

Why you need to go digital
To meet the challenges of the future, your business needs to embrace digital, or risk being left behind.

Change is good
Disruption is the new normal and your business must adjust operations and processes if you want to thrive.
Read our Blog

Read our Blog
How to get started
Becoming digital and data-driven may not be easy, but we can point you in the right direction