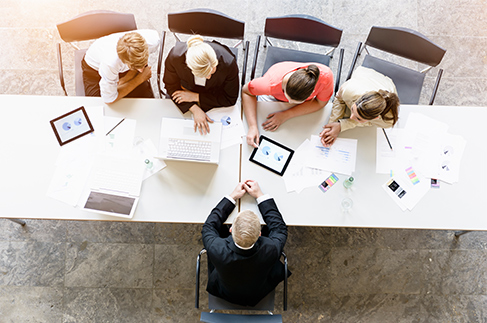 Be a Channel Partner for Growth
Pitney Bowes India has a national footprint which is complemented by our channel partner network. Offering a diverse range of solutions including:


Digital Postage Meters / Franking Machines
Address Management
Production & Finishing
Shredders
Degaussers
Secure Evidencing Solution – pbSecure
For Equipment Business, please contact us.

With Pitney Bowes, you'll find a partner who understands the unique value you bring, and what you need to grow your business. As a Pitney Bowes Partner, you'll gain:

Collaborative sales engagement: Ongoing, strategic guidance to identify key areas of opportunity, as well as the ability to specialise in relevant Pitney Bowes shipping and mailing solutions.
Comprehensive training and support: Sales kits, technology exchanges, video tutorials.
Marketing: Demand Generation tactics can be planned for lead generation and partner enablement activities, providing you more ways to market and grow your business.
Diverse solutions: Physical and digital, we deliver client-centric solutions to help businesses make the most out of every transaction and interaction, accurately and securely.

Worldwide reach: Our global presence spans across several continents. Shipping & Mailing partnership benefits includes.

Wide range of products
Get access to a range of Mailing, Shipping and Sortation products covering from home office to enterprise accounts and across all vertical markets.
Partner with the global leader
Pitney Bowes is the global leader in mailing equipment with leading edge technology and an active investment in R&D. Your revenue streams will include capital sales, service contracts, spare parts and also consumables on certain product lines.
Technical support & industry expertise
Technical back-up and industry expertise are available to support you as you develop the business and customer base.
Let's start a partnership today
Work with us to help reduce your time to market and enable you to reach new customers in additional geographies, across more industries than ever before.
Join our partner program