Pitney Bowes (NYSE:PBI) is a global shipping and mailing company that provides technology, logistics, and financial services to more than 90 percent of the Fortune 500. Small business, retail, enterprise, and government clients around the world rely on Pitney Bowes to remove the complexity of sending mail and parcels.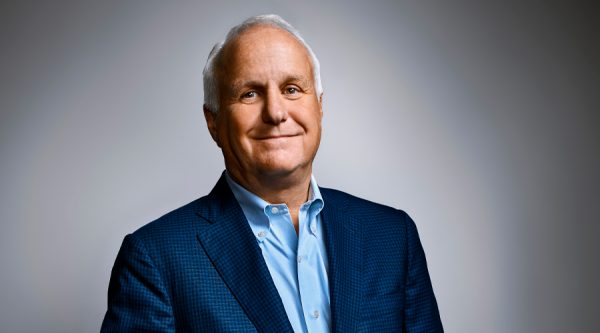 Message from Marc
....Our remarkable talent works in a culture of excellence, with passion and a proven ability to innovate, to persevere and to succeed. Our focus on being diverse and inclusive makes this all the stronger. This has been true for a while. We didn't strive to create a diverse team and board because it was trendy. We did it because we firmly believe that diversity makes us better and inclusion is essential to drive engagement and deliver value to all our stakeholders. We have a diverse workforce, leadership team and board and we know we can and must continue to do more….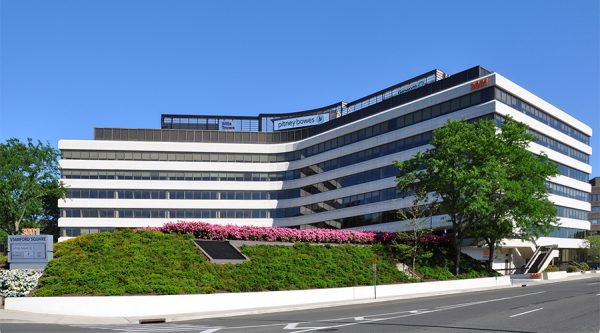 Global Headquarters
Pitney Bowes is headquartered in Stamford, Connecticut, with offices across the globe. We also have a national network of 55+ facilities strategically located throughout the United States to serve our clients' shipping and mailing needs.
3001 Summer Street
Stamford, CT