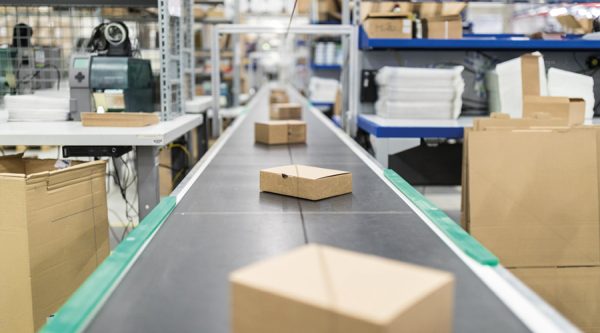 Pitney Bowes provides unrivaled industry knowledge, proven design experience & cutting-edge technology in Conveyor Solutions. We build customised solutions leveraging different conveyor types: belt conveyor, roller conveyor, vertical conveyor, chutes, spiral conveyors, and telescopic conveyors.
Quick and efficient transportation of a wide variety of materials. if needed.
Automated material handling workflows increase productivity and reduce dependency on labor as volumes increase.
Conveyor designs customised to your organisation's requirements.