Protect sensitive information with our paper shredders
Reduce risk and protect valuable information by destroying documents effectively.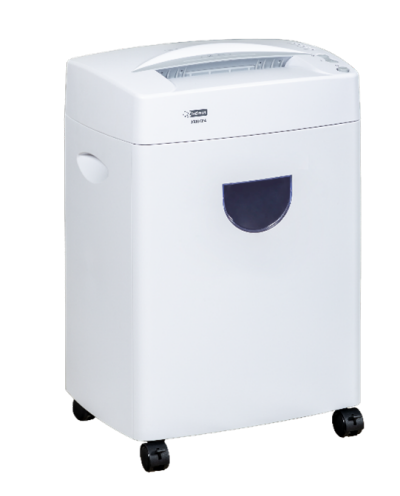 Intimus 3500 CP4
With intimus 3500 CP4 you can destroy confidential data professionally and easily. The shredder guarantees secure data destruction of up to 19 sheets of 80 g/m² paper in P-4 - 4,3x28 mm.
View brochure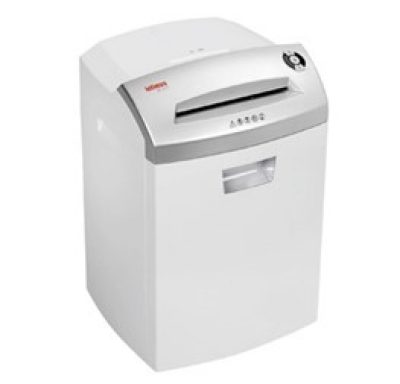 Intimus 32 CC3
The intimus 32 CC3 Paper Shredder is a compact deskside crosscut unit that produces highly secure Level P-4 waste particles. Its small size and quiet operation make it the ideal choice for use in private offices, executive suites, small departments and small offices.
Learn more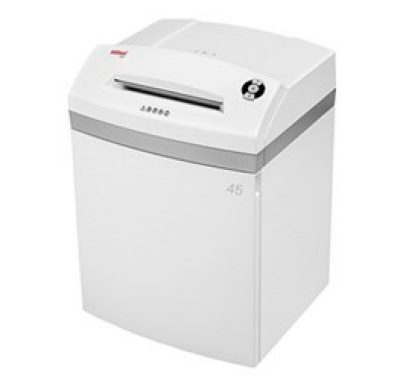 Intimus 45 CP4
The 45 CP4 office shredder delivers maximum shredding capability with a minimal footprint. Shreds 11 to 15 sheets per pass and up to 291 sheets per minute.
Find more information
Intimus 120 CP4
The 120 CP4 shredder is designed with the busiest offices in mind, with a total throughput of up to 707 sheets per minute. Shreds 23 to 25 sheets per pass (80 g/m2)
Learn more
Intimus 175 CP4
The 175 CP4 is one of our fastest office shredders, with a throughput of up to 1,111 sheets per minute. Shreds 38 to 50 sheets per pass.
Find out more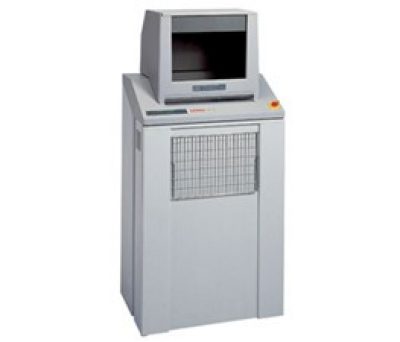 Intimus 852 CC3
High Volume Shredder with High working width. A perfect shredder for heavy duty departmental use. It can shred up to 3870 sheets / min (A4, 70gsm).
Learn more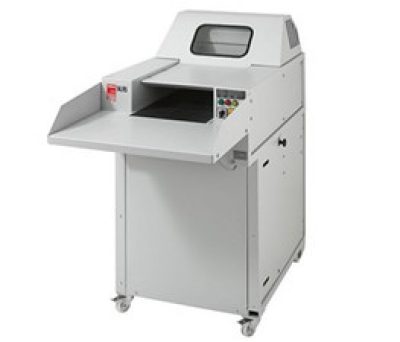 Intimus 14.95
Compact large document shredder with sophisticated feeding via conveyor belt. It comes in 2 variants with shred sizes of 5.8mm and 11.8mm and has a throughput of up to 240 kg/h.
Find out more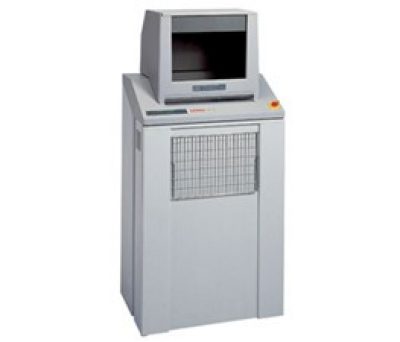 Intimus 14.87 Shredder/ Baler
The economical supplement to the large document shredder, the Shredder/Baler Combination automatically compresses the shredded material into compact bales, reducing the volume of shredded material by about 70% as compared with collecting it in loose form.
View brochure
Intimus VZ 14.00 / Level 5
The VZ 14.00 / Level 5 Shredder/Baler Combination is a heavy duty shredder for top security standards. Comprising a pre-shredder of 6 x 50 mm cutting width followed by a cross-cut shredder of 2 x 4.5 mm shred size, an hourly output of up to approx.
Learn more
Intimus PacMaster S
The Packaging Material Shredder produces high-quality packaging material free-of-charge, economical and reliable. It has large capacity of up to 7m3.
View information
Why Pitney Bowes?
Innovations to help you streamline and grow your business

Over 100 years of innovation
We have over 100 years of experience delivering innovations that help clients navigate this complex and always evolving world.

More than 1.5 million clients
That's how many small and medium businesses across the world we help communicate to their clients, fulfil orders while enhancing productivity, improving mail delivery and optimising postage spend.

Trusted partner
We understand companies want tools and partners that have experience in the business world and find hybrid solutions to move them forward in the digital space. We help businesses to do this simply, efficiently and cost-effectively.