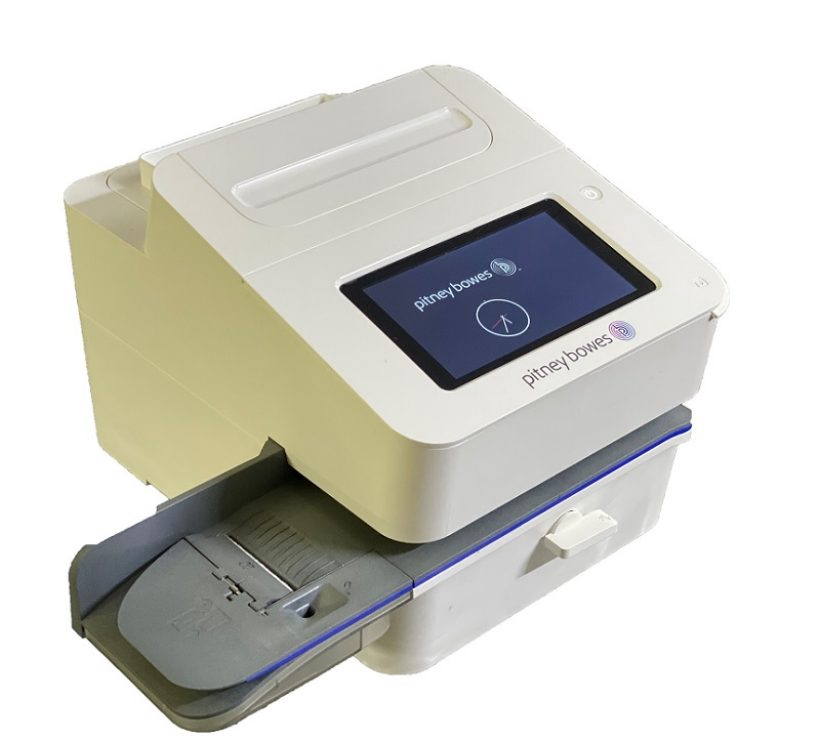 Smart, Secure and future ready stamp duty collection solution is here
B700 Version 2 Tax meter – digital stamp duty collection solution is the latest technology in Secured Revenue Evidencing that helps Banks, financial institutions and government revenue departments in secured advance stamp duty collection and seamless reconciliation.

Built on proven encryption technology that ensures the secure creation and capture of documents and assets. The solution has been enabling citizens to pay stamp duty in a convenient, simple, and highly secured manner.
Watch solution video
Request more information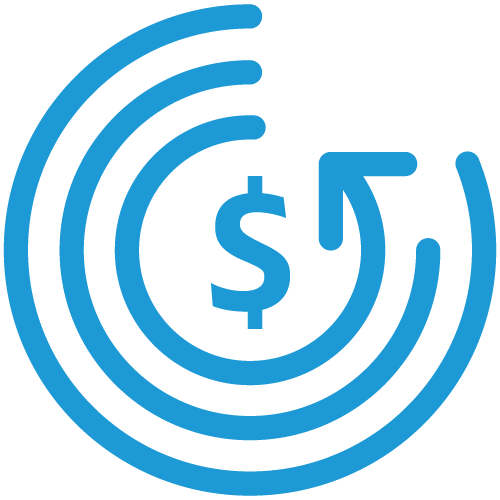 Digital fund depositing and advance collection.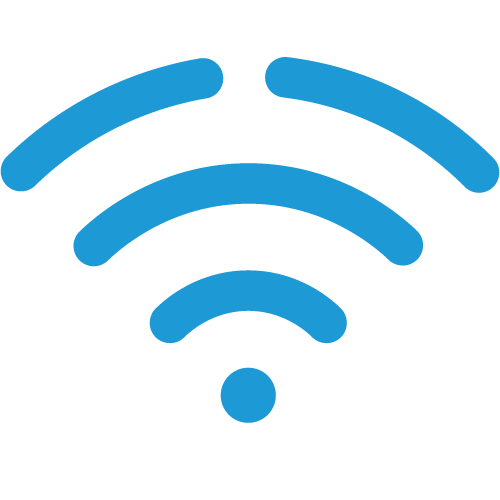 Remotely controlled devices, not network-dependent.

Tamper-proof and highly secure.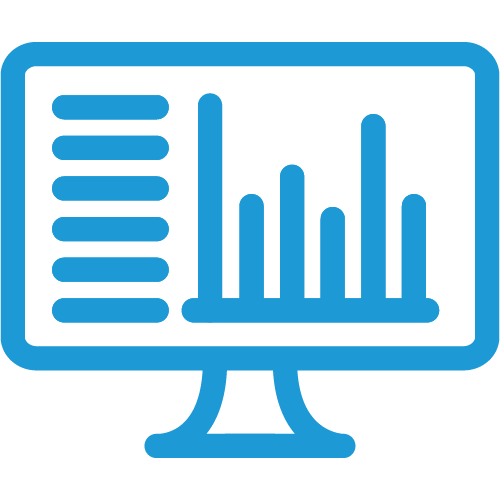 Reporting in real-time.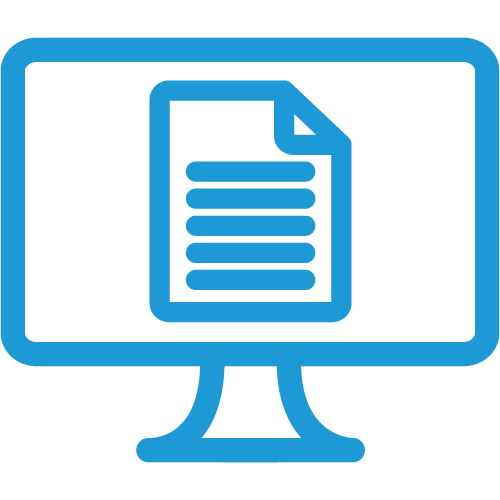 Quick and easy creation of certificates.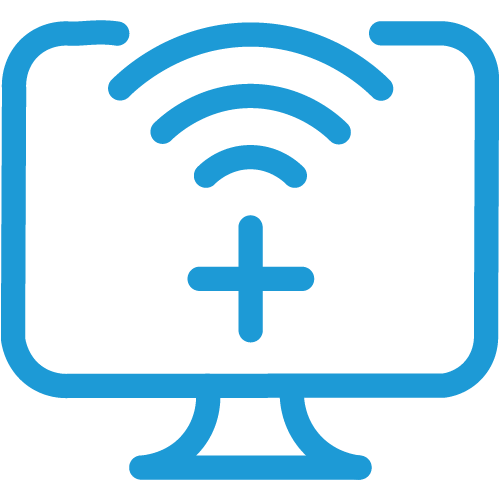 Transaction details easily captured and transmitted.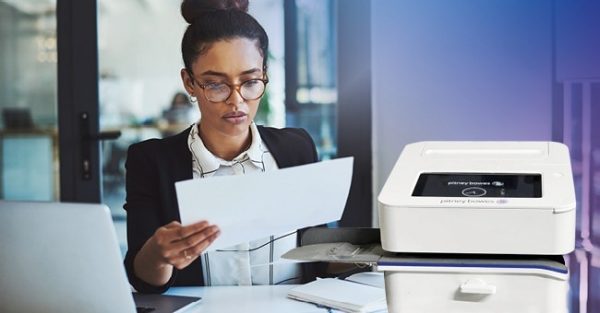 The designed solution enables prepaid stamp duty collection with zero commission charged by Pitney Bowes making it the most inexpensive way of revenue collection. The solution is designed to make it the fastest way to pay stamp duty, giving the best customer experience to the citizens.

2D barcode with embedded Digital Signature
Online & Offline issuance and verification of stamp duty
Central Server for effective management & operations
Online fund uploading and downloading
Digitally stored transactions
On demand printing
B700 V2 Tax Meter in the News
White Page International and CNN-News18 present TV series on CNN News 18 on 100 Most Admired Brands & Inspirational Leaders featuring Pitney Bowes in this exclusive episode and interview with Venkat Rao Malluvajhula - Vice President & Country Head, Sending Technology Solutions, ANZ, India & ASEAN at Pitney Bowes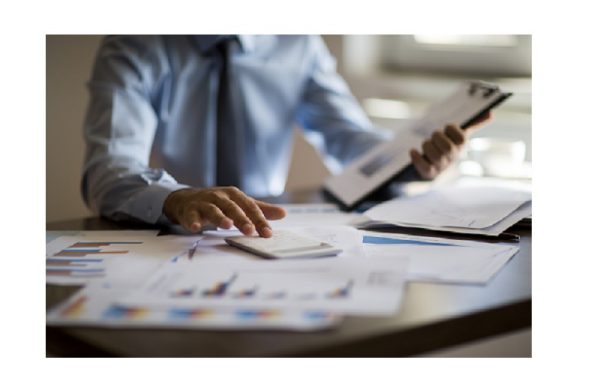 Read the article in Economic Times BFSI to find out how the B700 Tax Meter solution helps to simplify revenue collection and managing stamp papers for banks, financial institutions & revenue departments. 
More information