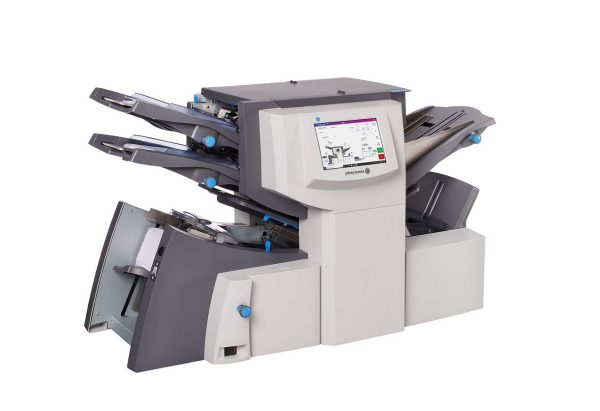 Relay® low to mid volume folder inserters
Spend less time stuffing envelopes and get back to what's important with our Relay folder inserters. The Relay folder inserters let you process mail faster and more accurately than doing so manually. Save valuable time and money, while having peace of mind that your communications are assembled accurately and mailed on time. 
Request more information
Stuffing envelopes just got a lot easier and more accurate.

Simplicity
An intuitive interface makes setting up, selecting and processing jobs quick and easy.

Accuracy
Eliminate manual mistakes associated with assembling your mail.

Productivity
Automating folding and inserting mail frees up your staff to focus on high value tasks.

Versatility
Handle multiple fold types, page and envelope sizes. Add marketing messages to make the most of each communication.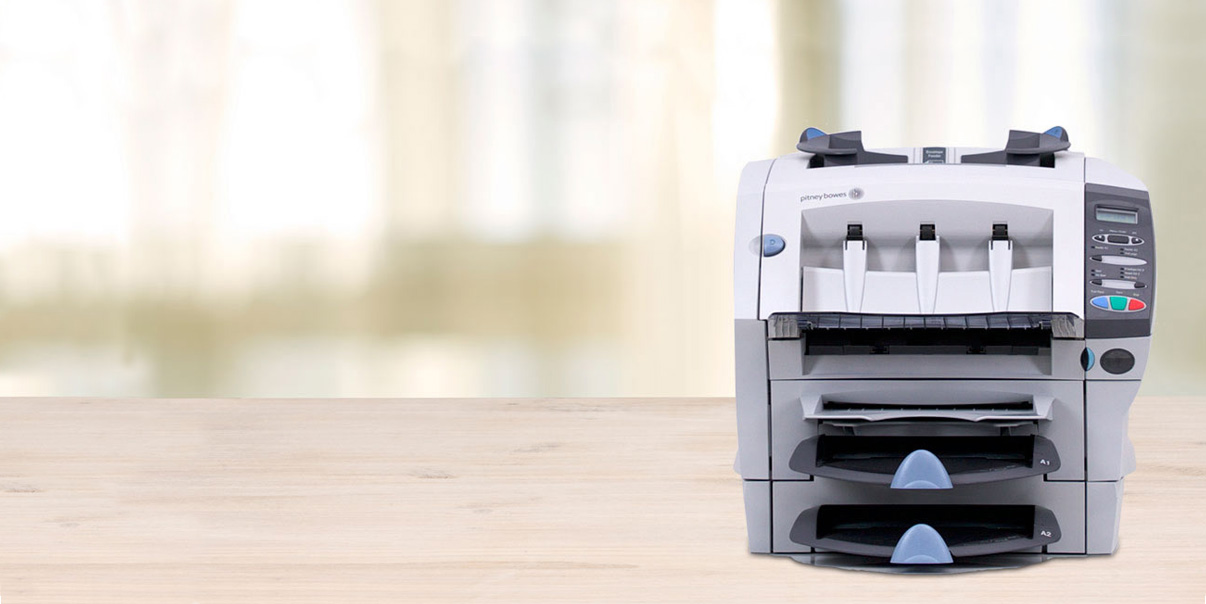 Relay 1000
Self-installable, compact and easy-to-use, making it a smart addition to any office environment. The Relay 1000 is a simple solution to eliminate the need to fold and inserter your mail by hand. Fold, insert, and seal up to 900 envelopes per hour. It's a convenient way to automate your everyday mailings like invoices, checks, newsletters or direct mail pieces with ease.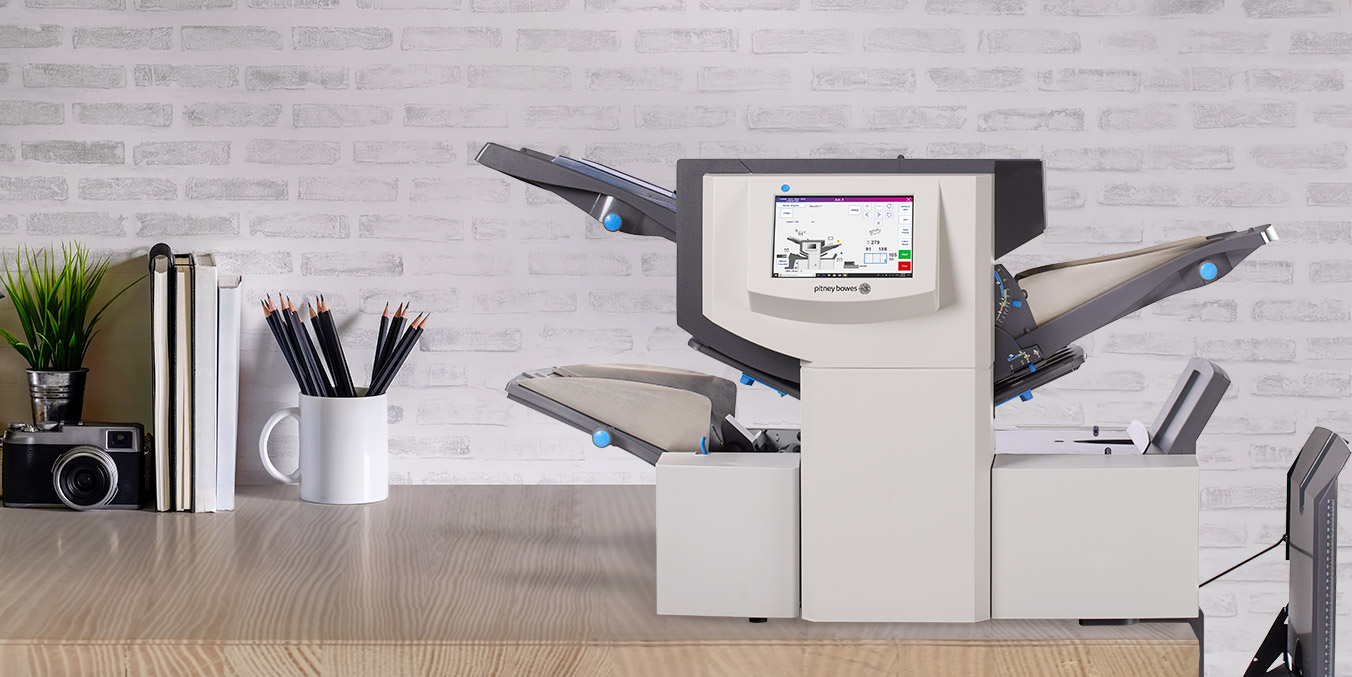 Relay 2500
The simple way to fold, insert and seal up to 10,000 envelopes per month. The Relay 2500 finishes mail quickly with speeds of up to 2,500 envelopes per hour. Its 2D barcode scanning feature also eliminates the need to sort variable page documents by hand. You get a tabletop inserter with a small footprint for big results in productivity.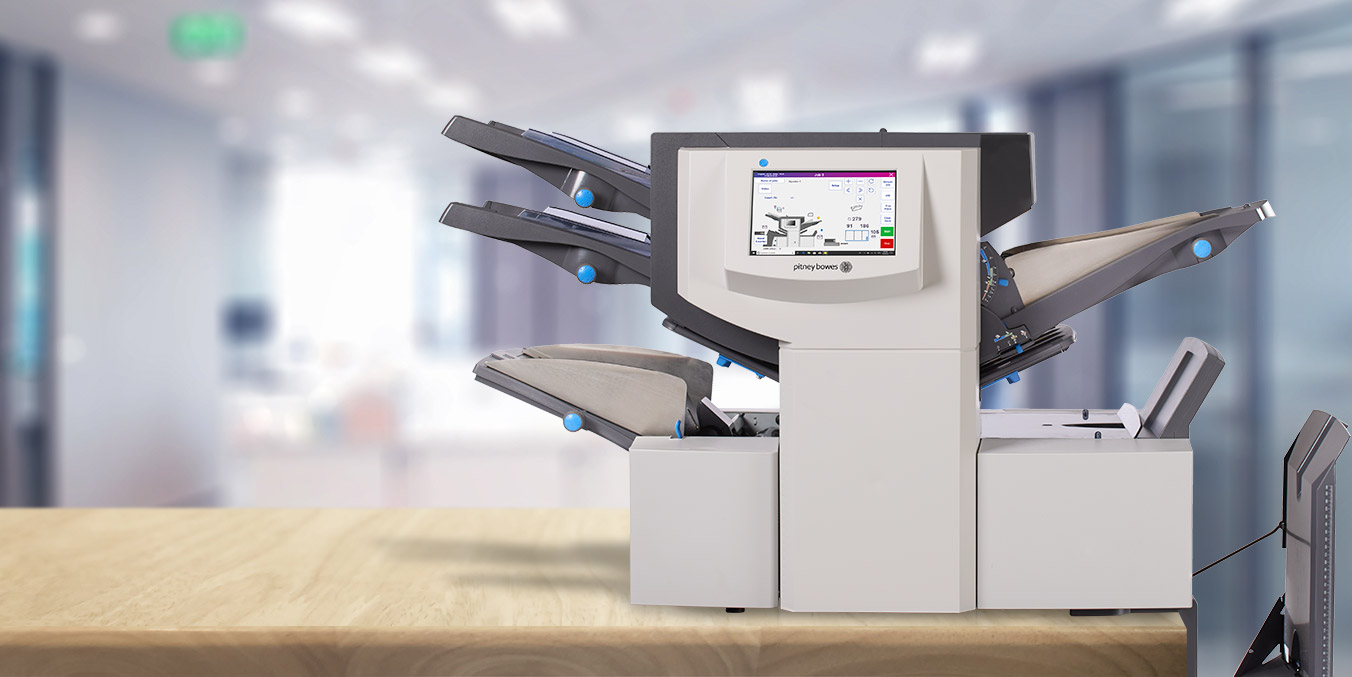 Relay 3500
Reliability and productivity delivered in an easy-to-use folding and inserting machine. The Relay 3500 can fold, insert, and seal 3,000 envelopes per hour. It uses 2D barcode scanning technology to automatically handle variable page mail and ensure your documents make it into the envelope accurately.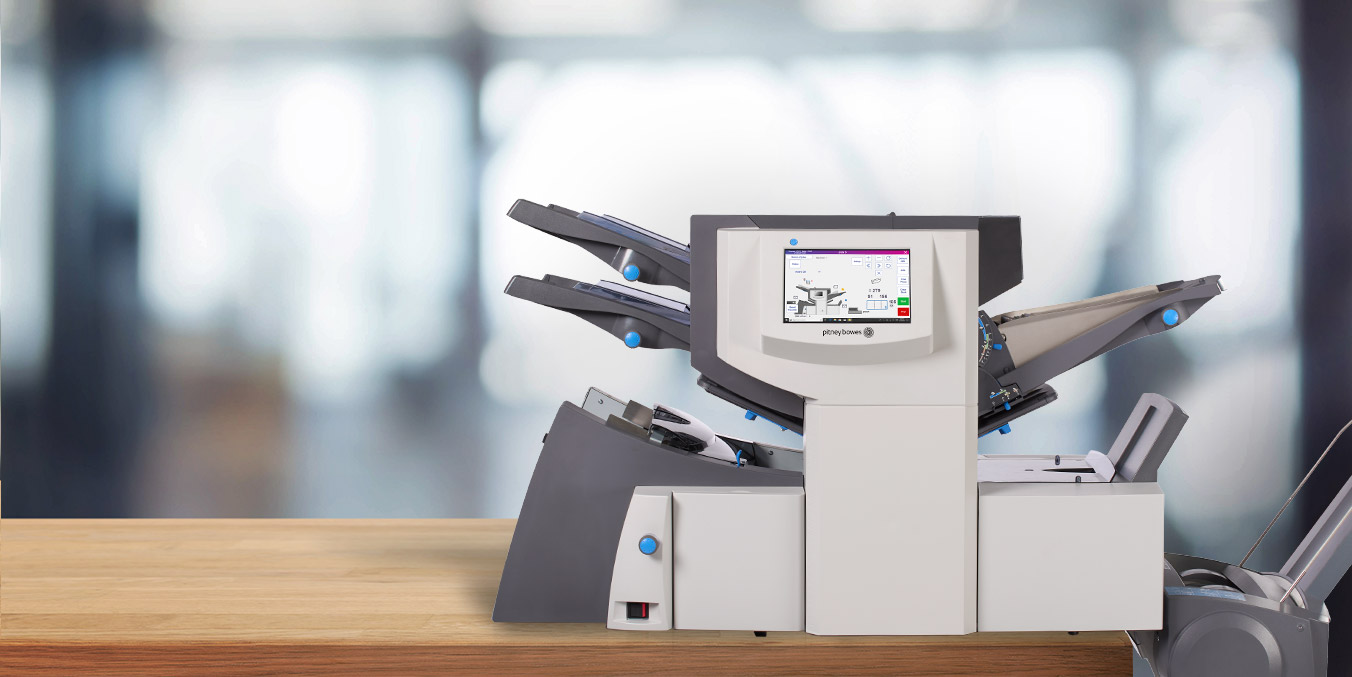 Relay 4500
Fast and accurate folding and inserting with a simple user experience. The Relay 4500 can assemble up to 3,500 envelopes per hour, so you can easily meet mailing deadlines. It also offers 2D barcode scanning technology to automatically fold, insert, and seal your variable page mail. Its large touchscreen makes it easy to set up and process jobs quickly.
See the Relay folder inserter systems in action
Ideas & Insights
Infographic How 2D barcodes add accuracy and precision to every mailpiece.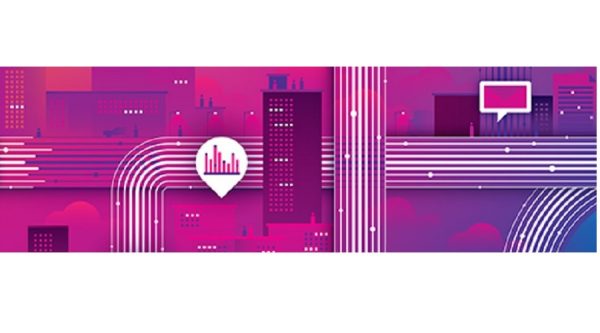 In an age of increased regulatory compliance, document integrity is more important than ever. Here's how 2D barcode technology on inserting systems can help you achieve error-free mailing.
Learn more about 2D barcodes
Up to 900 per hour
4,000
C, Double
2 sheet, 1 insert
17.3'"L x 20.9"D x 14.4"H
NA
NA
Up to 2,500 per hour
10,000
C, Z, Half (single), Double
1 sheet, 1 insert
NA
42"L x 21"D x 25"H
28"L x 21"D x 25"H
Up to 3,000 per hour
20,000
C, Z, Half (single), Double
2 sheet, 1 insert
NA
42"L x 21"D x 25"H
28"L x 21"D x 25"H
Up to 3,500 per hour
42,500
C, Z, Half (single), Double
2 sheet, 1 insert
NA
42"L x 21"D x 25"H
39"L x 21"D x 25" H