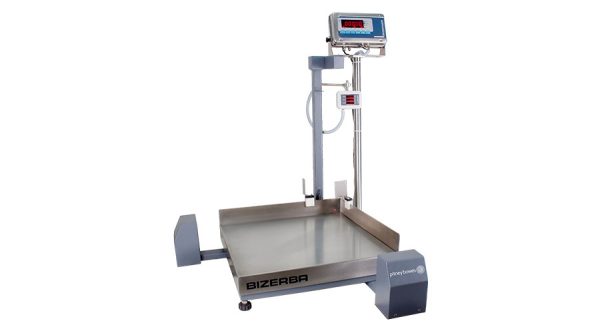 Parcel Weighing Solution
The increase in parcel volume reveals growth opportunity for small businesses, however, complexities are also on the rise — non standardisation of dimensioning and weighing measurement, correct dimensional (DIM) weight based tariff booking. Lack of accurate data can lead to inefficient parcel measurement, conflicts in parcel rates, decreased service levels and ultimately revenue loss.
Pitney Bowes, in association with Bizerba addresses these challenges by delivering wide range of dimensional weighing solutions flexible enough to fit the needs of retail or ecommerce environment
Request for more information
Simplifying your Parcel Weighing and Management
Instantly capture dimensions from virtually anything: boxes, poly-wrapped bags, mailing tubes and irregular shapes.
Static packaging solution is based on simple measuring principles, with just one scan, the system captures and records the weight, dimensions and Product ID, sends the information to the host application.
The system can measure up to 200 objects per hour.
Compact design fits easily into warehouse, shipping and mail environments.