Streamline visitor and contractor administration with Pitney Bowes Smart Access Management® (SAM)
Start free trial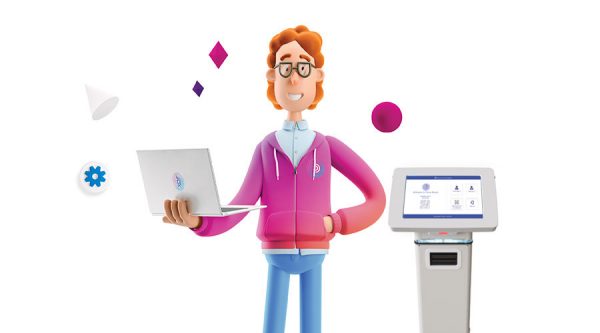 Simple Visitor & Contractor Management
SAM is an easy and safe way to manage employee, visitor and contractor movements.
Reduce staff workload with robust kiosks to accelerate self-service check-in
Create awareness of HSWA policies and protocols across your sites with on-screen inductions
Operate with confidence knowing you can create authorised access workflows
Encourage hazard reporting with messaging on check-out
Streamline access processes with a truly holistic view of visitors
More than just staff and guest sign-in
Premium Kiosks & Devices
Robust kiosks & desktop devices to accelerate check-in with or without staff at reception
Data Compliance
Centralised data capture with secure cloud storage to ensure accuracy & compliance
Zero Touch Access
QR codes for frequent visitors, employees and contractors with pre-registration capabilities
End-To-End Visitor Management
Support multiple sites, visitor restrictions, staff & contractor certification management
Customisable Content
Large screen with customisable graphics for brand consistency & bespoke registration fields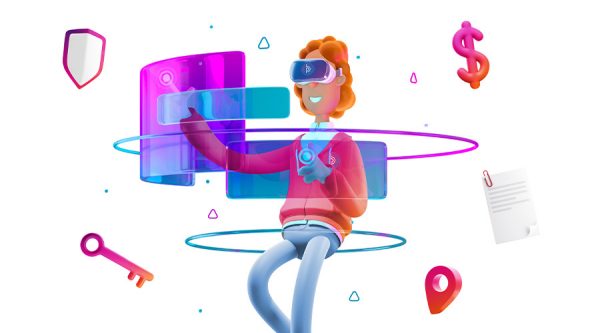 Get the SAM solution that fits your requirements
Our Smart Access Management solution is fully customisable depending on your exact requirements and needs. More than just digital contractor and visitor management, SAM will help keep your sites compliant and people safe.
Find out more
How do I get SAM?
Complete the form below and we'll call you back. Or please call us on 02045 792 428.