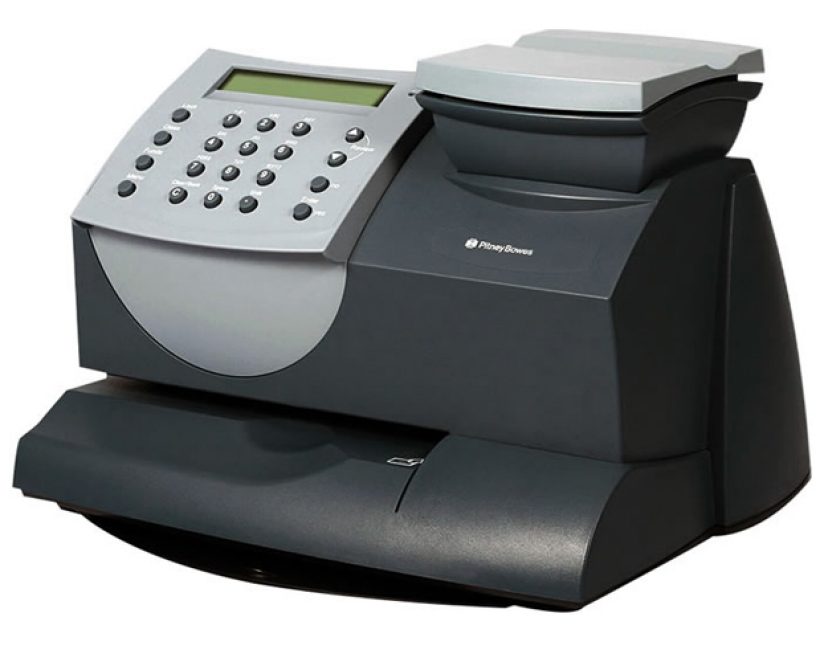 DM50 franking machine 
Save money on postage. The Pitney Bowes DM50 small office franking machine is the ideal franking machine for any small office sending up to 20 letters or parcels per day.
Contact us


Weigh
The built-in scale accurately weighs all of your mailings - from postcards to packages - so you get the right postage every time.

Print
Print accurate postage for most classes of mail directly on envelopes or labels and refill postage digitally in seconds.

AutoInk
Save up to 85%* with our exclusive AutoInk offering. We'll automatically ship a replacement ink to you when you need it with delivery included.

Save
Automatically save up to 10c** on every letter, large envelope and packet you send.
The ideal solution for small business
Our clients are the centre of Pitney Bowes.
We are proud to be trusted by these leading companies…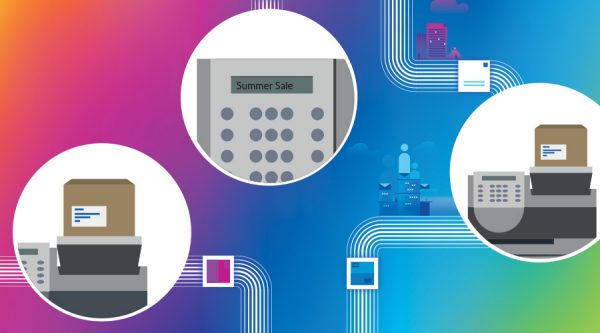 An Post Meter Mail
An Post's infographic depicts how simple it is to use a franking machine.
Learn More
What payment options are available to me?
Send now, pay later with Purchase Power
Purchase Power is a line of credit providing a convenient way to consolidate your mailing and shipping costs on one account. Paid monthly by direct debit.
Resources
*This is based on the usage of three (3) Pitney Bowes genuine franking ink cartridges per year on the €4.58 monthly tariff. Savings of 78% can be achieved if using two (2) franking ink cartridges per year and savings of 56% can be achieved if using one (1) cartridge per year. Savings against DM50 franking ink RRP excluding VAT. AutoInk is a part of your all-inclusive service contract. AutoInk is an optional service, and you will be provided with an alternative service contract should you wish to opt out of AutoInk.
**Savings versus An Post standard postage rates of up to 100g for letter, up to 500g for large envelope and up to 2kg for packet. Savings do not include equipment running costs or consumables. No minimum volumes needed (prices correct as of 19th March 2022).