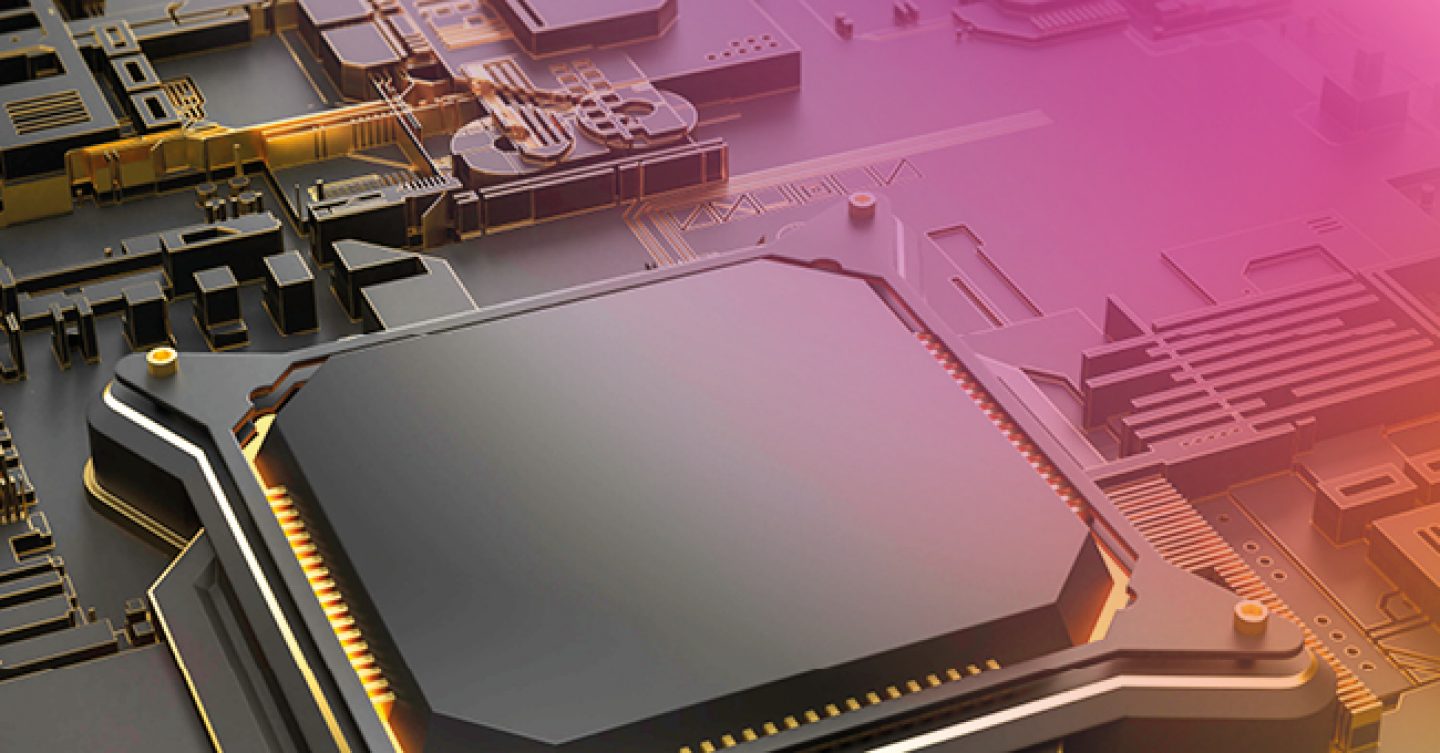 Degaussing Solutions for secure data destruction, NSA Listed
Discover our range of highly effective and economical degaussing solutions
Eliminate confidential data securely, with proper audit trail and compliance
Pitney Bowes, in association with world leader Intimus, Garner and Beijing Heshengda Information Security Technology Co. Ltd. (HSD) makes it simple by delivering a wide range of degaussers flexible enough to fit the needs of any environment, including: ISO 27001 Compliant companies, GDPR compliance, Data security in Banking, Financial services, Insurance, Telecom and Government. Now, you can erase data permanently and irrevocably in a matter of seconds and be industry standards compliant.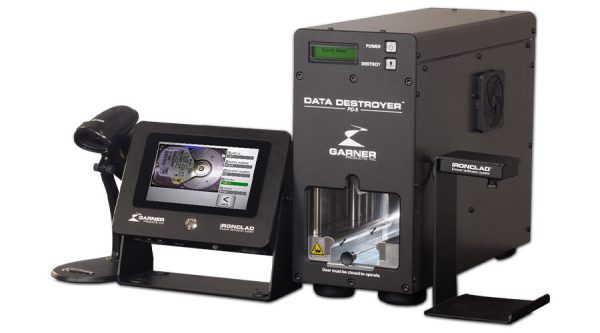 What is Degaussing?
Degaussing is the process of reducing or eliminating an unwanted magnetic field (or data) stored on tape and disk media such as computer and laptop hard drives, diskettes, reels, cassettes and cartridge tapes.
When exposed to the powerful magnetic field of a degausser, the magnetic data on a tape or hard disk is neutralized or erased. Using the right degausser will guarantee that information is no longer retrievable. Full erasure of all data with no known exploitation method available to retrieve it.
Submit your details below so we can get in touch.
Meet the Product Range
We have a solution built for your needs and budget